The information you submit via our enquiry form is shared only with the franchise business(es) that you have selected.
The franchise business will contact you by means of email and/ or telephone only to the email address and phone number you have provided.
By submitting the enquiry form you are consenting to send your personal information to the selected franchise business.
You also agree to receive further newsletter email marketing from What Franchise.
Close
Did you know?
The Creation Station has an expected revenue of £15,000- £70,000, depending on time and effort applied after 2 years!

Request free information in just 60 seconds!
Take the first step in becoming your own boss!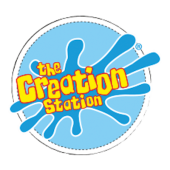 The Creation Station
The Creation Station inspires children's imaginations and is the UK's first franchised arts and crafts activity franchise
Minimum Investment
£4,999 - £ 17,999
Business Type
Arts and Crafts
Funding Support
Yes, up to 70% depending on status
Expected Revenue After 2 Years
£15,000- £70,000, depending on time and effort applied
About The Creation Station
The Creation Station brings creativity into all areas of learning leisure and life.
Established in 2002, over a million children and adults have been inspired through its exciting creative portfolio of award-winning art and craft classes, clubs, workshops, parties, and events. Designed to inspire imagination, the fun, educational teaching experiences nurture creativity within all ages of the community.
Experiences include:
• Parent and baby keepsakes and classes
• Little Explorer classes bring arts into science, technology, engineering and maths
• Create Club after school clubs and school workshops
• Creative Crafter adult crafting events
• Care and Creativity in care homes and intergenerational fun
• Arty Birthday parties and event entertainment
Built on a foundation of core values, founder Sarah Cressall, wanted to unlock potential with her own three boys through positive creative experiences. With the significant increase in demand for creative education experiences across all ages, the business has grown from strength to strength.
"The success of Creation Station is due to our clear purpose of creating a positive difference through creative experiences. And without a doubt the exceptional calibre of our franchise partners. Together we are creating brighter futures, were a dynamic business, we work hard and have lots of fun too!" says Sarah Cressall, founder and CEO of The Creation Station, as well as a best-selling author, speaker and coach.
How does The Creation Station franchise model work?
There are two types of franchise: mobile and fixed premise.
Mobile business: With this model, you are based from an office at home and go to venues within your exclusive territory to deliver activities. Customers book your activities via our state of the art online booking system which provides you with full details for registers, payments and team and conditions. Each type of leisure and entertainment activity is tailored to the specific age group, ie: parent and children bonding, Early Years Foundation Stage, Arts into STEM, Mindfulness, social engagement.
You have access to tried and tested, health and safety checked detailed session plans, if you want to, you can contribute to the development of the plans, but what many of the Creation Station franchise partners like is they don't have to write any plans!
Depending on your area of interests you can now choose from one, two or all three licences to inspire: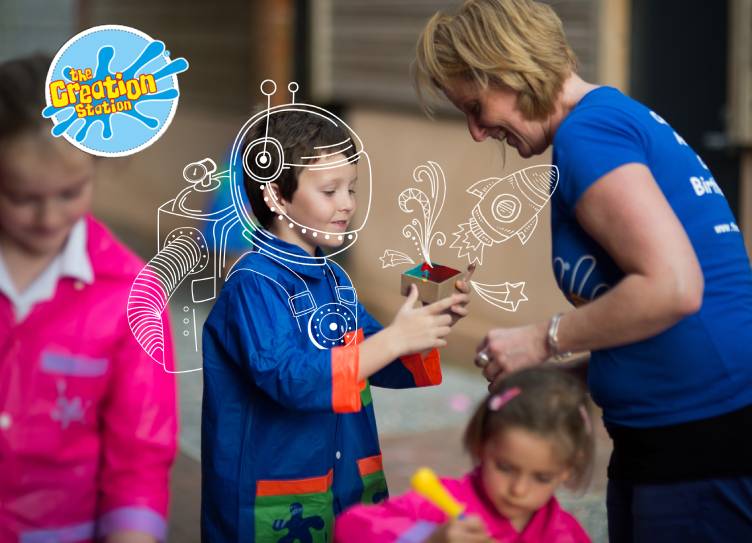 Here's what is included in each 'Licence to Inspire'
Family Licence: this includes Tiny Treasures craft keepsakes, Baby Discover, Little Explorer & Family Fun classes
Create Club Licence: this includes After School Clubs, Holiday Clubs, Saturday Clubs, Home Education and School Workshops
Adult Licence: this includes Creative Crafter sessions, Crafternoon Tea for retired groups, Care & Creativity for the elderly and Intergenerational Workshops.
What kind of franchisee is The Creation Station looking for?
The Creation Station franchise partners come from a wide range of backgrounds, from buyers, HR managers, graphic designers, teachers, stay-at-home parents and lawyers.
Successful franchise partners have the following characteristics:
• Desire to run a successful business
• People person
• Hardworking, focused and proactive
• Flair and a positive attitude
Did you know?
The Creation Station has an expected revenue of £15,000- £70,000, depending on time and effort applied after 2 years!

Request free information in just 60 seconds!
Take the first step in becoming your own boss!
You don't have to be creative yourself, but you need to enjoy arts and crafts and not mind a bit of eco glitter on your clothes!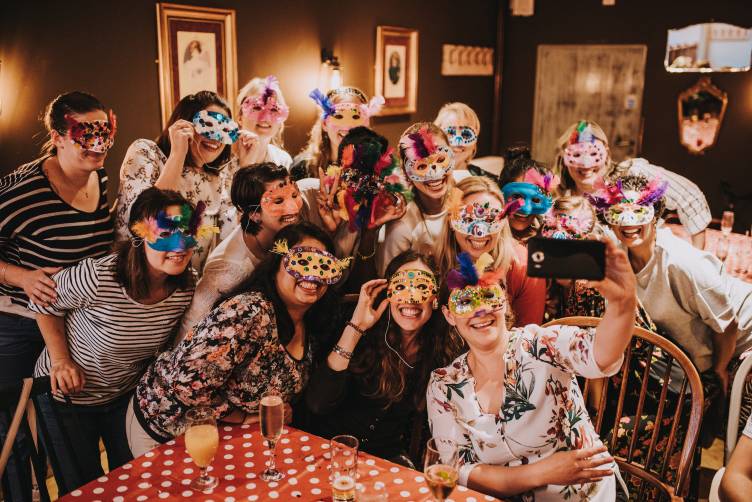 What training and support do you receive?
Training includes five days at The Creation Station's Inspiration House in Devon, where the team covers:
• Operational processes
• Business matters
• Marketing systems
This is an in-depth, hands-on training programme, where you gain the knowledge, skills and confidence to leave the training with everything you need to start at building your positive reputation within your community. But this is just the beginning.
On-going training and support:
As your business grows your support needs will be different at various stages of your business growth. Therefore, our support is tailored to your own circumstances and where you are in your business development.
The Creation Station's award-winning support includes:
• Weekly contact and regular one to one calls with a dedicated franchise support managers during your first three months
• After your first three months, you receive on-going monthly one to one support calls with business development managers
• Conference calls with the group you trained with
• Themed monthly conference calls
• A dedicated support hotline telephone number and email support
• Membership to our closed Facebook group and your local regional group
• Wholesale account with access to over 13,000 art and craft products on our store
• Themed session plans and programmes planned for you for a wide range of classes, parties and events. These include new baby keepsakes, baby, preschool and family workshops, school workshops and after school clubs, adult craft events, senior citizen and intergenerational workshops
• Regional business support training days
• Marketing 'know-how' and online courses
• Training in new initiatives and developments
• Online resource 'Treasure Trove' with business templates, PR templates and simple bookkeeping systems
• Online marketing portal with done for you images and blogs for social sharing
• Plus you are part of a proactive, friendly and fun team who care about making a difference.
How much does a The Creation Station franchise cost?
You can invest in a single licence, or multiple licences, depending on your circumstances and aspirations. To help make your startup as easy as possible the team has made the cost of starting your own business really accessible.
Each of the 'Licence to Inspire' starts at £4,999 plus VAT (£5,999) and includes a whopping £2,000 plus VAT (£2,400) worth of tools and materials.
Typically people get a return on their investment and start making a profit anywhere between six months and 18 months.
What locations or territories are you looking to operate in (cities or regions) are you currently looking to target?
Due to the increased demand for creative, education activities in both the children and adults markets, there are a number of exciting opportunities in areas across the UK.
To find out more about running your own flexible and creative business and being in control of your own success download a free information pack, it could be just what you are looking for like it is for over 100 other people.

Request Free Information
Send a free enquiry to The Creation Station for further information!
Enquire into this franchise today