The information you submit via our enquiry form is shared only with the franchise business(es) that you have selected.
The franchise business will contact you by means of email and/ or telephone only to the email address and phone number you have provided.
By submitting the enquiry form you are consenting to send your personal information to the selected franchise business.
You also agree to receive further newsletter email marketing from What Franchise.
Close
Did you know?
Transworld Business Advisors is eligible for funding support!
Request free information in just 60 seconds!
Take the first step in becoming your own boss!
Transworld Business Advisors
Transworld Business Advisors helps company owners source, vet and connect with the right buyer for their business
Minimum Investment
£50,000
Business Type
Business & Professional Services
Funding Support
Third party
Expected Revenue After 2 Years
N/A
In Brief
Low overheads – no inventory or equipment. High earning potential including 10% sales commission. Multiple income streams – make money from franchise development and consulting along with business brokerage. Quality of life – create your own schedule and work from home. No prior experience required – full training provided at the US and UK offices. Award-winning franchise model – benefit from 40 years of franchising experience and a strong support network.
About Transworld Business Advisors
Transworld Business Advisors (TBA) is a business brokers franchise. Its highly personalised approach is based on 40 years of business brokerage experience and success.
In today's economy, more people are looking to buy and sell businesses than ever before. When a company owner wishes to sell their business, confidentiality and support are paramount to retain continuity.
For someone who has invested their life into establishing something worth selling, finding the right buyer is paramount. For this reason, sellers rely on the assistance of business brokers like Transworld Business Advisors to source, vet and connect them with the right buyer.
Buyers also rely on their broker to help facilitate the process of evaluating a potential business investment and bring the deal to a successful conclusion.
When you become a Transworld Business Advisor, you become the solution for both parties. Through building key relationships, you will work directly with clients looking to buy or sell a business. In being connected to the Transworld global network of brokers of over 200 offices in 10 countries - including 15 in the UK - you will connect them to the right deal.
How does the Transworld Business Advisors franchise model work?
When you invest in Transworld Business Advisors, you join an elite network of global specialists, offering solutions business owners know they can rely on.
With low overheads and high earning potential, Transworld brokers are trained to the highest standard, based on Transworld's 40 years' experience of successful brokerage.
Transworld brokers use a localised approach to establish relationships with both buyers and sellers. Making time to invest in relationships with key clients is crucial to your success. As your clients learn to trust you and seek out your opinion for their business ventures, you will soon connect people with the right deal, in a smooth, highly confidential transaction that's beneficial for all involved.
Transworld Business Advisors are also committed to serving the areas where they live and work. In becoming a leader within your local business community, business owners know who to contact when they are ready to buy or sell a business.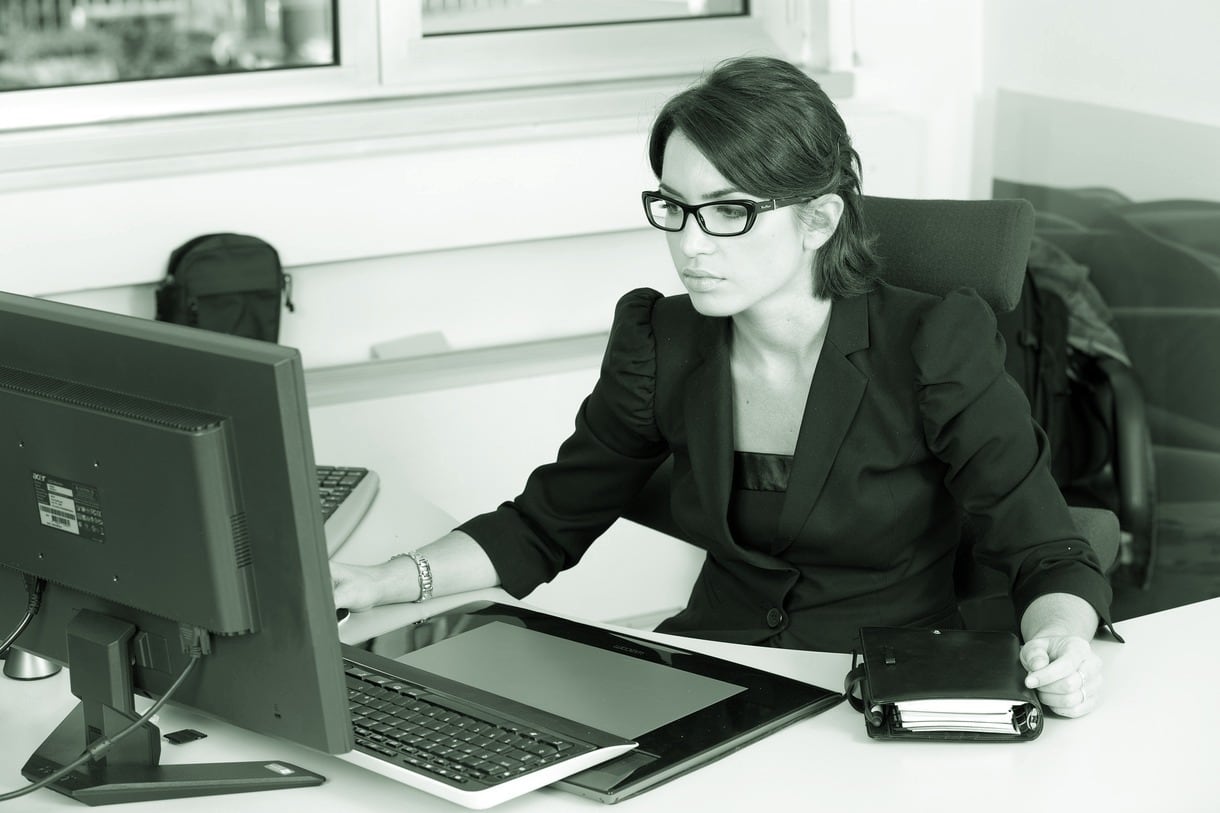 How much does a Transworld Business Advisors franchise cost?
The franchise fee is £50,000, which includes everything you need to start and grow your Transworld Business Advisors franchise.
Transworld Business Advisors are required to make regular investments into the ongoing development and success of the franchise.
The company's management service fee is 10 per cent incremental commission, based on your monthly sales or a minimum monthly fee, whichever is greater.
Transworld Business Advisors has relationships with banks operating in the franchise industry, who can provide financial assistance to franchisees, subject to certain criteria being met.
Where in the UK are Transworld Business Advisors franchises currently available?
Franchise territories are available throughout the UK and Ireland.
Where in the UK is the Transworld Business Advisors franchise based?
The company's UK head office is located in central London.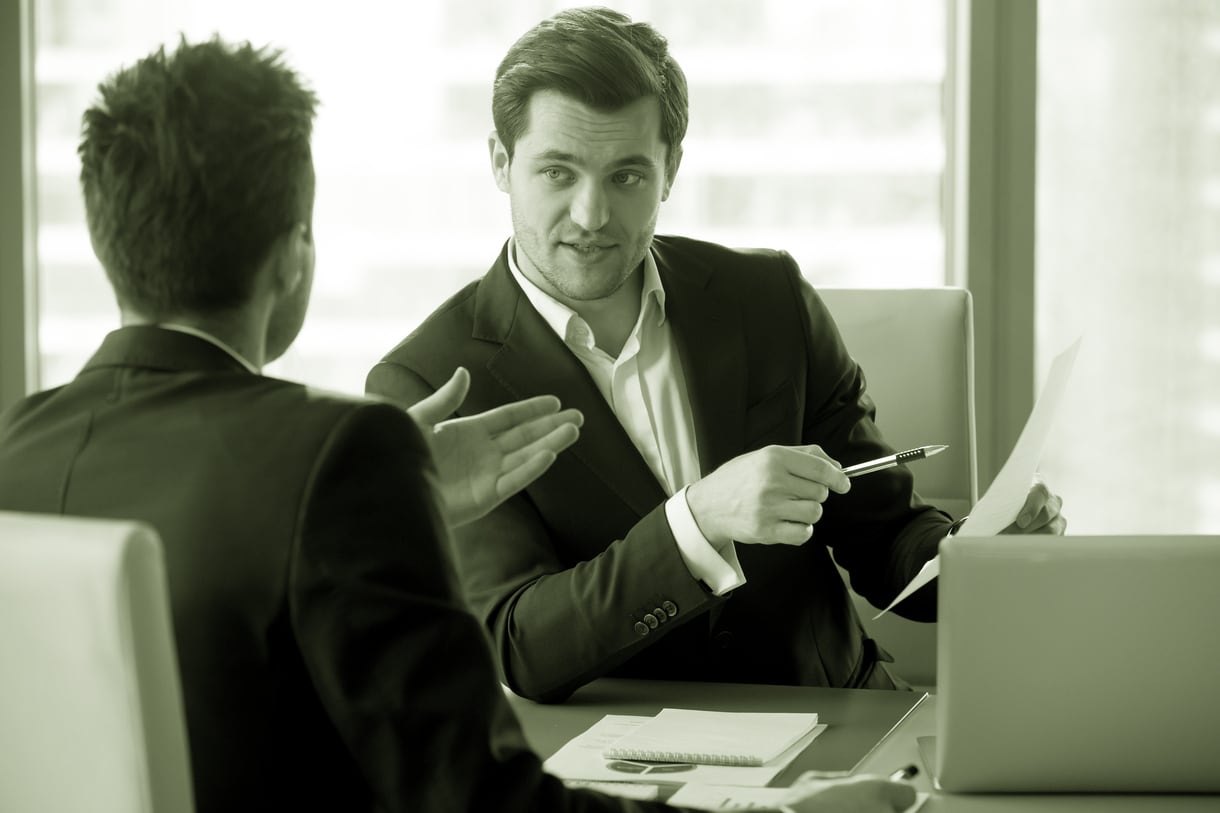 What support and training do Transworld Business Advisors franchisees receive?
As no prior experience is required to become a Transworld Business Advisor, full training and support is provided in both the UK and USA.
During this time, you will be guided through four stages designed to ensure you begin your business in full confidence:
• Stage one: 10 days at the United Franchise Group's global head office in West Palm Beach, Florida. This includes time at CEO Andy Cagnetta's Ft Lauderdale office.
Did you know?
Transworld Business Advisors is eligible for funding support!
Request free information in just 60 seconds!
Take the first step in becoming your own boss!
• Stage two: London-based training to prepare you for launch.
• Stage three: local territory training to help you identify how to build your business.
• Stage four: continuous support. Regular weekly calls, quarterly on-site meetings and annual strategic planning to identify how to grow your business most effectively.
Areas of training include:
• Understanding the market, so you can make realistic broker values on prospective businesses.
• Increasing your marketing capabilities. Using the Transworld tools and systems to source clients, and method of sales.
• Identifying buyers and sellers. Techniques devised by Transworld you will need to employ when managing the deal process for all parties.
• Increasing your negotiation skills. The Transworld responses to the most common challenges to any stage of the deal.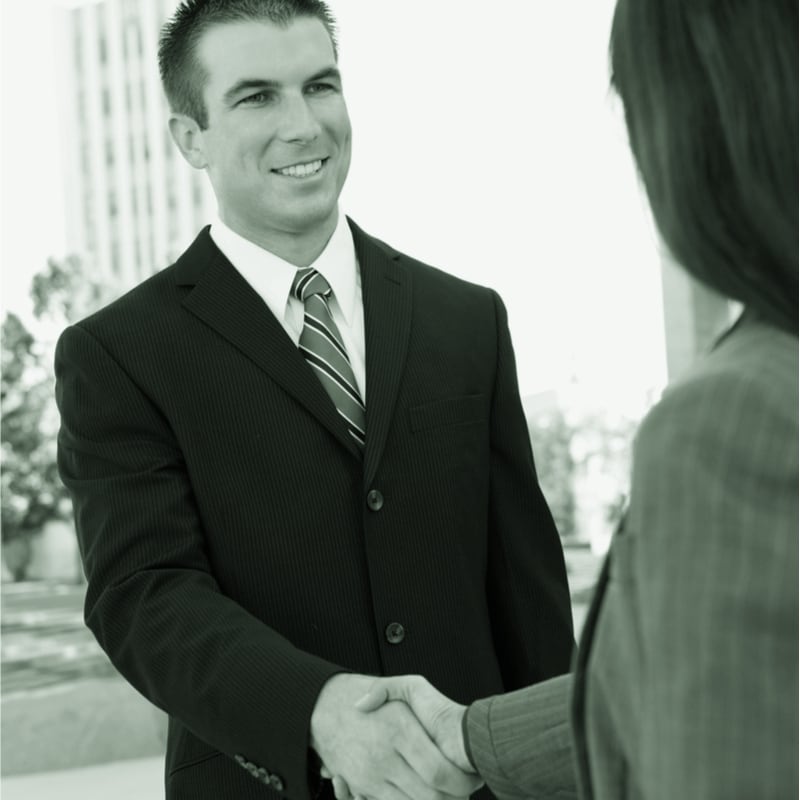 What are the Transworld Business Advisors franchise's terms of agreement and renewal?
The franchise agreement is for 25 years. Renewal is subject to agreement between the franchisor and franchisee.
How in demand are the services offered by Transworld Business Advisors right now?
Very much so, according to Transworld Business Advisors, which says its franchisees have no shortage of clients.
The company offers a service that helps customers make life-changing transitions and its franchisees are experts in delivering it, maximising the value of their businesses for sale.
In addition, Transworld Business Advisors franchisees support first-time buyers as they make their initial investment, walking them through the process using a business model that's been fine-tuned over the last 40 years.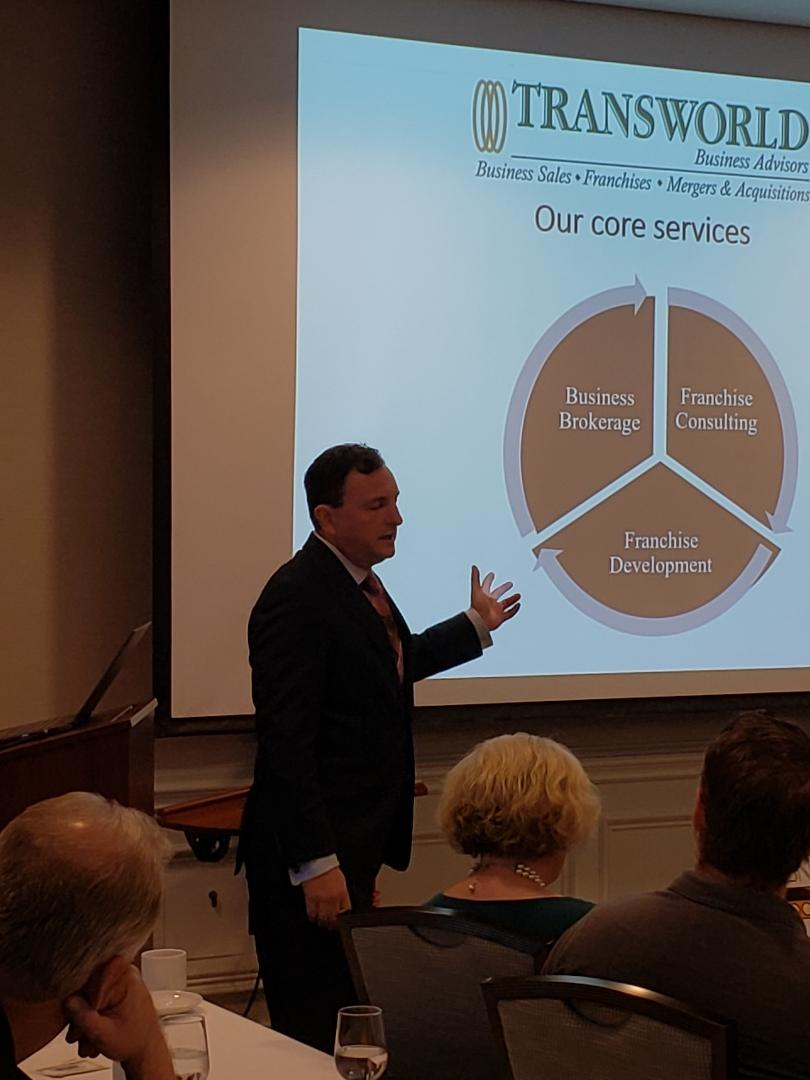 What is the earnings potential of a Transworld Business Advisors franchise?
As overheads are low, this business has a high profit potential, with franchisees benefiting from multiple income streams.
After meeting with Transworld Business Advisors to discuss your application to become a franchisee, you will be provided with detailed information about revenue, expenditure and profit and loss.
However, as an example, a franchisee who sells a business for £200,000 can earn a sales commission of ten per cent, which equates to £20,000.
How can I get started on setting up my own Transworld Business Advisors business?
After an initial consultation call over the phone, you will be invited to meet the Transworld Business Advisors' team at the company's London offices to discuss the opportunity and the possibility of joining the franchise network.
After this meeting, you will be provided with the contact details of all its current franchisees. Henry Ziff, managing director of Transworld Business Advisors, runs his own office, so can provide prospective franchisees with an insight into the day-to-day running of the business.
The final stage of the recruitment process is an executive interview with the Transworld Business Advisors directors. If both parties are in agreement and it's decided that the partnership is the correct one for the company's network, Transworld Business Advisors will award the franchise.
Transworld Business Advisors aims to get franchisees open for business as soon as possible. However, investing in a franchise is a big step, so the company encourages you to research the franchise thoroughly before making a final decision.
To find out more or to request further information on franchising with Transworld Business Advisors, click the 'Send Enquiry' button now.
Request Free Information
Send a free enquiry to Transworld Business Advisors for further information!
Enquire into this franchise today