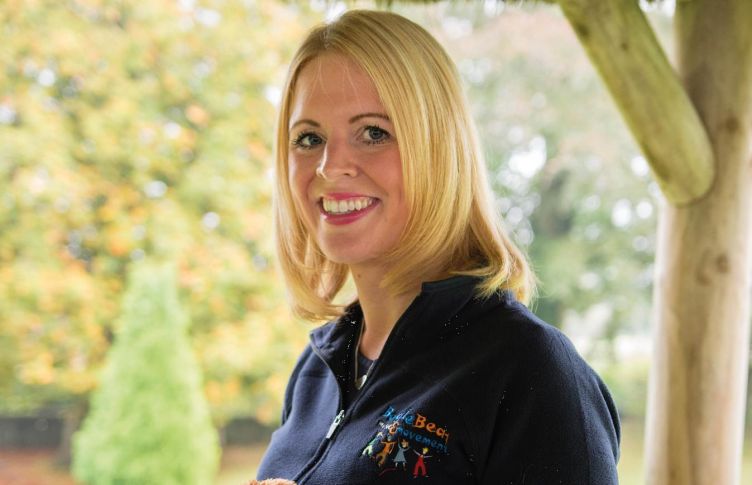 Zoe Young runs her Boogie Beat music & movement franchise around her family, while earning a good income at the same time. "I started researching franchises when I returned to a corporate job and my little boy was a year old," she explains. "I was finding it difficult to juggle a full-time job around my family and was looking for an alternative career."
It was then that Zoe came across Boogie Beat.
Structured
"When I first attended a Boogie Beat session, I instantly fell in love with the traditional stories and beautiful classical fairy tales, which are structured around a dance and music concept," she says.
"Not only are the classes fun and lively, they create an environment for children to learn key skills and express themselves."
Zoe says she gets satisfaction out of running her own business and providing fun and educational classes for parents, carers and their little ones.
"The training I received prior to starting was fantastic," she adds. "Boogie Beat is so supportive, encouraging and provide you with everything you need to start your own business."
Our Guide to Getting Started in Franchising
Grow yourself from a franchising no to a franchising pro!