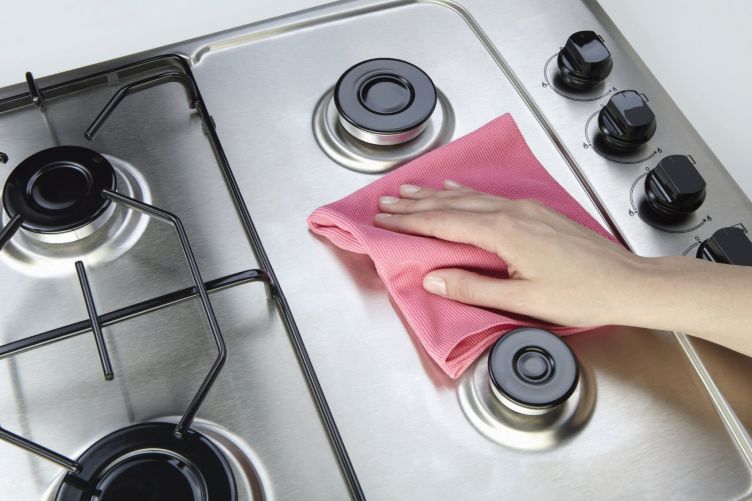 It's likely that everyone has imagined becoming their own boss at some point in their life. Some people will only dream of it when they're having a particularly hard time at work, while others may actively be moving towards their goal of running their own business. But where do you start?
Traditionally, to start your own business you will need substantial savings - money to live on until you start making a profit - and a fail-proof business plan to guarantee your success. But with an independent start-up business this usually isn't possible. In fact, half of small businesses fail in their first year and 90 per cent fail within two years.
Turnover
————
However, there's another way to become your own boss that doesn't carry the same risk and financial insecurity - a franchise. In most ways running a franchise is exactly like running your own business, only you start with a tried and tested business model, the help and support of your franchisor - and, very often, other franchisees - and you have a good idea what your turnover will be from day one.
Not only that, but with a franchise you can also strike a work/life balance that suits your lifestyle. It's for this reason that most people decide to become their own boss, but in reality running your own business means you very often have to work longer hours than you ever did as an employee, which means you spend even less time doing the things you love.
With a franchise, although you still have to work hard to succeed, it's easier to make time for the things you enjoy - like spending time with the family - because you have an easy-tofollow and proven plan to guide you.
Someone who knows exactly how successful franchising can be is Caroline Kirby. In 2010 she was working in publishing when she saw an advert for domestic cleaning franchise Time For You.
Although she hadn't been considering buying a franchise or even changing career, it grabbed her attention and led her to visit the company's website. After researching the business, Caroline spoke to Freddie Rayner, the founder of Time For You, and some of his franchisees.
Caroline was impressed by the tried and tested methods, she liked the people already working for the business and was inspired by the success of the other franchisees. Without looking at any other franchises, she decided to buy a Time For You franchise in Tunbridge Wells.
Two years on and Caroline asn't looked back. Today she has more than 150 regular clients and business is still growing.
Freedom
———-
Having three children, Caroline benefits from the flexibility that owning a franchise can allow. She says: "The best thing about owning a Time For You franchise is the freedom it brings. I don't know of another career that allows you to earn so much money and still be able to do the school run every day, never miss a school play or sports day and be able to spend time with your children during the school holidays.
"You do have to be self motivated though. Having a day off to go to a school sports day means you may have to spend some time in the evening working, because things still need to be done. It's a big responsibility, but if you're prepared to put in the hard work you will see great results."
Caroline says she would have no hesitation recommending a Time For You franchise to others. "If you follow the steps that are set out for you, your business will be a success," she says. "It's a waste of time trying to reinvent the wheel - this works, so stay focused and be prepared for a rewarding challenge."
A good franchise should offer you full training, support and guidance. You should never be left feeling like you have no plan. A tried and tested business model is in place for you to help guide business processes and your franchisor should be there to answer any questions you may have. While you are your own boss, you also get the support other business owners don't benefit from - so you get the best of both worlds.
Our Guide to Getting Started in Franchising
Grow yourself from a franchising no to a franchising pro!