The information you submit via our enquiry form is shared only with the franchise business(es) that you have selected.
The franchise business will contact you by means of email and/ or telephone only to the email address and phone number you have provided.
By submitting the enquiry form you are consenting to send your personal information to the selected franchise business.
You also agree to receive further newsletter email marketing from What Franchise.
Close
Did you know?
Lingotot is eligible for funding support!

Request free information in just 60 seconds!
Take the first step in becoming your own boss!
Minimum Investment
£8,200
Expected Revenue After 2 Years
N/A
About Lingotot
Lingotot was established in the UK in 2010 by Angela Sterling, a fully qualified teacher whose GCSE students ranked in the top 10 in the world. She also worked for Newcastle and Southampton universities, researching language acquisition at different ages.
When she first founded the company, Angela wanted to give children the opportunity to experience and explore new languages and cultures while reaping the all-round benefits of language-learning on their way to global citizenship.
Since the BBC attended Angela's first-ever class, the business has seen rapid growth and it now teaches around 20,000 children per week via its network of over 50 franchisees, who are achieving the level of flexibility and success that they want.
Lingotot recognises that the ongoing success of its franchise network requires continuous support and is dedicated to supporting and encouraging its franchisees.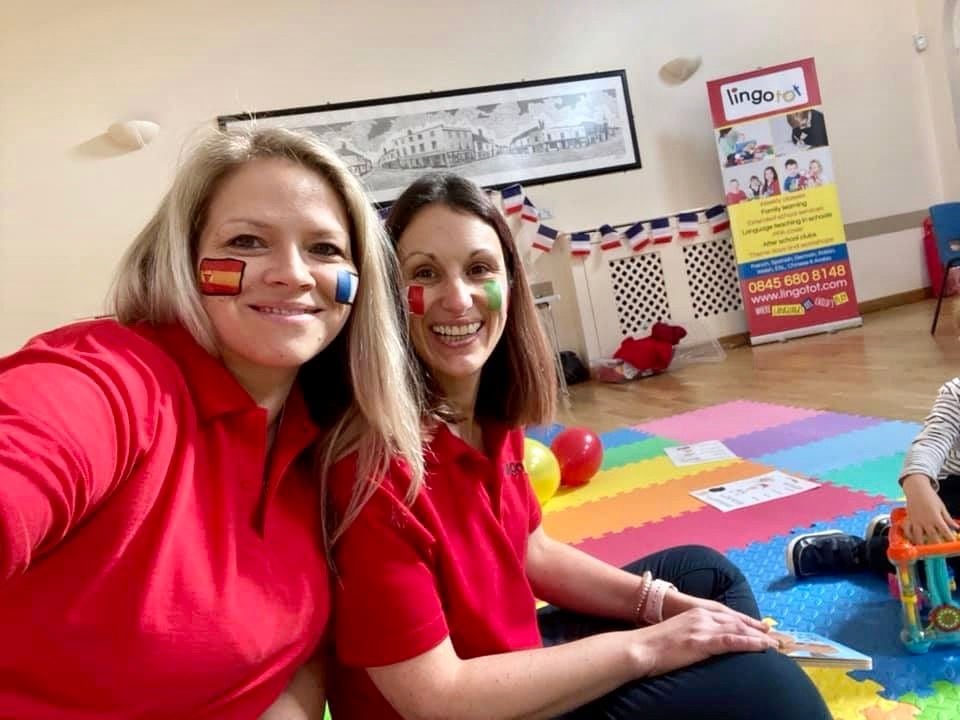 What is the Lingotot approach?
Lingotot is proud to teach its multi-award-winning language classes to thousands of children each and every week.
The Lingotot method makes use of active, communicative and interactive teaching methods, which come naturally to young learners. Learning is through songs, stories, games, drama and play.
When you join the Lingotot family, you enter a friendly and professional network from a range of different backgrounds who all share a common purpose: making language learning child's play.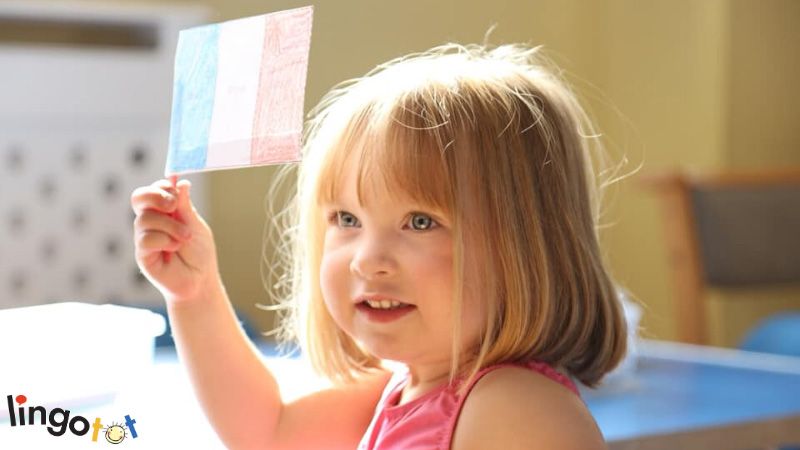 Why is Lingotot a good investment??
• Complete flexibility: Choose your own languages, classes, work patterns and even if you want to teach at all! Mornings can include classes in the community or nurseries. Afternoons you may be teaching in schools in place of the class teacher or spend your evenings, weekends and school holidays teaching extra-curricular and holiday clubs.
• Low start-up costs: Classes are run in nurseries, schools and the community, so there's no large expense required on setting up dedicated premises. The only large investment required is the initial franchise fee of £8,290 (plus VAT).
• Fast growing brand renowned for quality: Lingotot is proud to be a member of the British Franchise Association. Lingotot is the only children's language franchise to offer teaching qualifications for staff accredited by NCFE CACHE, in addition to qualifications for children.
• Excellent training and support: Franchisees also benefit from a franchise business qualification and further certificates in safeguarding, data protection, first aid, and more. Some training is online, and you will attend an intensive business training weekend. This is followed with regular one-to-one mentoring and three months' of handholding. Behind the scenes, Lingotot operates its award-winning intranet, LingoHub. LingoHub provides access to all back of office functions, from class booking to financial data.
Did you know?
Lingotot is eligible for funding support!

Request free information in just 60 seconds!
Take the first step in becoming your own boss!
All further training is included and includes mentoring, personalised reports, weekly training via webinar and much more.
• Multi-language support: Full support for eight languages – English, French, Spanish, Italian, German, Mandarin, Arabic and Welsh. Other languages can be developed by mutual agreement.
• Proven track record: Lingotot first started to franchise in 2011 with the launch of its first pilot units. The company released franchises UK-wide in 2012 and now boasts a network of over 50 franchisees, which directly employ a further 80 teachers.
• Growing focus by parents and the government: The benefits to children of the early learning of languages are being increasingly recognised by both parents and the government and languages are now compulsory in English primary schools.
• Sustainable business model: Some studies show that franchises have a success rate of approximately 90 per cent, compared to only about 15 per cent for businesses that are started from the ground up.
• Variety of income streams: Including classes in schools during curriculum time, baby groups, pre-school classes, extra-curricular clubs, holiday camps, Generations classes in care homes, LingoStars drama, LingoChoir, LingoChat courses for adults and additional revenue through product sales.
• Family-owned business: Lingotot is invested in your success, as your success is its success. It genuinely calls itself The Lingotot Family!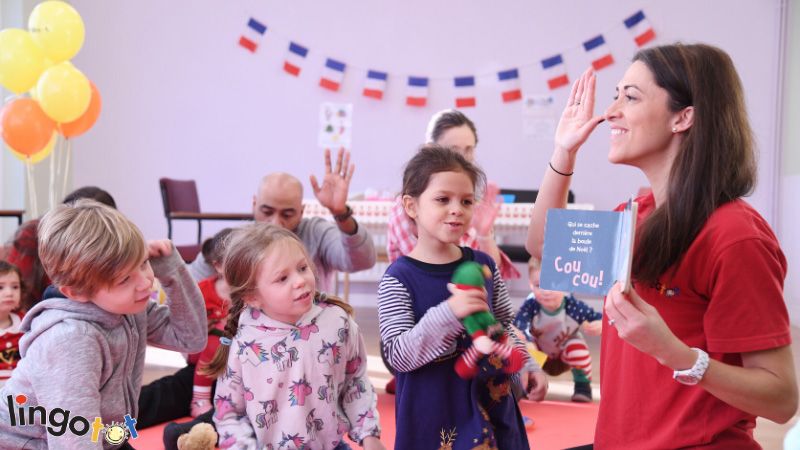 What are the requirements to become a Lingotot franchisee?
• The main requirement for becoming a Lingotot franchisee is that you have a passion for teaching children languages. It focuses more on recruiting the right people, rather than those with specific skills or experience.
• Being multilingual is an advantage, but not a requirement. If your language skills are a bit rusty, Lingotot has a LingoBoost programme to polish them up. Some of its franchisees do not speak any other languages themselves and rely on tutors to teach the lessons.
• Previous teaching experience is an advantage, but not required. Lingotot provides accredited teacher training.
• No previous business experience required, as it provides full support.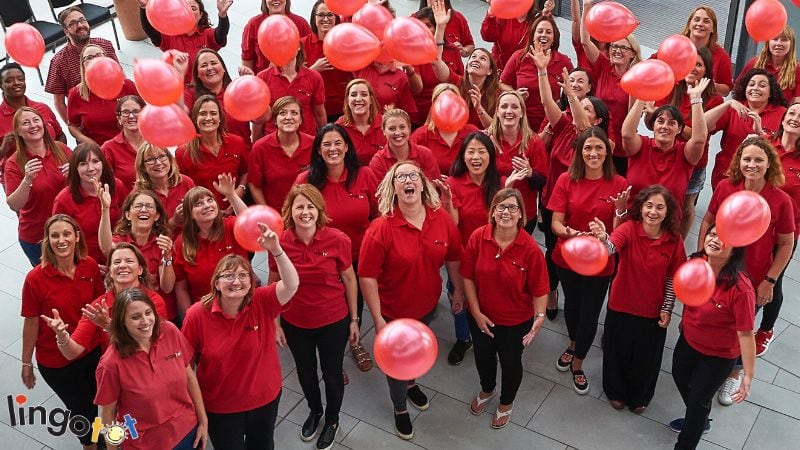 What locations or territories is Lingotot looking to operate in?

UK and Ireland.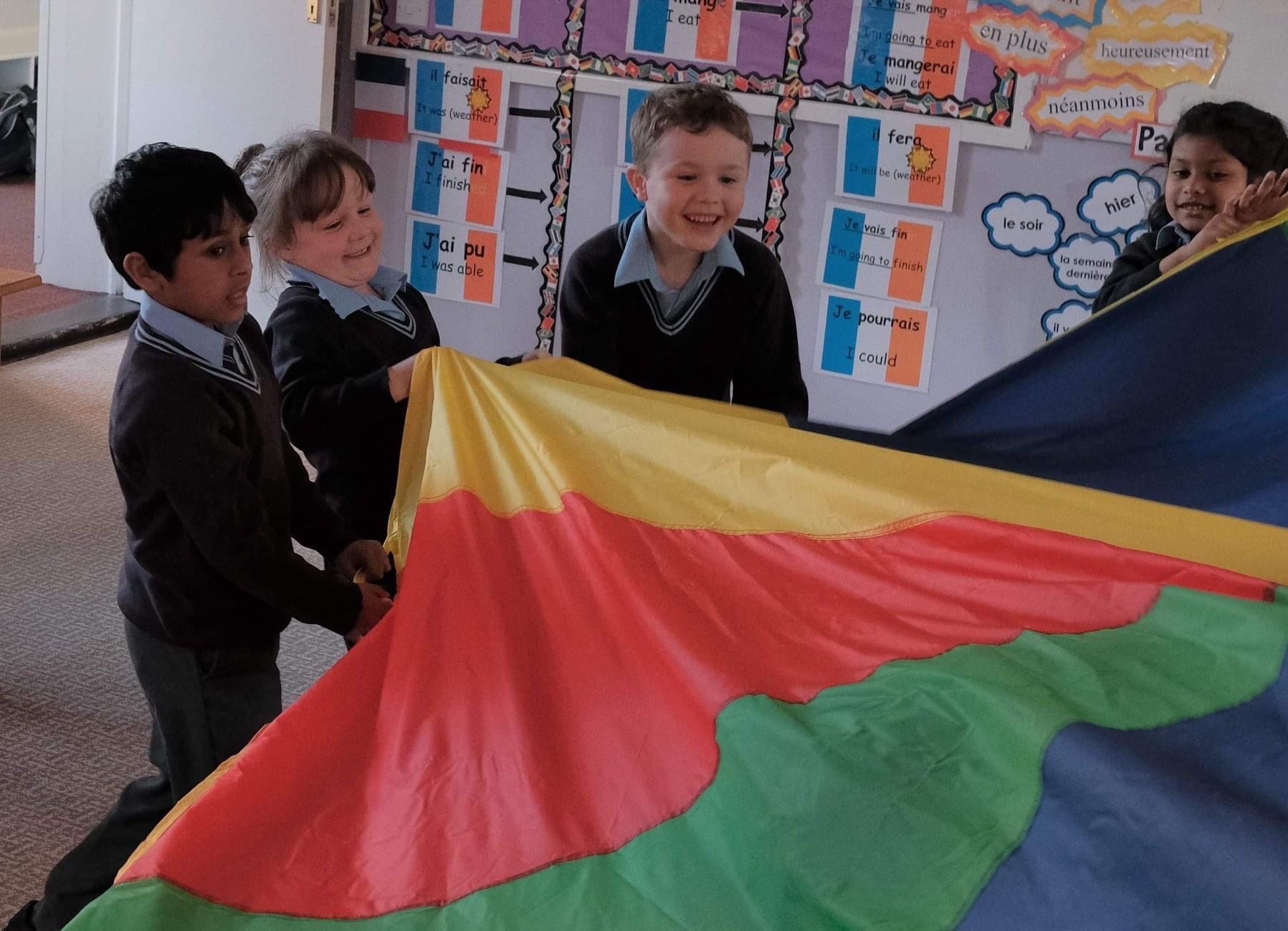 What are the franchise terms of agreement and renewal?

Five years.
How do I start setting up my own Lingotot franchise?
There is so much more to tell you about the opportunity to run a Lingotot franchise, please fill in your details below and Lingotot will send its franchise information brochure through to you.

Request Free Information
Send a free enquiry to Lingotot for further information!
Enquire into this franchise today