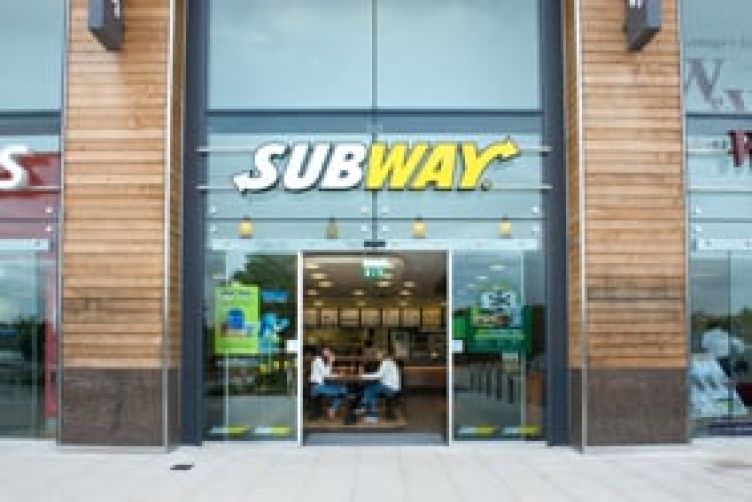 The news follows an announcement by SUBWAY co-founder Fred DeLuca that the company plans to boost UK store numbers from 1,684 to 2,000 by 2015, creating 6,000 new jobs.

James and Andrea Fleck, development agents for SUBWAY in five Midland counties, want to recruit around 40 new franchisees to boost the store network in Staffordshire, Shropshire, Hereford and Worcester and Warwickshire.
"The planned expansion will not only provide a significant boost to the local employment market, but also give entrepreneurs the opportunity to establish their own small business," James says.
"The 40 new recruits will play a key part in delivering the great food and quality service the SUBWAY brand is known for.
"Andrea and I have been successful SUBWAY franchisees for nearly 15 years, currently in personal ownership of five SUBWAY stores within the towns of Evesham, Kidderminster and Stratford-upon-Avon, so we're both familiar with the challenges and rewards of operating a small business."
Our Guide to Getting Started in Franchising
Grow yourself from a franchising no to a franchising pro!