While it is imperative to do due diligence, the resale option allows entrepreneurs the opportunity to take an established business and push it to the next level
Generating more than £15bn for the UK economy, more entrepreneurs are seeing the benefits of the low-risk venture of franchising, compared to the unpredictable nature of the independent start-up route.
To reduce the risk even further, many are looking at the franchise resale option that comes with numerous benefits. While it is imperative to do due diligence, the resale option allows entrepreneurs the opportunity to take an established business and push it to the next level. Much of the groundwork has already been done, staff are trained and in place and there will already be premises, a good location and existing customers.
At the Dragons' Den backed Razzamataz Theatre Schools, resales only very occasionally come to the market when the franchisees decide to retire, relocate or pursue other interests.
Some franchisees have taken on a school with a relatively small customer database and tripled it within the first year. Nick Furlong and Gemma Hextall bought Razzamataz Sutton Coldfield in June 2015. At the time of purchase, the school had just 38 students and now has grown to more than 350 students.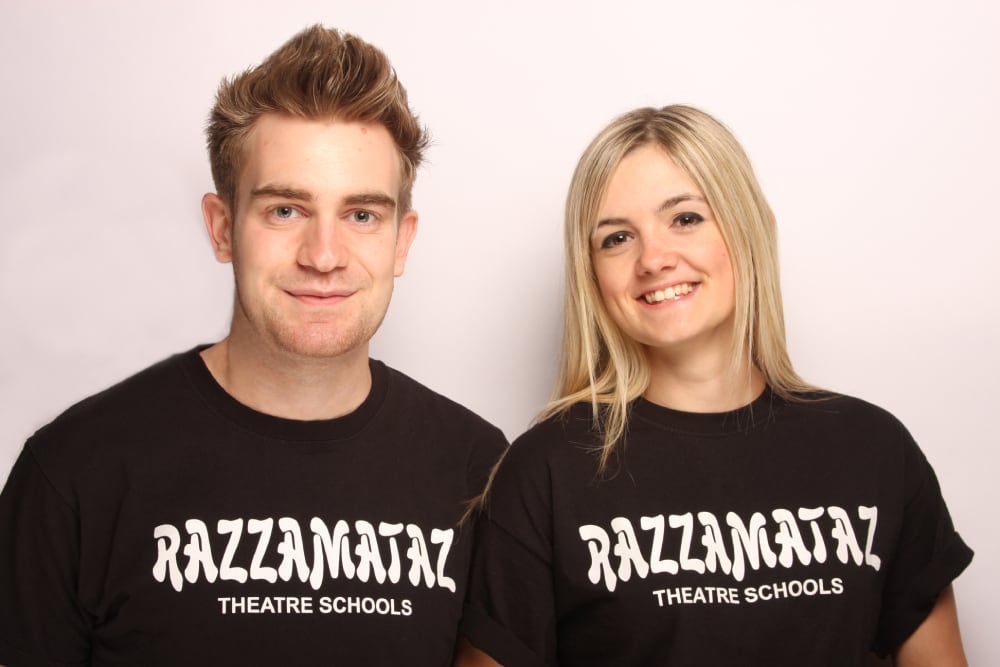 "We knew we could build a vibrant theatre school with lots of students but the speed in which it has happened has really surprised us," says Nick. "Being part of an established franchise with all the power of the brand that is behind us has really propelled our growth. As well as our local marketing, we have the support of the national brand with a wonderful website and strong google and social media campaigns. This is something that we could not do as individuals and certainly not in the same time frame."
For others, taking over a school that was firmly embedded in the local community is another challenge but one that Eve Ashton, principal of Razzamataz Tonbridge has met head on.
"Eve took over from a principal who was retiring but who had done a fantastic job with the school and we knew he would be very much missed," says Denise Hutton-Gosney, MD and founder of Razzamataz. "When we met Eve, we knew that her energy and enthusiasm would push the school to the next level and it is wonderful to see how many new opportunities she has brought to the students and how her customers have responded so well to her. She has taken over a successful school but shown that new ideas and imagination can take the business to another level. We were delighted that she won the 'Best Showcase Award' at our recent 20 year anniversary conference."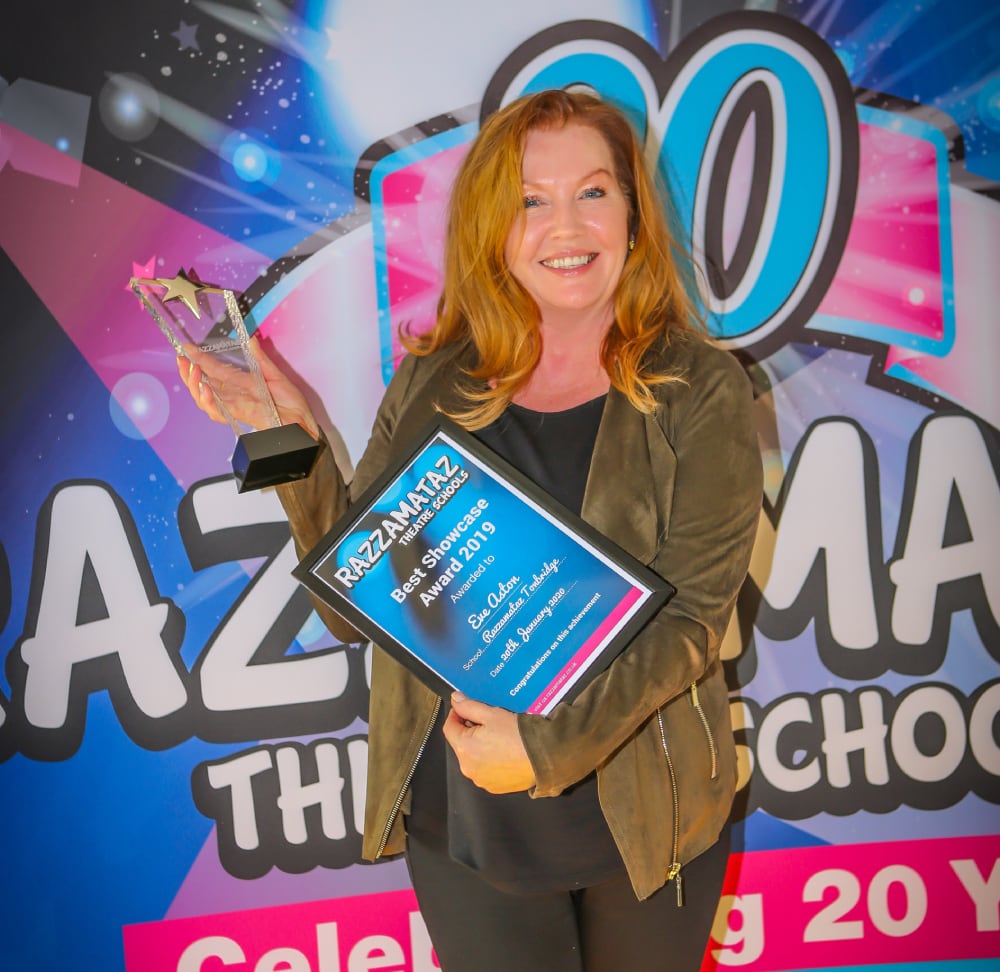 Razzamataz Theatre Schools has recently celebrated 20 years in business. Many franchisees are celebrating their own significant birthdays with the overwhelming majority having resigned their franchise agreement for the second and even third time.
There are currently three different opportunities to take over existing schools within the Razzamataz network due to retirement and change of life circumstances, although two of the three principals are staying within the Razzamataz network. There are currently opportunities in York, Reading and Paisley in Scotland with training scheduled for June this year.
Franchisees within the Razzamataz network come from a range of backgrounds, but they all share a love for the performing arts and working with young people. A theatre background is not required because the in-depth training and support will give franchisees all the skills they need to run a successful theatre school.
To find out if franchising is the right option, Razzamataz holds regular discovery days across the UK where potential franchisees get a chance to meet the head office team, find out more about franchising in general and discover what it is like to run a part-time theatre school. Potential franchisees can also arrange an appointment to speak with resale principals to hear more about their journey.