The information you submit via our enquiry form is shared only with the franchise business that you have selected.
The franchise business will contact you by means of email and/ or telephone only to the email address and phone number you have provided.
By submitting the enquiry form you are consenting to send your personal information to the selected franchise business.
You also agree to receive further newsletter email marketing from What Franchise.
Close
Franchises you can start with under £30k
Posted: 13 Nov 2018
Estimated Read Time:
in 9 minutes
Don't waste valuable time searching for franchising opportunities that exceed your budget. If you have £30,000 or under to invest, these could be the franchises for you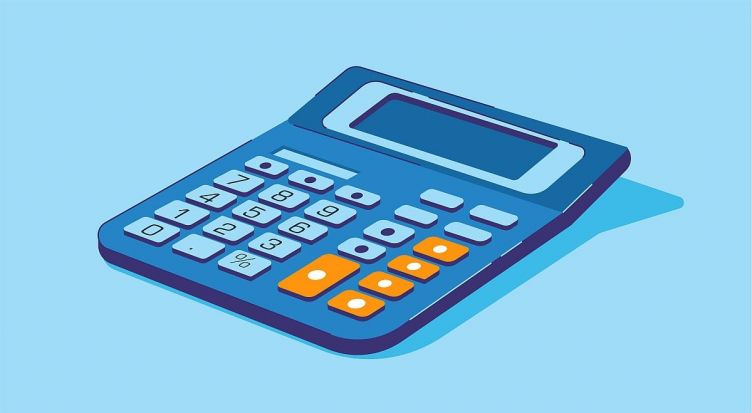 Travel Counsellors, £295
Travel Counsellors is a family-run business dating back to 1994. Since then it has won a number of prestigious awards and has one of the best service records in the world. It is a global travel company with more than 1,300 travel counsellors based across eight countries.
Pyjama Drama, £2,350
Pyjama Drama has been franchising for over ten years, running with a concept that allows franchisees to host classes in nurseries, pre-schools, and schools, as well as deliver interactive theatre parties and drama clubs with children up to the age of seven. The Pyjama Drama business model allows for employees to work flexibly around family obligations, too.
Go Direct Lettings, £6,000
Go Direct Lettings is a property lettings and management business model which was developed to give business-minded people the opportunity to enter into the lucrative rental marketplace, and take advantage of the myriad income streams available. If an individual decides to invest in Go Direct Lettings, the company provides extensive training and support.
Barrett & Coe, £8,000
The Barrett & Coe photography franchise has been around since 1995, but founder Andrew Coe's family has been operating within the photography world since as far back as 1854. The business prides itself on finding talented and ambitious people, with no previous experience in the world of professional photography, and trains them to reach their full potential.
Voucher Packs, £10,000
Voucher Packs is a long-established distribution company which has earned a reputation for working with big-name businesses. Brands such as KFC have reported results five times greater after joining Voucher Packs. Those who decide to invest in Voucher Packs can grow their own business while helping other businesses propel theirs by providing services at a cost most enterprises can afford.
Coffee-Bike, £10,550
Coffee-Bike is just what it sounds like: a mobile coffee shop on wheels. It was founded by two students in Germany in 2010 and has since developed into a viable and internationally successful franchise. It is one of the fastest growing franchises in Europe, and offers franchisees the opportunity to sell coffee - or tea, hot chocolate and freshly-pressed orange juice - anywhere they desire.
Premier Sport, £14,950
Premier Sport is one of the largest and most established children's physical activity companies of its kind. Since 1999 it has developed a network of 1,000 Activity Professionals, and delivers over 25,000 events-per-month to schools across the UK. Premier Sport offers a wide range of sports, with over 50 different activities to choose from.
Lawnkeeper, £15,000
Lawnkeeper is a lawn care and treatment company providing quality services to both households and commercial spaces. With over 20 years of experience in lawn and garden care, as well as treatment and disease control, Lawnkeeper offers a seven-point guarantee to ensure the highest calibre service.
Crane Solutions, £20,000
Crane Solutions is a business retailer founded in 2002, which has since rapidly grown into a thriving company. Franchisees are responsible for selling products that every business needs to restock on a regular basis like paper, pens, ink, staplers and much more.
Ableworld, £29,950
Founded in 2001, Ableworld is one of the UK's largest mobility and homecare retailers for the elderly and disabled, providing both services and products. The mobility market is one of the fastest growing sectors in retail, according to the brand. Ableworld helps its customers by enabling them to enjoy a greater independence and to live more comfortable lives - all at a reasonable price.
Our Guide to Getting Started in Franchising
Grow yourself from a franchising no to a franchising pro!
Ones to watch
Franchisors provide an insight into how they've built their businesses.
This month's
best opportunities
You have pending
Here's just
five reasons

why you should join our

FREE

newsletter!
New articles added every week

Hand picked franchise opportunities just for you

First class help and advice for franchising and business

We have the industries best contributors on board

Inspiring and insightful franchise case studies