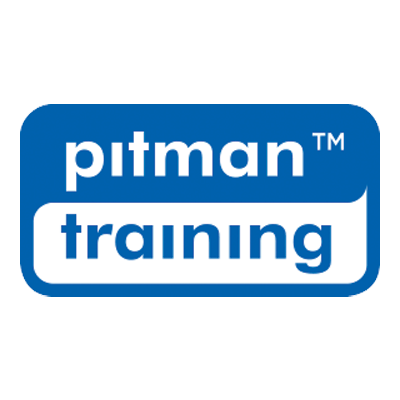 Pitman Training
The Pitman Training Group provides coaching, seminars and training programmes for business customers
£ 25,000 Minimum Investment
Pitman Training In Brief
Description

The Pitman Training Group provides coaching, seminars and training programmes for business customers

Business Type

Business & Professional Services

Minimum Investment

£ 25,000

BFA Member

Yes

What does it mean to be an official BFA Member?
About Pitman Training
The Pitman Training Group was first founded in 1837, after the company's founder, Sir Isaac Pitman, developed and established his own business school to teach shorthand methods. The company grew to share courses in traditional secretarial skillsets as well as shorthand and other key business skills, making this an educational franchise with a long and rich legacy in providing top quality training.
The group has been franchising for over 30 years, during which time, it has expanded across the country with several training centres around the UK, as well as a growing number of international centres around the rest of the world. The company is still rooted in offering courses in key business skills, and has expanded its services to stay up-to-date with developments in technology, presenting a variety of courses and diplomas on topics such as business management, accountancy, web design and marketing.
How much does a Pitman Training franchise cost?
The full investment cost of a franchise with Pitman Training can vary, depending on the size and geographic location of the chosen territory. Franchise fees start at £22,500, and can increase depending on certain criteria.
Franchise owners should also take into account the cost of establishing a training centre, including choosing a location, furbishing and other key aspects. This can cost on average, between £60,000 to £100,000.
Can you get funding to start a franchise with Pitman Training?
You may be able to get funding support from most major high street banks. As Pitman Training is a member of the BFA, they will be known to the franchise department of banks and other major lenders.
Where is Pitman Training franchise HQ located?
The Pitman Training franchise has its headquarters based in Wetherby, in West Yorkshire.
Where can you find a territory for a Pitman Training franchise?
There are opportunities available to start a franchise across the UK. To find out more about potential territories, get in touch with the Pitman Training franchise team by completing the form on this page.
What is the clientele and market potential for a Pitman Training franchise?
Pitman Training has been offering its services to a broad range of students for several decades, and potential franchise owners will have access to a diverse market to offer services to. Primarily, the main client demographic is the private student sector, particularly people returning to work after a break, or looking to change careers. Another key market for the company's services is the corporate sector, as businesses increasingly invest in employees to develop a wider range of skills.
As the only business training provider with clear, established locations across the country, the brand is well-known across the market as a reputable leader in business education, making it a great opportunity for anyone looking to start their own business.
Do franchisees require any prior experience to start a franchise with Pitman Training?
Pitman Training will provide all its franchisees with a complete training package to help them understand how the business operates, and how to run a training centre successfully. It is not necessary to have prior experience in business coaching, though that can be a helpful advantage. It is more important to have some prior business management experience, as the franchise will predominantly involve running a busy training centre, and overseeing a number of staff, as well as working on building client relationships.
What training support will franchisees receive with Pitman Training?
Pitman Training provides a thorough programme to support and train all franchise owners, throughout all steps of the process to establish and run your own business. From the initial agreement and meeting stage, you will have a dedicated franchise manager, who is on hand to guide new franchisees through all parts of the business. You will also be partnered with a franchise development manager, who can help with sales and marketing support and help you set up your own training centre successfully. The customer support team is also on hand to answer queries via phone or email about the brand's courses or general issues on centre management.
Prior to launching your own training centre, all new franchise owners undergo an immersive three day course at Pitman Training's head office in Wetherby, with a mixture of presentations, one-to-one and group courses that cover everything from the structure and set up of the courses on offer, sales and marketing activities, and how to supervise centre staff effectively. This is followed up with continued training, with regular workshops and courses held through the year, to help franchisees develop skills, ask questions and meet other franchise owners.
There are also quarterly meetings held with the group, and the company's own Training Advisory Committee, designed to listen to feedback from franchise owners, address any issues or concerns that may arise, and explore new ideas, product suggestions and research and development into the latest training technologies and opportunities.
How to apply?
If you are interested in starting your own franchise with Pitman Training, complete the form on this page.
Interested in this franchise opportunity?
For additional information on
Pitman Training

, simply send us an !
Becoming a franchisee in September 2004, by 2012 Shilpa owned three Pitman Training centres - in High Holborn and Notting Hill in London and Manchester. In...

Find Out More

As Pitman Training Group marks the 176th anniversary of the leading, independent training brand, it has showcased the franchise model as a prosperous legacy, announcing the...

Find Out More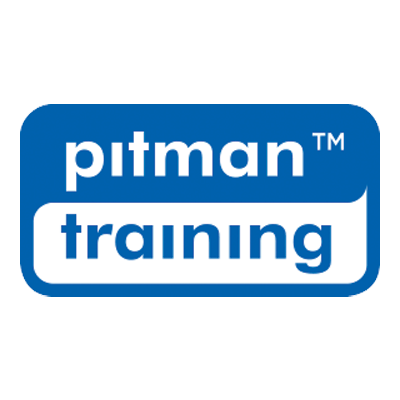 Enquire now to Pitman Training
For further information, enquire today!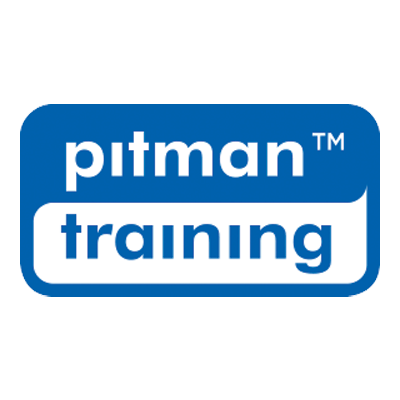 Enquire now to Pitman Training
For further information, enquire today!
Relooking
Relooking is a beauty franchise, offering a variety of skin care and anti-aging treatments

£ 18,000 Minimum Investment

Sweets and Treats Vending
Sweets and Treats Vending is a confectionery distribution franchise company

£ 9,950 Minimum Investment

SuperGreen Solutions
SuperGreen Solutions is an advisor, supplier, and installer of energy-efficient solutions to help businesses go green

£ 178,000 Minimum Investment

Wikane
Wikane is a business development franchise, specialising in working with SMEs to help them grow

£ 38,000 Minimum Investment