The information you submit via our enquiry form is shared only with the franchise business(es) that you have selected.
The franchise business will contact you by means of email and/ or telephone only to the email address and phone number you have provided.
By submitting the enquiry form you are consenting to send your personal information to the selected franchise business.
You also agree to receive further newsletter email marketing from What Franchise.
Close
Did you know?
Rosemary Bookkeeping is eligible for funding support!

Request free information in just 60 seconds!
Take the first step in becoming your own boss!

Rosemary Bookkeeping
Provides a cost effective bookkeeping service to UK businesses
Minimum Investment
£18,370
Business Type
Business & Professional Services
Expected Revenue After 2 Years
N/A
In Brief
Low start-up costs can be financed up to 70% by high street lenders - achieve turnover of £90,000 and 75% gross profit margins. Low-risk business offers recurring income from a regularly growing client base. The scalable franchise offers excellent growth opportunities in a thriving industry. Generous exclusive territories include around 10,000 small businesses. Qualifications and previous experience not necessary.
About Rosemary Bookkeeping
A bookkeeping service is highly valued because it allows a business owner to focus on growing and managing their business, rather than being tied up in receipts and VAT returns.
Business owners who are savvy outsource their bookkeeping to a professional, who can get it done quickly and accurately.
You can help! Rosemary Bookkeeping's flexible, work from home, no experience required, entry-level franchise opportunity is suited to those looking to get into business for themselves, but not by themselves.
There are no qualifications required to undertake bookkeeping. Instead, the comprehensive training provided by this company can give you the expertise that you require to offer a first-rate bookkeeping service to the clients that you acquire through networking and local marketing.
Rosemary Bookkeeping's existing partners enjoy up to 75 per cent gross profit margins, with recurring income from their client base - and you can too.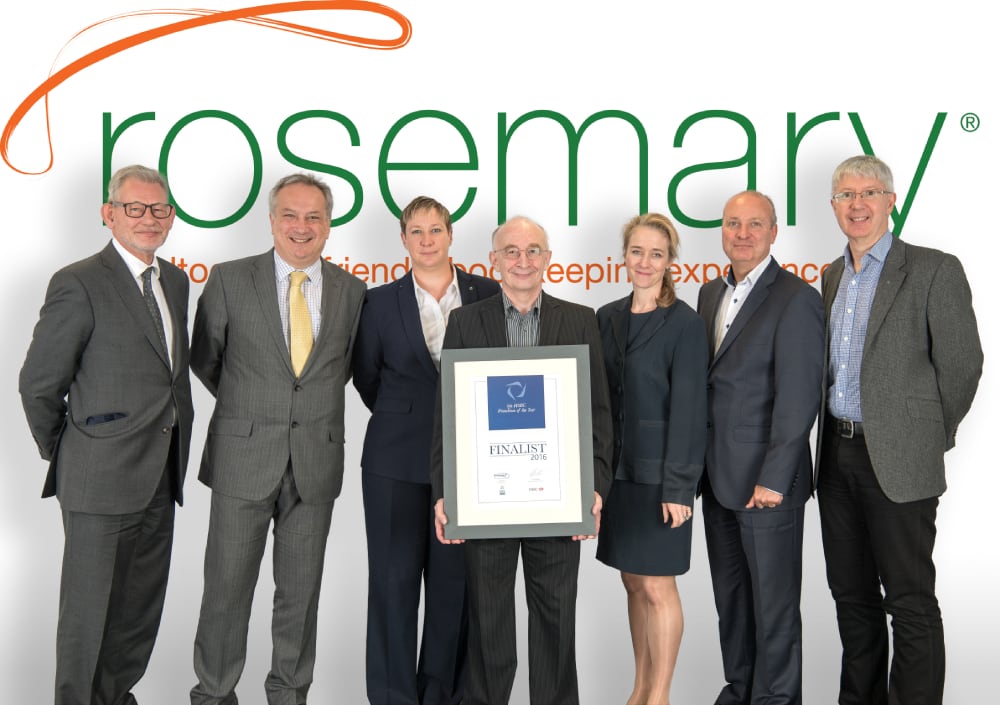 How does the Rosemary Bookkeeping franchise model work?
This company's franchise model is as simple as 1, 2, 3:
1. Local marketing and networking to attract clients.
2. Serving clients professionally.
3. Providing excellent customer service.
What type of franchisee is Rosemary Bookkeeping looking to recruit?
This franchise opportunity it suitable for an individual who is looking to get into business for themselves, but not by themselves. Experience in bookkeeping and accounts or in running a business are not necessary, as full training and support is provided.
If you want to make money, are driven, ambitious and able to follow a proven money making model, Rosemary Bookkeeping would like to hear from you.
What training and support is provided to franchisees?
Looking to join a franchise takes you on a very exciting journey, if you choose to go on it with Rosemary Bookkeeping.
You can firstly expect a virtual discovery day. Here you will find out more about the exciting opportunity that lays ahead and meet members of the support team, existing franchisees and other like-minded prospective business owners.
Did you know?
Rosemary Bookkeeping is eligible for funding support!

Request free information in just 60 seconds!
Take the first step in becoming your own boss!
From there, Rosemary Bookkeeping goes at the pace set by you.
Upon joining, you can expect a thorough training academy, where you will learn the business disciplines needed to operate your new venture.
Rosemary Bookkeeping supports you throughout your journey as a franchisee, which is one of the main reasons to join this franchise.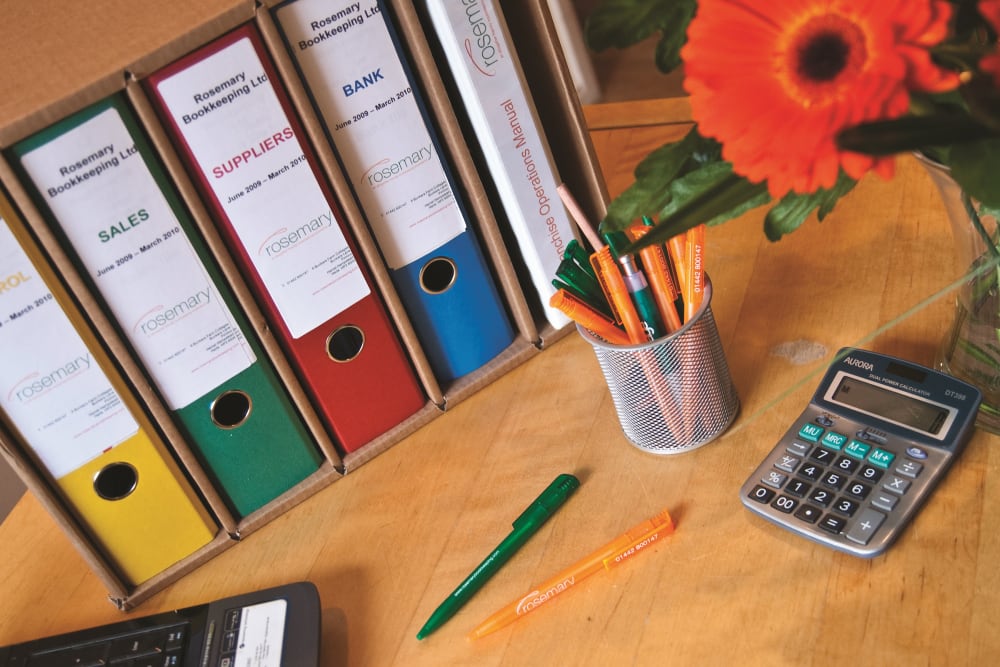 What is the earnings potential of a Rosemary Bookkeeping franchisee?
There is no upper limit with a Rosemary Bookkeeping franchise.
You will continue to expand your business through acquiring clients and reach a point where you are at full capacity. At this point, you would look to employ or subcontract to a second bookkeeper and so on. Rosemary Bookkeeping fully supports you through the growth stages.
What locations or territories is Rosemary Bookkeeping looking to operate in?
There are various locations across the UK requiring a passionate entrepreneur to build a successful Rosemary Bookkeeping franchise.
What are the Rosemary Bookkeeping franchise terms of agreement and renewal?
All franchise owners are issued with a five-year franchise agreement. Subject to a review at the end of the agreement, this is free to renew for a further five years.
Why is the Rosemary Bookkeeping franchise a good investment?
This company's proven money making business model, established brand and expert support gives entrepreneurs a genuine recipe for success.
How in demand are the services provided by Rosemary Bookkeeping?
Over four million businesses in the UK need a bookkeeper, so the demand for quality bookkeeping is huge.

Request Free Information
Send a free enquiry to Rosemary Bookkeeping for further information!
Enquire into this franchise today