The information you submit via our enquiry form is shared only with the franchise business(es) that you have selected.
The franchise business will contact you by means of email and/ or telephone only to the email address and phone number you have provided.
By submitting the enquiry form you are consenting to send your personal information to the selected franchise business.
You also agree to receive further newsletter email marketing from What Franchise.
Close
Did you know?
SylvianCare has an expected revenue of Discussed at interview stage after 2 years!
Request free information in just 60 seconds!
Take the first step in becoming your own boss!
SylvianCare
SylvianCare allows its clients to retain the independence associated with living in their own homes
Minimum Investment
£30,000
Business Type
Care & Elderly Services
Funding Support
Third party
Expected Revenue After 2 Years
Discussed at interview stage
About SylvianCare
SylvianCare was founded in 2014 by Cristina Grancea and Silviu Pop. As siblings, they both have a strong background within the care sector. Cristina holds a BA Honours in Social Work and an MSc in Psychology. Her working history covers social work in the mental health and child protection sectors as well as working with adults with learning disabilities.
Silviu is a graduate nurse by profession, graduating from nursing college in 2002. He has experience in working with patients (both adults and children) with learning disabilities. In addition, he has worked with patients suffering from dementia as well as spending time working within a large stroke unit. As a soldier, Silviu saw active duty in Iraq as a registered nurse.
Both the founders have a depth of knowledge of the care sector having had previous careers in both Social Care and Nursing. The founders are still actively involved in the day to day running of SylvianCare and their expertise and experience will be invaluable to you as a franchisee as you start to build your business.
How does the SylvianCare franchise model work?
The model is a management franchise, meaning you personally do not need to have a relevant background in care (although it is no disadvantage if you do) as SylvianCare will assist you to recruit a suitably qualified care manager.
As a SylvianCare franchisee, your role will be to own and manage a domiciliary care business, supplying suitably trained care staff to those in need of this service. By providing this vital service SylvianCare allows its clients to retain the independence associated with living in their own homes. This results in a quality of life and wellbeing that surpasses that achieved by most residential care facilities.
Your clients will have a variety of needs to consider. You may be asked to supply a carer to assist an elderly client with light housework or shopping. You will have clients with greater needs who may need multiple visits per day or a visit at night to ensure that they are settled safely, in bed. SylvianCare also has a range of clients whose needs are so complex that a full-time, live-in carer is the best solution. Providing the most effective care package for each of your clients and understanding that all have individual needs has been a major element in SylvianCare's success.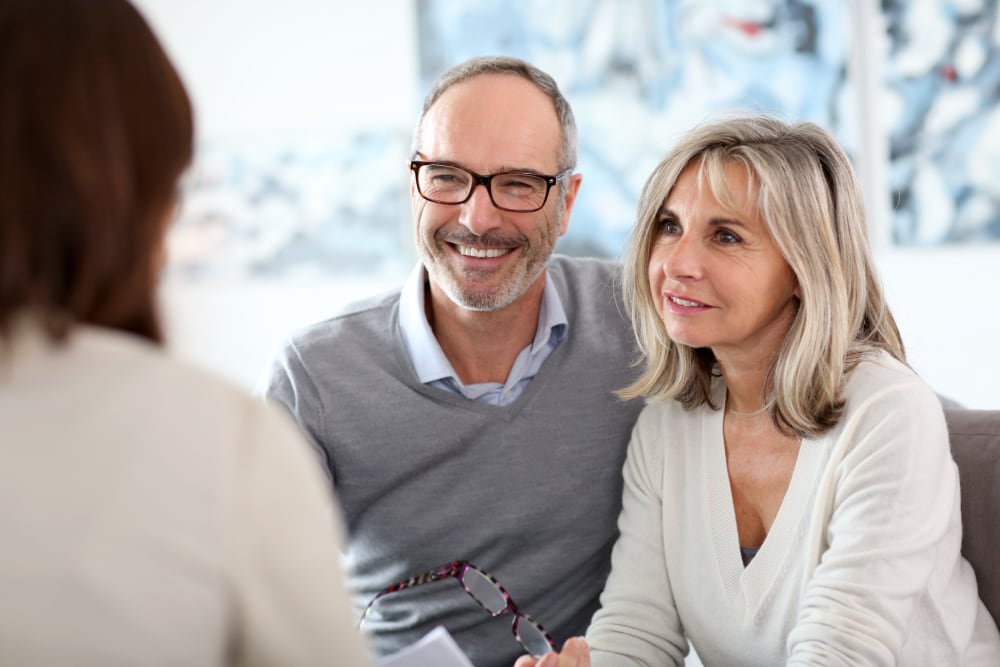 How much does a SylvianCare franchise cost?
The minimum investment to open a franchise is approximately £30,000. In addition to £10,000 in franchise fees and working capital of £22,500.
The existing business has a multi-million-pound turnover and the two existing franchisees are trading above budget.
What is SylvianCare looking for in its franchisees?
Whilst SylvianCare expects that the provision of exceptional care will be at the heart of everything you will do as a franchisee, it also recognises that in order to continue to provide this care, your business needs to be financially successful.
Your role as the business owner will be varied from attracting and interviewing potential carers, marketing to attract clients and matching the care needs of the individual client with a suitable carer. All of this alongside the day-to-day HR and financial management of the business ensures that you will have a challenging and varied career.
Ideally, you will need to be a smart, self-motivated individual or partnership with the ability to lead a team. You should also be able to demonstrate managerial, sales and people skills. Experience in the care sector is an advantage but not essential.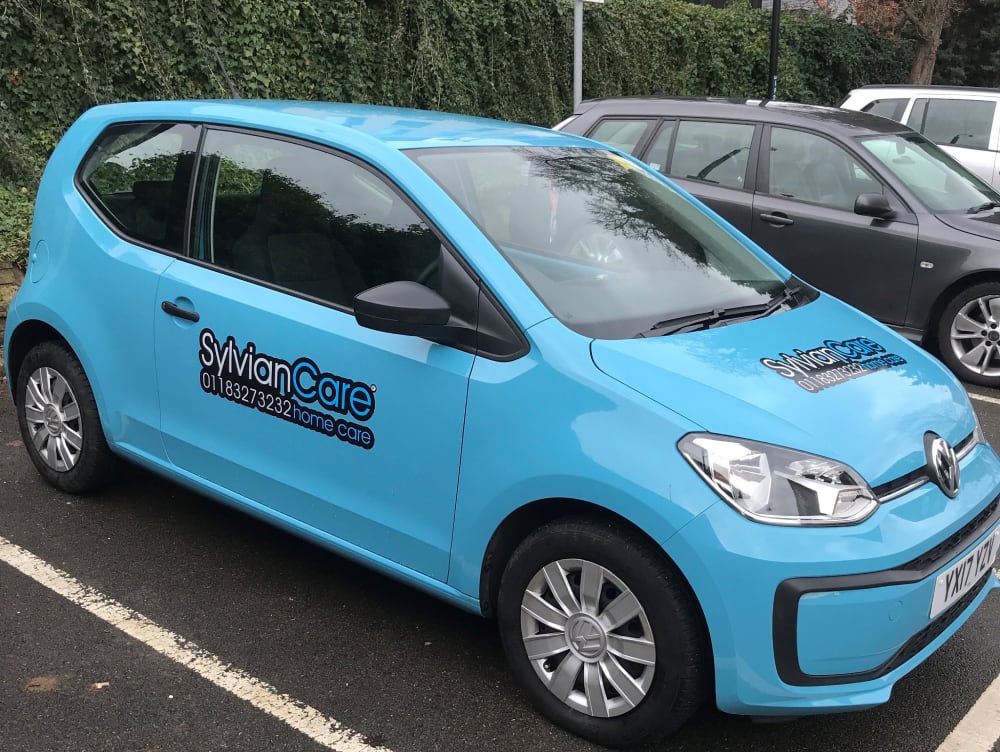 What training and support does SylvianCare provide its franchisees?
This is a fairly new franchise operation with two franchisees currently who are both achieving results in excess of their business plans. One of the major reasons for buying a franchise, as opposed to starting up independently, is the training and support that you will receive from your franchisor.
As a franchisee, SylvianCare will make sure that you are fully equipped and ready to start trading. Its support begins even before you open your doors as it will advise on the suitability of your chosen location and premises. Should you require it, SylvianCare will help you with your business plan and introduce you to funders who are supportive of franchised businesses.
Did you know?
SylvianCare has an expected revenue of Discussed at interview stage after 2 years!
Request free information in just 60 seconds!
Take the first step in becoming your own boss!
It will work with you on your application for CQC (Care Quality Commission) registration which is a legal requirement within this sector.
Your training at the head office will cover all aspects of running a successful domiciliary care business, including legislation, systems, how to assess clients care needs and the effective marketing tools that SylvianCare uses in order to gain clients. The business is committed to supporting, training and caring for you during the lifetime of your franchise.
Does SylvianCare host discovery days?
Discovery days are on a 1:1 basis. You will be able to see SylvianCare's existing operation at work, how it attracts and interviews prospective care workers and how its online management system operates.
What locations or territories is SylvianCare looking to operate in?
Opportunities are available in the UK and Ireland. Franchisees would start off with a single territory, however, the business is scalable and should a franchisee wish (and should it be available), then additional territories and office locations can be acquired.
How in demand are these services?
The general population, through advances in medical science, better diet and living conditions are living longer. The number of individuals over the age of 85 is set to increase by 100 per cent by 2036. Maintaining their independence by staying in their own homes is one of the major desires of the ageing population. Whilst other businesses are prone to financial recessions and, unprecedented pandemics, the care sector continues to thrive.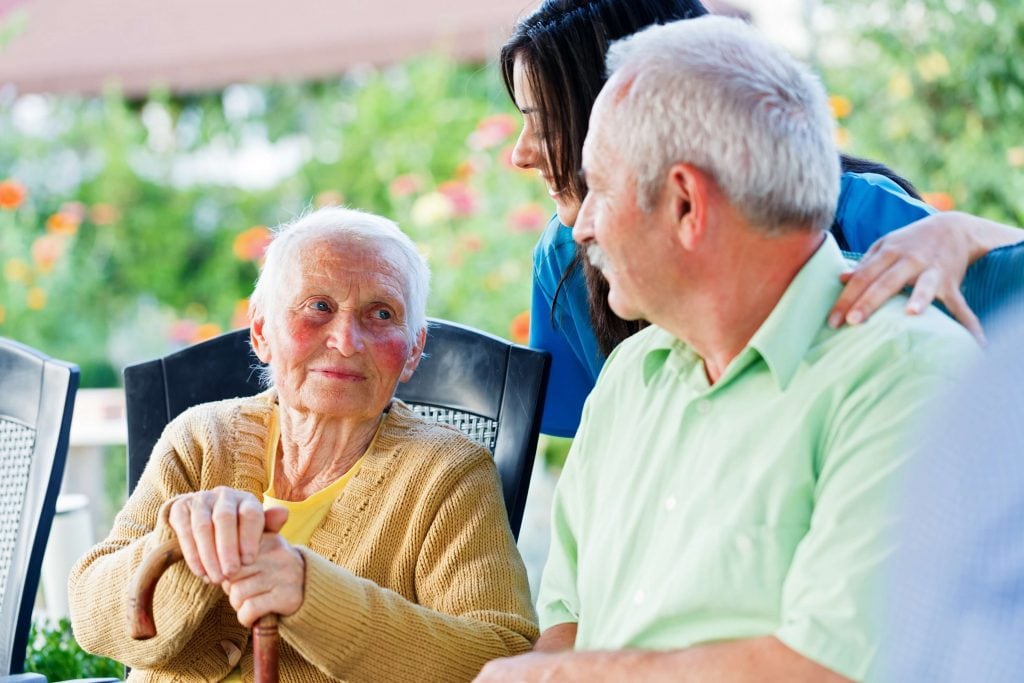 Why is SylvianCare a good investment?
Every business, irrespective of whether it is supplying a product or a service, will succeed on the basis that enough people will continue to want the products or services that they are supplying. In the case of the care industry, you can be confident that the demand for your service not only currently exists, but every predictor states that this demand will grow.
Why? Because for many, receiving care is a necessity and not a lifestyle choice and irrespective of what is happening in the financial or physical world, that care will still need to be supplied.
When it comes to choosing a franchise in the UK, you have a huge choice with over 900 choices, according to the last NatWest/British Franchise Association Survey. However, here is a strong case for choosing SylvianCare:
• The provision of care is a sector that has a national demand and a demand that is predicted to rise for the foreseeable future. Both important factors to consider when starting a business
• It is 'recession resilient'. Care is not a 'lifestyle choice' it is a 'need'
• SylvianCare is owned by industry professionals who are active in the business on a daily basis and you will have access to a wealth of knowledge and experience
• SylvianCare will support you from the outset from setting up your franchise to one day realising your investment
• The launch package and training will equip you to start trading and generating income as soon as possible
• As a business, it is both fulfilling whilst producing excellent profit margins
• As care is required nationally this model is scalable, allowing you to develop a substantial business with an attractive future resale value.
As a SylvianCare franchisee, you can help many people within your community maintain the quality of life that they both seek and deserve.
How do I start setting up my own SylvianCare franchise?
To find out more, or to request further information on franchising with SylvianCare, complete the form below and click on the 'Request Free Information' button now.
Request Free Information
Send a free enquiry to SylvianCare for further information!
Enquire into this franchise today