The information you submit via our enquiry form is shared only with the franchise business(es) that you have selected.
The franchise business will contact you by means of email and/ or telephone only to the email address and phone number you have provided.
By submitting the enquiry form you are consenting to send your personal information to the selected franchise business.
You also agree to receive further newsletter email marketing from What Franchise.
Close
Did you know?
SportsCool has an expected revenue of £190,000 after 2 years!

Request free information in just 60 seconds!
Take the first step in becoming your own boss!
Minimum Investment
£4,000 - £ 24,000
Franchise Fees
£600 per month
Expected Revenue After 2 Years
£190,000
About SportsCool
Do you want to make sport your career and become part of a winning team? SportsCool can provide you with the opportunity to run your own business coaching primary aged children in sport and making a career out of what you love.
As part of the company's exclusive franchise package, SportsCool guarantees your first five schools, so that you can hit the ground running earning from day one and allowing you to concentrate on teaching and building your confidence to grow your business.
With SportsCool's continual training and support, you will soon be on your way to earning a six-figure salary within three years.
How does the SportsCool franchise model work?
SportsCool is passionate about getting children physically and mentally active and providing the opportunity to be successful in being the best they can be.
Within each lesson, children will make progress, build confidence and enjoy what they are doing. They will also learn to become part of a team and SportsCool will provide the structure they need to achieve success.
Franchisees coach over 15 different sporting activities and make it their mission to find a sport for every child that they love.
Children are at the heart of what SportsCool is all about. The company believes every child should have the opportunity to participate, progress and achieve in sporting activities. It is proven that physical activity has a positive impact on mental health as well as physical health – self-esteem, confidence and motivation improve.
SportsCool positively rewards children throughout lessons in order to build confidence. Sessions raise aspirations, are accessible to all and, most of all, fun. As a result, SportsCool says it sees the learners the company works with blossom into confident, healthy and aspiring individuals.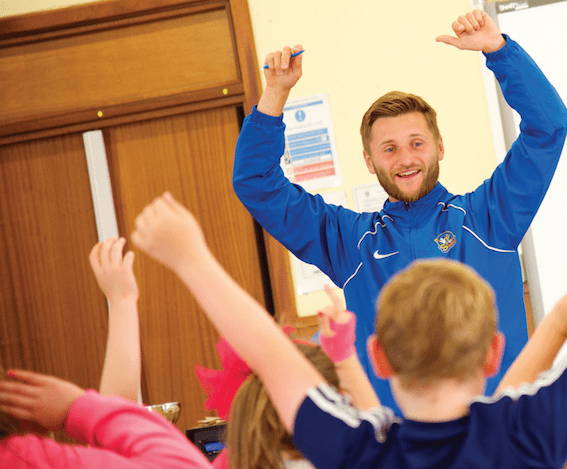 What's included in the franchise package?
The SportsCool franchise package includes an exclusive territory with over 200 schools delivering multisports and dance. In addition, upon purchase of the franchise, SportsCool will guarantee your first five schools from day one, meaning you can start earning straight away.
The franchise package also includes:
• Comprehensive initial training
• A larger than average franchise territory
• Continual training days for franchisees and coaches
• Ongoing sales support
• 24/7 franchisor support on anything to do with the business
• Ongoing NGB qualifications
• All necessary equipment and marketing materials
• Dedicated website and social media presence
• 100 per cent funding available.
What type of franchisee is SportsCool looking to recruit?
The company is looking for people who have the right qualities to be a success. According to SportsCool, these are some of the essential attributes of a successful franchisee:
• A passion for sports
• A passion for working with children
• A passion for developing physical activity in schools
• A hard-working ethos
• A can-do attitude
• A people person
• An ability to follow a business model precisely
• A strong desire to succeed
• A willingness to have fun and enjoy your job.
Did you know?
SportsCool has an expected revenue of £190,000 after 2 years!

Request free information in just 60 seconds!
Take the first step in becoming your own boss!
SportsCool offers a flexible franchise, so not only can it work for those who want to have a hands-on experience doing something they love, but it can also be successfully run as a management opportunity for someone looking to take more of a back seat when it comes to coaching, but has a passion for a community-based business in the sports profession and can motivate and guide a team of coaches.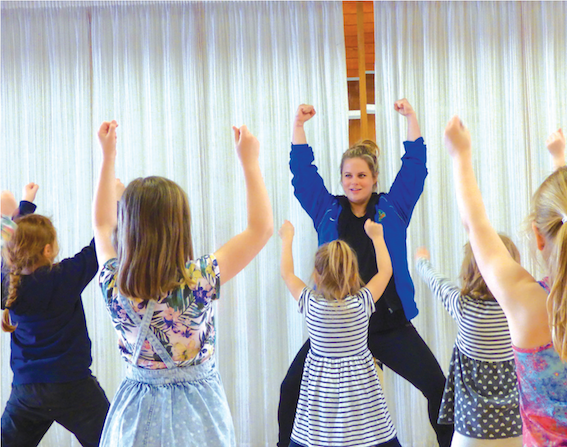 What training and support does SportsCool provide its franchisees?
SportsCool's support is unmatched. It delivers ongoing, first-class training to all franchisees and coaches and offers the highest level of support to ensure children receive the teaching and coaching they deserve in order to achieve.
Franchisors Lee Lysons, Matt Parker and Andy Preston and their dedicated team are with you every step of your journey to ensure your business is a success. This will ensure you are well on the way to earning a six-figure salary within three years.
Sam Skidmore, the company's business development manager, says: "SportsCool franchises represent a great opportunity for people who are passionate about sport to get into business.
"My remit is to take you through the journey and ensure you're growing your business as effectively as possible."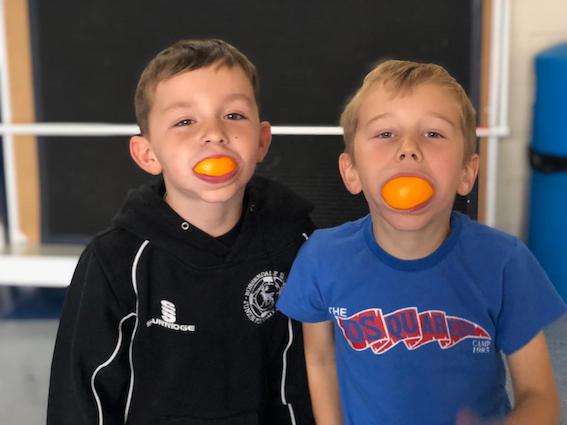 What's the minimum investment level required?
£19,995.
When can franchisees expect to turn a profit?
In year 1.
What locations or territories is SportsCool looking to operate in?
The company has franchise opportunities available across the UK.

How long is the franchise agreement?
The initial franchise agreement lasts for five years.
Why is the SportsCool franchise a good investment?
This is a great business if you have a passion for sports and are enthusiastic about instilling this into future generations, care about your community and have the drive and desire to build a successful business.
SportsCool franchisee Jade says: "I love having my own business, teaching children and seeing them blossom. I have the perfect lifestyle and I'm safe in the knowledge that I can get help from SportsCool whenever I need it."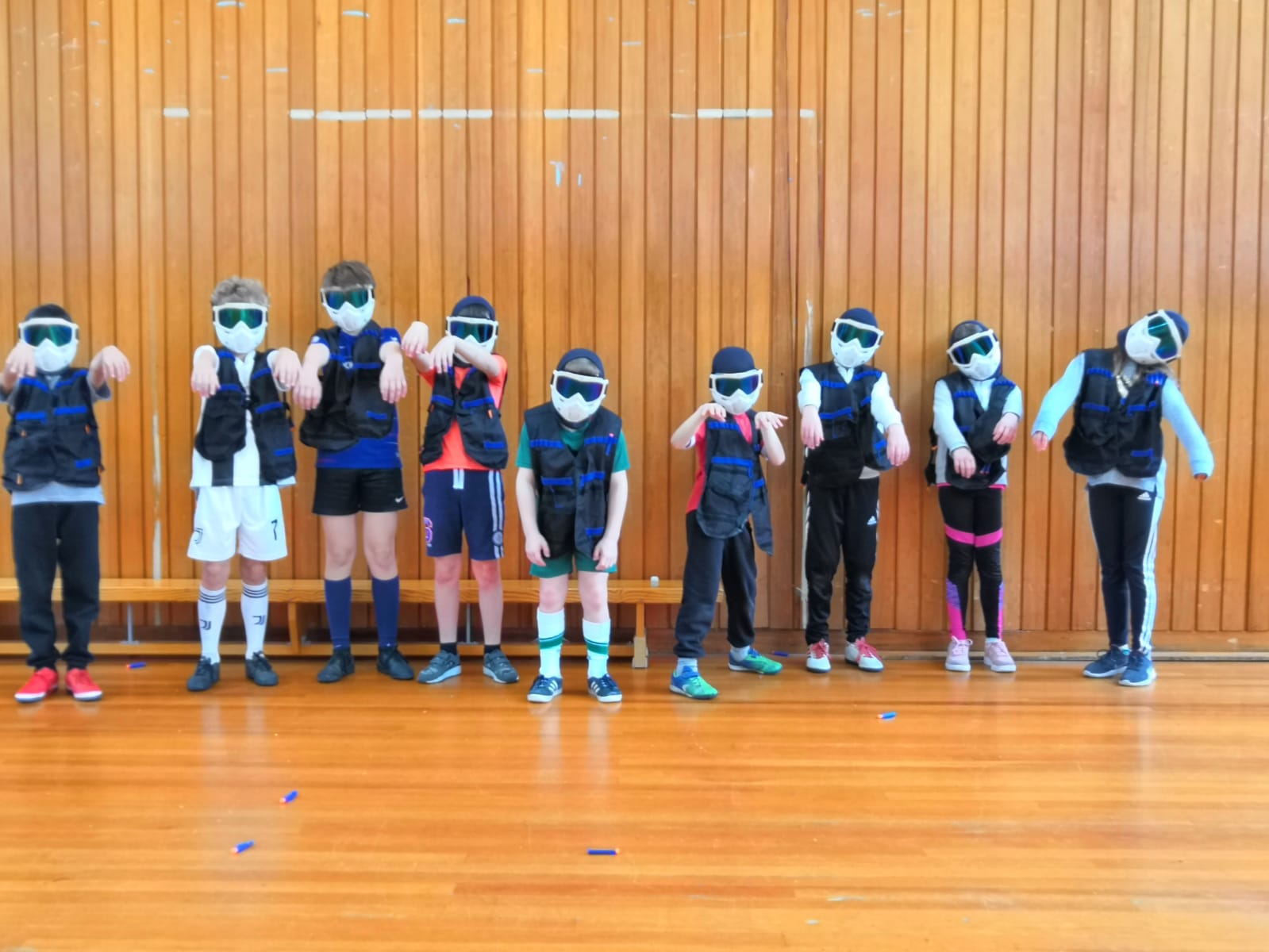 How in demand are the services provided by SportsCool?
COVID-19 hasn't sent this company to the back of the class.
SportsCool is one of the few franchise opportunities whose sector isn't affected by the economy and demand is high. The company can support schools with classes and after school clubs, as well as provide birthday parties and other private events.
How do I start setting up my own SportsCool franchise?
To find out more, or to request further information on franchising with SportsCool, complete the form below and click on the 'Request Free Information' button now.
Request Free Information
Send a free enquiry to SportsCool for further information!
Enquire into this franchise today