The information you submit via our enquiry form is shared only with the franchise business(es) that you have selected.
The franchise business will contact you by means of email and/ or telephone only to the email address and phone number you have provided.
By submitting the enquiry form you are consenting to send your personal information to the selected franchise business.
You also agree to receive further newsletter email marketing from What Franchise.
Close
Minimum Investment
£150,000
Expected Revenue After 2 Years
N/A
About Chaiiwala
What started as a fast casual dining restaurant paying homage to traditional Indian street food has today grown into one of the most iconic brands of its kind in the UK.
Welcome to Chaiiwala - one of the leading food brands of choice for thousands of foodies across the country celebrating today's fast lifestyle, diversity and aspirational choices.
Alongside its range of signature specialist teas and coffees, it serves a number of products given their own traditional modern twist such as masala chips, Bombay sandwich, chilli paneer, butter chicken roti, parathas and their very own Indian breakfast.
However, the chaii, or tea, is still its biggest draw attracting a legion of fans across the world. The most distinctive tea on the menu is the Karak Chaii - 'a strong tea also known masala chai' - a blend of black tea, milk, sugar and spices boiled in a pan on a low flame but brewed with the skills of the original tea seller from roadside stalls in the Indian subcontinent affectionately known as Chaiiwala.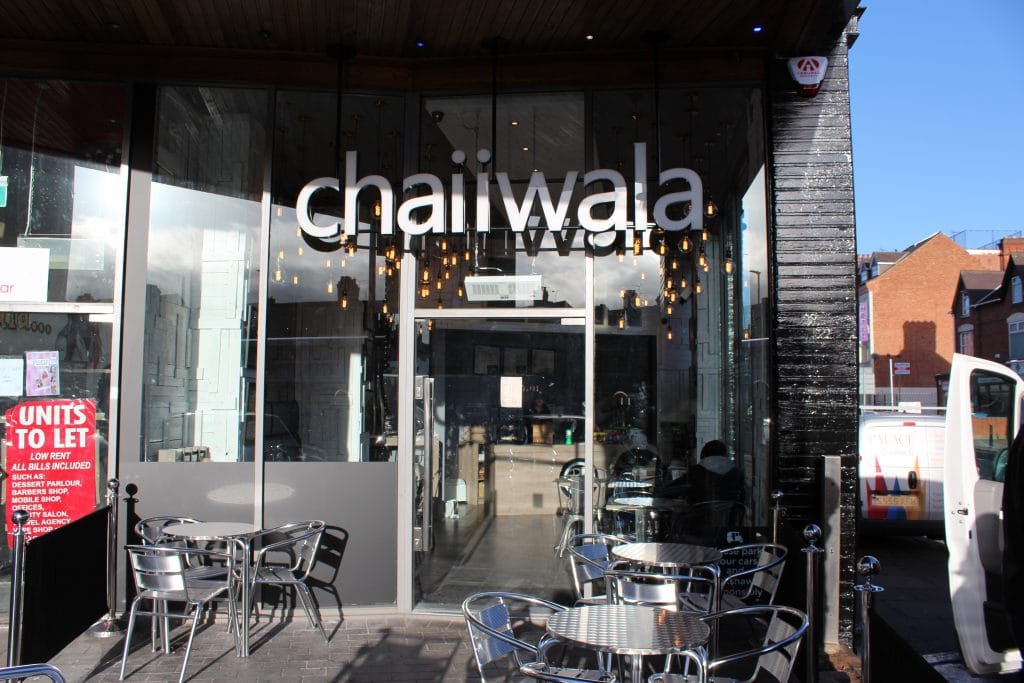 With over 15 stores currently, the company plans to get to 45 stores by 2020 in the UK amid a global expansion drive.
SERVING A SIP OF THE EAST
It is an art that has been steeped in tradition going back hundreds of years.
Back then the street tea maker, or chaiiwala, operated from a single street cart in the Indian subcontinent. He or she was the heart of the locality serving specially brewed tea to all.
In 2015, this art was revived in the UK with the opening of the first Chaiiwala store in Leicester. They had a dream to bring the culture, values and tradition to the UK. A place in the community like its humble predecessor for chaii and conversation.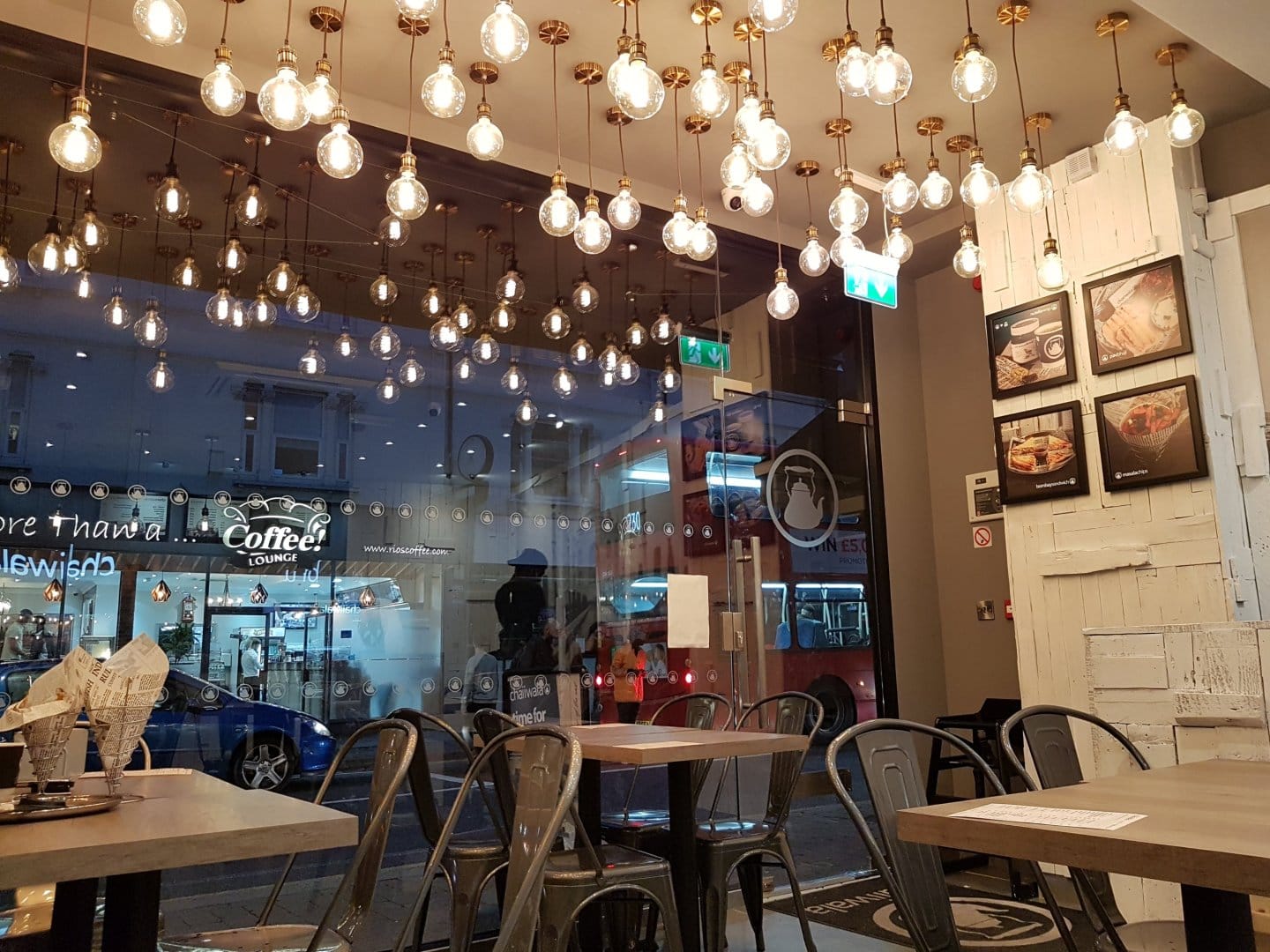 It is a vision driven by the desire to be a unique company driven by a unique set of values. One that not only celebrated quality products and tradition, but one that also brought a feeling of community.
The brand mission is to inspire and nurture the spirit embodied by the original chaiiwala – one cup of chaii uniting an entire community.
Today, Chaiiwala is the premier retailer of its kind in the world. And with every cup or food product, they strive to bring both heritage and an exceptional experience to life.
It has since captivated the UK with over 15 stores in operation and plans to grow this network to 45 by 2020. International expansion is imminent with a growth strategy to cover a number of destinations.
Why you should consider a Chaiiwala franchise?
As one of the UK's fastest growing independent brands there is no better time to jump on board.
Enjoy reaping the rewards of being your own boss of a food franchise which is definitely on trend. With over 15 stores in just over 24 months, Chaiiwala is a brand definitely going places.
With an experienced management team behind you, a full franchise infrastructure in the background and a growing network of fellow franchises, you will be stepping into a company who know their stuff.
Chaiiwala's franchise package includes a set-up which is second to none including advice on store location, site specifications, staff training manuals, management training and logistics support. Furthermore, the company will also deliver the marketing know-how to help you build your Chaiiwala and establish your customer base.
If you are looking for a young, vibrant and energetic brand, Chaiiwala is exactly your cup of chaii. We'd love you to join us.