For further information on any of the businesses featured, visit www.what-franchise.com and search the online directory by industry sector
One
Little scrummers rugby
Little Scrummers Rugby is based on non-contact rugby for boys and girls aged two to six. The game encourages them to have fun and play sport and also works as a way of teaching children to be part of a team.
The business has proved popular with parents keen to see their children improve their motor skills by introducing them to sport at an early age.
Little Scrummers Rugby is looking for franchisees who are passionate about rugby, ambitious, efficient, enthusiastic and willing to learn. Classes have a positive effect on communication, behavioural and social skills. Children like to be outdoors and trainers use outdoor pitches as much as possible, with all classes being outside between March-October.
What you need to know
Investment level:
From £9,950 (plus VAT).
What you get:
full training; ongoing support.
Information:
www.littlescrummers.com/franchise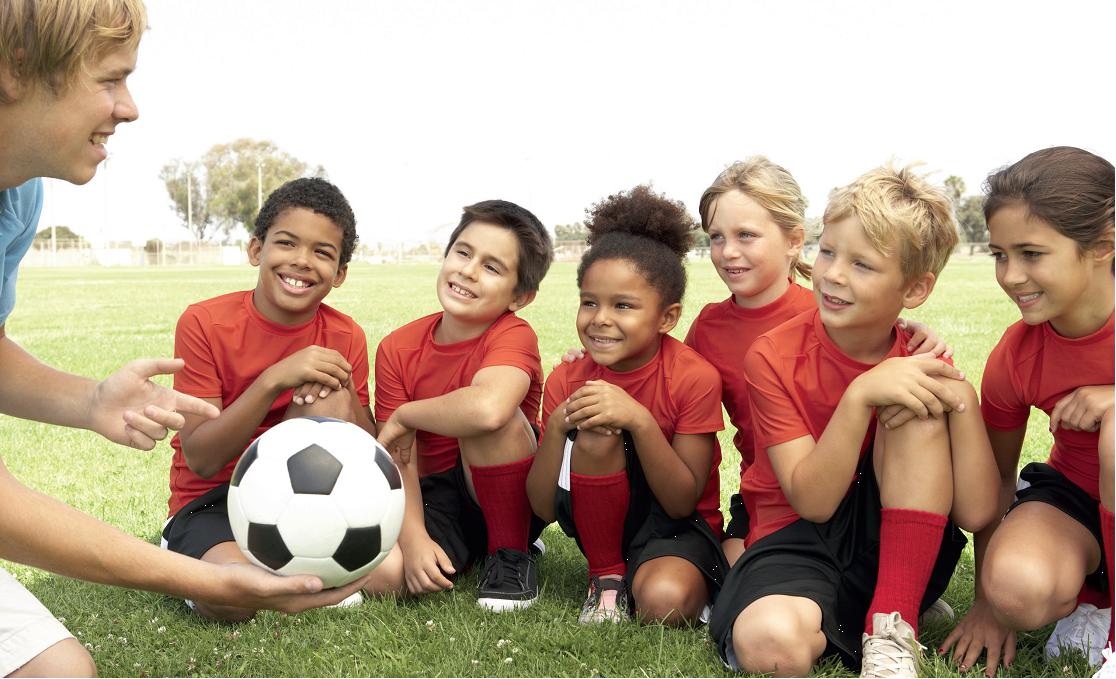 Two
Progressive sports
The aim of Progressive Sports is to increase participation, raise aspiration and self-confidence and help children enjoy being physically active.
The company is dedicated to giving children the opportunity to be physically active by working with schools and communities throughout the UK, helping them to access high quality PE and sport.
Franchisees will be passionate about the benefits of sport and their own professional development.
As you would expect from a business whose job is training others, Progressive Sports takes the responsibility of training its franchisees seriously. Initial training takes place at company head office, where franchisees learn everything they need to know about running a successful sports franchise.
What you need to know
Investment level:
£7,950, £11,950 and £17,950 (plus VAT).
What you get:
full training; launch kit, which includes advertising templates, brochures, leaflets and mailers; on-site assistance following launch; sports equipment; marketing materials; business stationery and internal forms; comprehensive business information pack; corporate clothing; ecommerce website.
Information:
www.sport-franchise.co.uk/about-us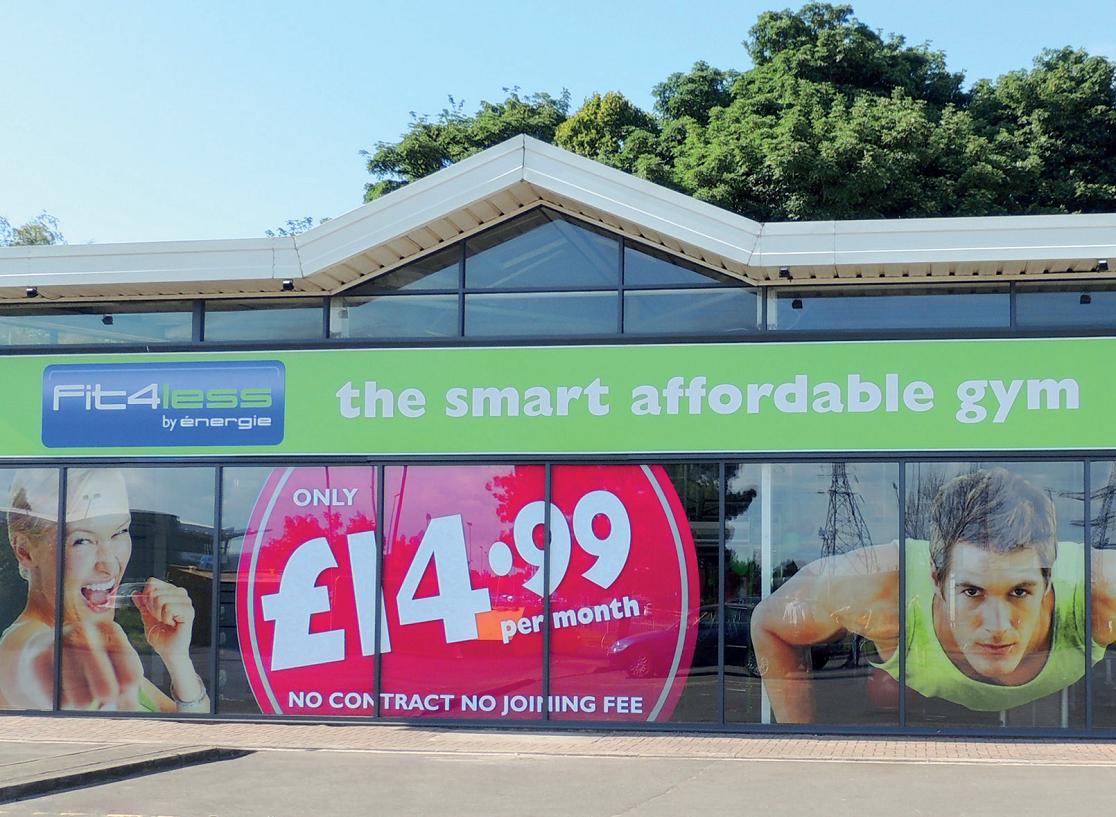 Three
Fit4less by énergie
An expert in the UK fitness franchise sector, Fit4less by énergie is a British company that has over 13 years' experience in the sector.
As a result, Fit4less offers a unique understanding of the UK health and fitness market, allowing its franchisees to position their gyms to attract the optimum number of members.
The énergie Group, owner of the Fit4less brand, was recently voted Health Club Operator of the Year 2016 at the ukactive Flame Awards, widely recognised as the 'Oscars' of the health and fitness industry.
Earlier this year énergie was also included in The Leap 100, a list of the 100 most exciting, fast growth companies in the UK, while the group recently opened its first Fit4less gym in Poland.
With a comprehensive franchise support package, backed up by a team of expert operators, new franchise owners don't need previous experience in health and fitness to be a success with Fit4less.
What you need to know
Investment level:
minimum £95,000.
What you get:
full training; initial and ongoing support; business planning support; marketing assistance; club launch support; quarterly networking events; annual conference; dedicated brand manager.
Information:
www.f4l.com/franchise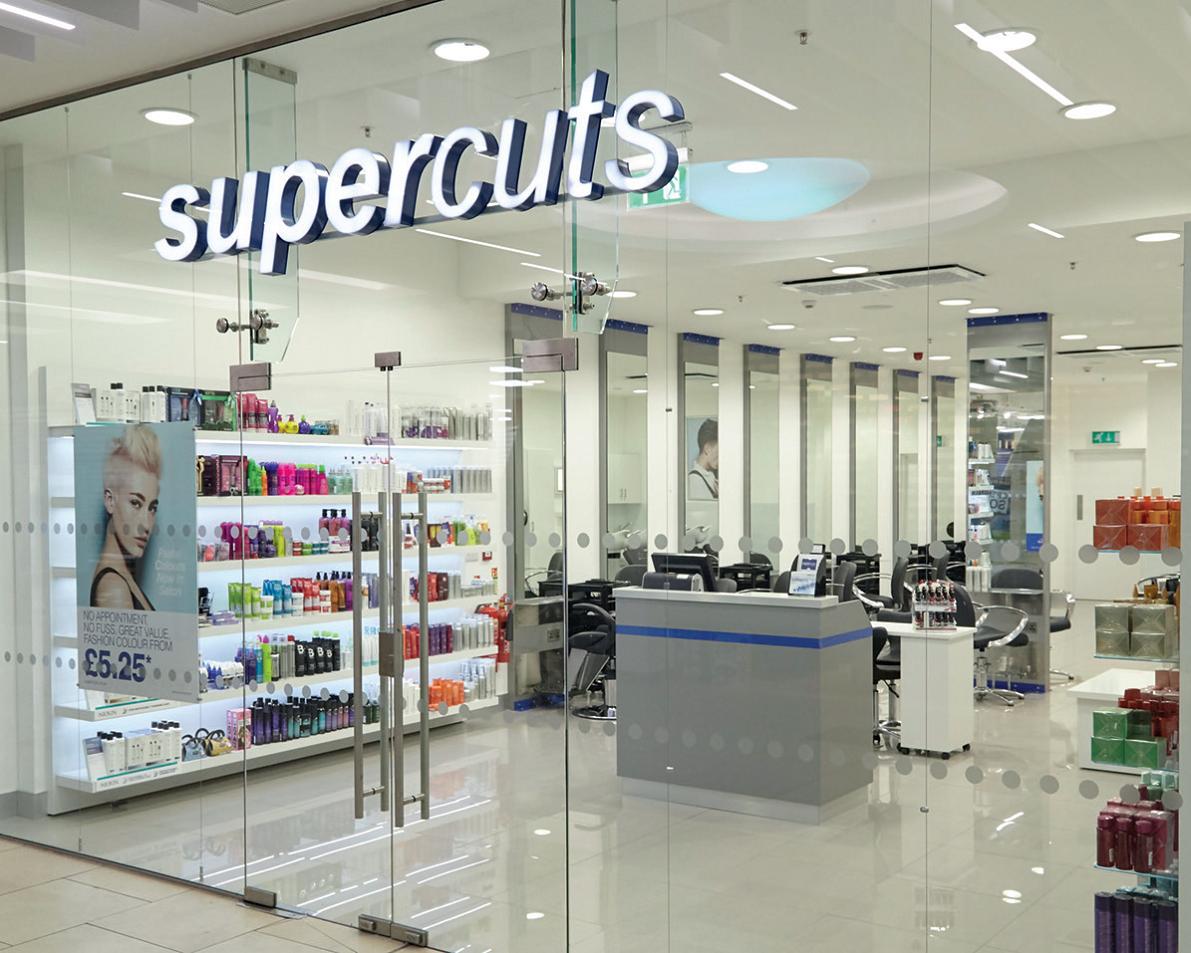 Four
Supercuts
Today consumers are more value and convenience driven than ever, so the Supercuts approach is designed to make the experience of getting a haircut as easy and stress-free as possible, driving repeat business and referrals.
The company provides comprehensive education and developmental programmes for franchisees, meaning they are highly knowledgeable and never stop learning and honing their craft.
Franchisees also benefit from multiple potential revenue streams, creating a stable foundation for multifaceted sales growth. Revenue streams can include haircuts and other salon services such as shampoo conditioning treatments, blow dry/ styling, beard trimming, colouring and - if the location is appropriate - nail and brow services.
In addition, Supercuts offers customers an assortment of some of the most popular brands in professional haircare.
What you need to know
Investment level:
Investment level: initial start-up cost is from £71,900-£192,700 (plus VAT)
What you get:
full training; ongoing support; marketing assistance; help with recruitment; dedicated franchise business consultant; salon management software; grand opening managed by experienced marketing manager.
Information:
www.supercutsfranchise.co.uk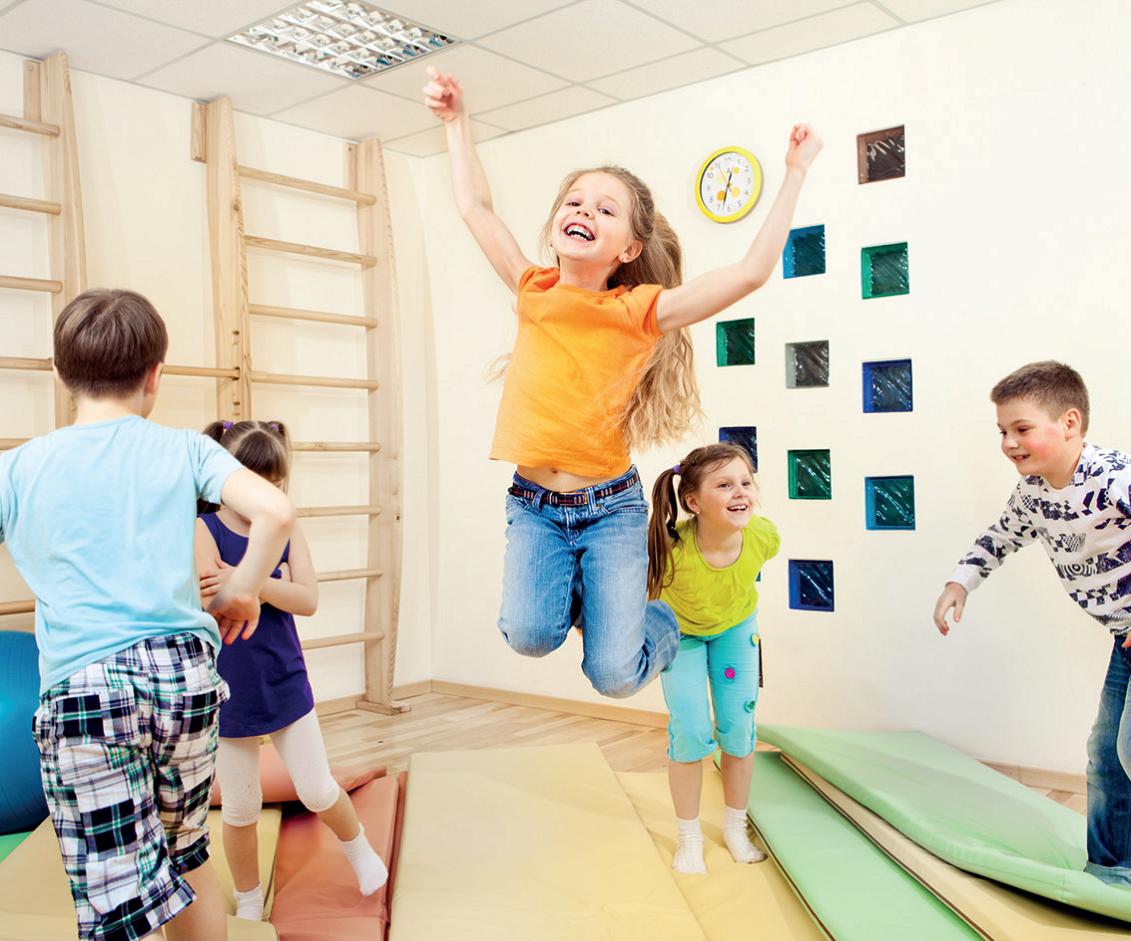 Five
The little gym
Founded in the mid-1970s by innovative educator, musician and kinesiologist Robin Wes, The Little Gym is the leading children's motor skill development programme in the world.
Robin's idea was simple - to create a non-competitive, nurturing environment where children could explore their physical development, while also growing socially, emotionally and intellectually.
Since the first Little Gym opened in 1976 in Washington, USA, through continuous development of the programme and teaching methods, a curriculum has evolved where each class builds on lessons learned in previous ones.
Today, with approaching 300 locations in 28 countries, The Little Gym is looking for franchisees who are dedicated to bringing fun and laughter to children.
Very few business opportunities give you the ability to combine your passion with a proven financial framework. With The Little Gym, you could become the proud owner of a business that makes a profound difference to the lives of children, families and communities all over the world.
What you need to know
Investment level:
available on request.
What you get:
exclusive territory; 16 days' training; support from an experienced business specialist; site selection; pre-opening support package; assistance with recruitment; access to The Little Gym curriculum, tools and services.
Information:
www.thelittlegym.eu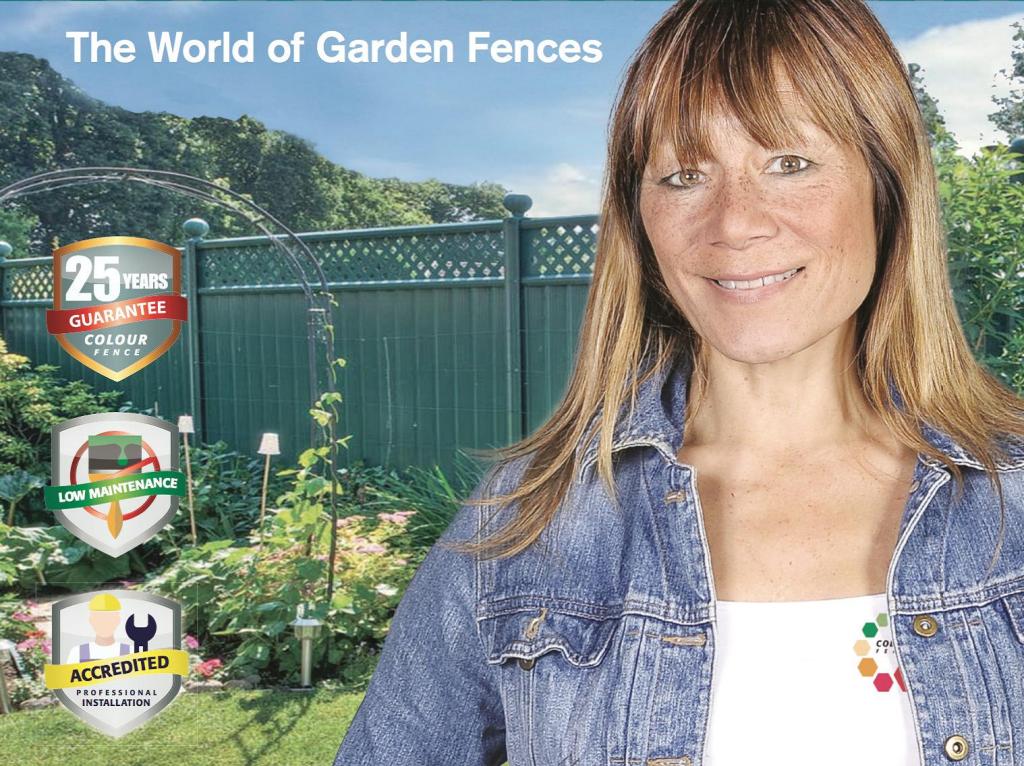 Six
Snap fitness
There has never been a better time to be part of the health and fitness industry as, economically, the sector has not just survived the recession, but thrived.
Health conscious consumers continually look for clubs that offer high quality workouts at the best value and Snap Fitness gyms provide members with all the tools and support they need to get results in a welcoming environment.
Research has shown gym embership has doubled over the past 20 years and, notably, the 24/7 fitness concept is a market leader within this sector.
Snap Fitness aims to open 250 gyms throughout the UK within the next five years and is looking for driven individuals to join its franchise network.
It doesn't matter if you're a first-time franchise owner or an established entrepreneur, the Snap Fitness team can assist with the finance needed to help you start the business, so that enthusiastic and committed franchisees can achieve their dream of being in business for themselves, but not by themselves.
What you need to know
Investment level:
minimum cash required: £110,000. Total investment: £380,000-£450,000.
What you get:
full training; ongoing support.
Information:
www.snapfitness.co.uk/own-a-fitness-franchise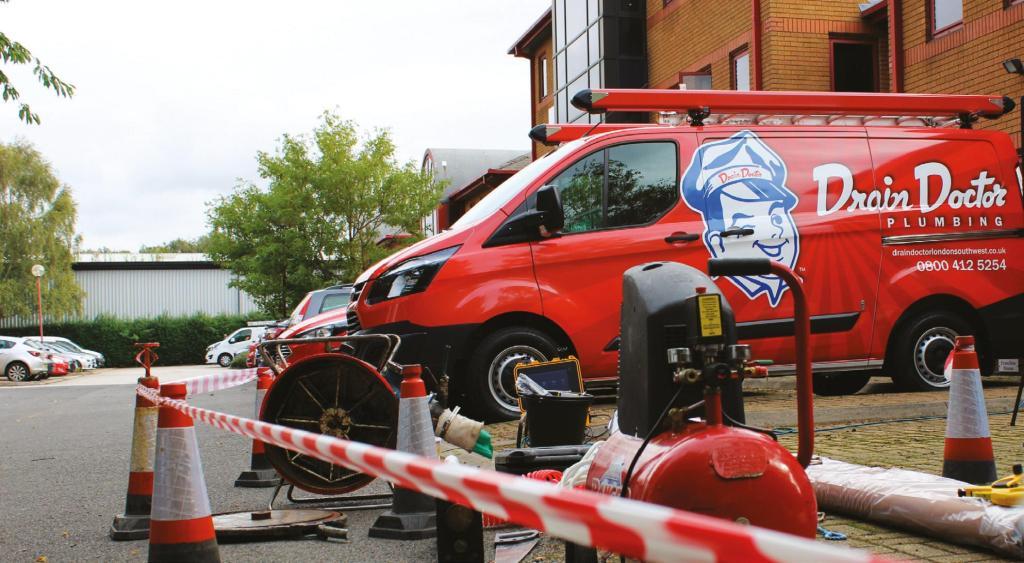 Seven
Little kickers
Much of the success Little Kickers has experienced since it was first established in the UK in 2002 comes as a direct result of listening to its network of dedicated franchisees, who have acted as a rich source of new ideas and innovations.
With an emphasis on teamwork and sustained investment, the company has built an operational infrastructure that provides its network of franchisees with a solid platform from which to grow their businesses.
An experienced head office team recognises that success requires continuous support, so is always available to provide advice and encouragement.
Established 14 years ago in response to a lack of good quality sports coaching for pre-schoolers, Little Kickers also owes its success to its quest for excellence, both in terms of the classes it operates and the infrastructure offered to franchisees.
The business has expanded across six continents and today more than 200 franchisees in 16 countries run classes that are attended by more than 35,000 children each week.
In addition to providing children with a fun introduction to the basics of football, the classes also promote the development of key early learning skills such as colour and number recognition, sharing, taking turns and following instructions.
The Little Kickers network is still expanding and opportunities remain in a number of territories. A robust support infrastructure, coupled with a strong brand and a constantly evolving programme has resulted in a franchise offering that provides franchisees with a consistently high level of success.
What you need to know
Investment level:
£10,000 (plus VAT).
What you get:
exclusive area; full training; start-up kit; bespoke business system; website; ongoing development; regular forums covering subjects such as IT, marketing and coaching.
Information:
www.littlekickers.co.uk/franchising.aspx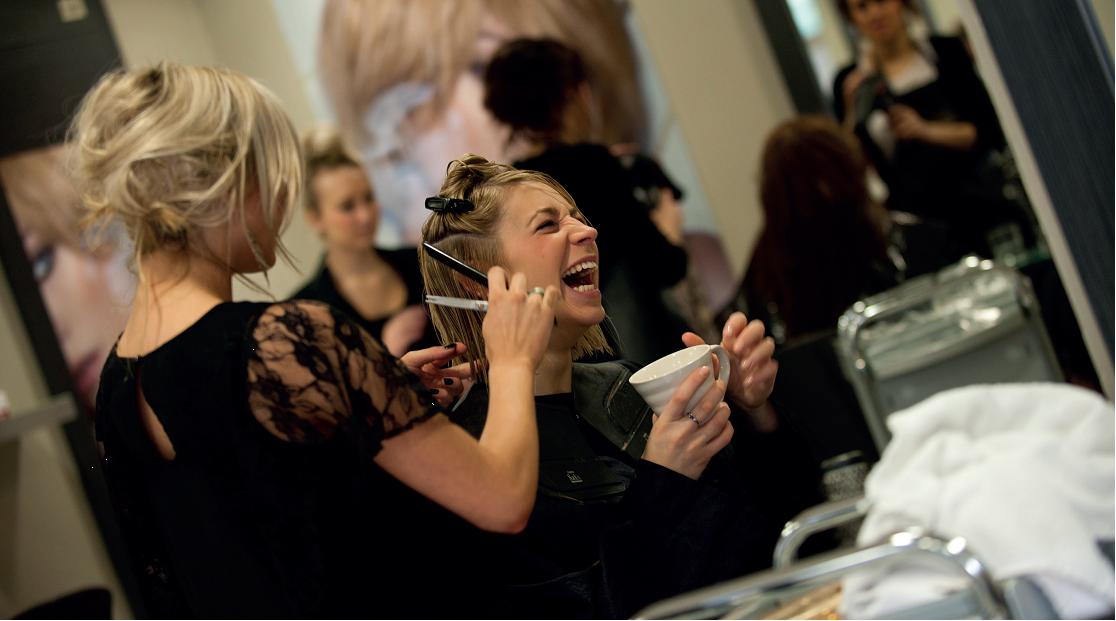 Eight
Saks
This company has been in franchising since 1981 and delivers a look, feel and an experience to women who want to feel transformed. Being part of Saks means being part of something that's constantly evolving, as the brand brings the latest in hair and beauty to UK high streets and leisure clubs.
With 42 years of success under its belt, this British Franchise Association approved business is associated with quality, professionalism and expertise.
Saks provides a proven business model, with a choice of formats - hair salon, beauty salon or combined hair and beauty salon. Franchisees can create a presence either on the high street or with leisure club partners David Lloyd and Virgin Active.
Franchisees and their teams benefit from a thorough training programme, which has resulted in a network of highly trained and motivated hair and beauty experts.
To support Saks' customer centric approach, franchisees receive the ongoing support of business development managers and the team at company headquarters. Policies, systems and measurable standards are in place for every aspect of salon business, from initial set-up and national marketing assets to campaigns to drive footfall.
Each salon's progress is continually assessed and franchisees receive individual business reports, which are analysed with business development managers, while dedicated field support coordinators work closely with new franchisees through to salon launch and beyond.
What you need to know
Investment level:
Price on application. Saks has access to expert financial advice and can obtain preferential loan facilities from leading high street banks.
What you get:
full training for you and your team; ongoing business and marketing support; advice on site selection, properties and leases; help with salon fit out.
Information:
www.saks.co.uk/franchising
Nine
Sport4kids
A provider of children's sports development, Sport4Kids is looking for business builders who have a passion for sport and the ability to invest, lead and represent the S4K brand in the UK and international markets.
Founded by Steven Jones and Dr Mark Gould in 2012, S4K was born out of a vision to give parents and children the chance to realise their sporting dreams.
Steven met Mark while he was coaching his children at a local football class and was impressed with Mark's approach, which combined entertainment with technical skill development.
The two became co-founders of the business soon after, blending Steve's flair for blue chip quality service industry practices and Mark's passion for psychology and child development.
What you need to know
Investment level:
£100,000 to £250,000, depending on the size of the territory, business plan and working capital budget.
What you get:
full training; comprehensive business support; launch phase support; proven marketing and sales processes.
Information:
www.sport4kids.biz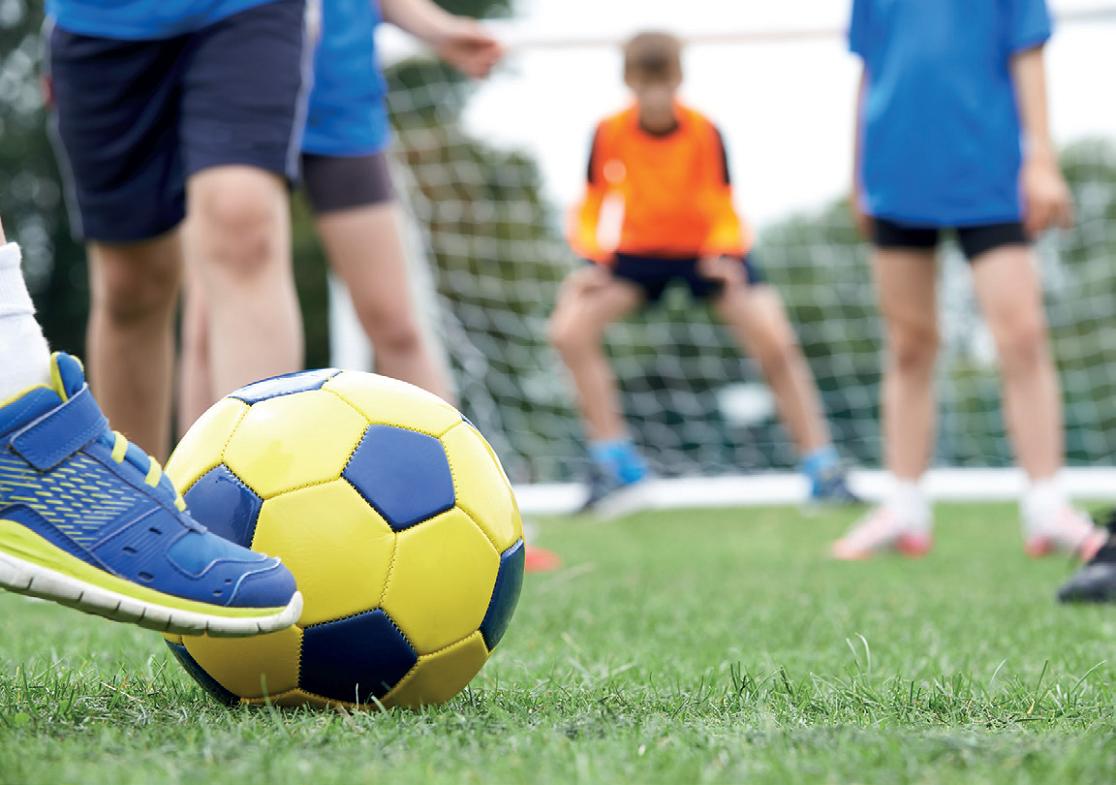 Ten
Premier sport
A full member of the British Franchise Association, Premier Sport provides sports teaching and instruction in both curriculum time and after school to children of all ages.
Since its inception in 1999, the company has strived to push the boundaries of what excellent sport and physical education looks like. As a founding member of UKactive Kids and the first organisation of its kind to be awarded the Quality in Study Support (QiSS) kitemark, Premier Sport works closely with schools across the country to inspire children to live a healthy, fit and fun life.
Franchisees are fully supported within an established, proven system based on more than 16 years of experience, expertise and, crucially, investment into franchise owner processes.
Today, more than 100 franchise businesses are in operation in the UK. However, the company is always looking for motivated individuals with a passion for sport and the desire to build a successful business. Premier Sport's business model attracts professionals from a variety of backgrounds.
67 per cent of the company's established businesses will generate a six-figure turnover in 2016, while its top performing franchisee turned over in excess of £600,000 during the last financial year.
What you need to know
Investment level:
there are four levels of investment - £7,450, £14,950, £19,950 and £29,925.
What you get:
full training; initial and ongoing support.
Information:
www.sport.premier-education.com
You might also be interested in