From advocating for ethical franchising to sharing expertise on sustainable growth, these are the people to turn to for advice
PHI VAN NGUYEN
Chairwoman, Vietnam Angel Network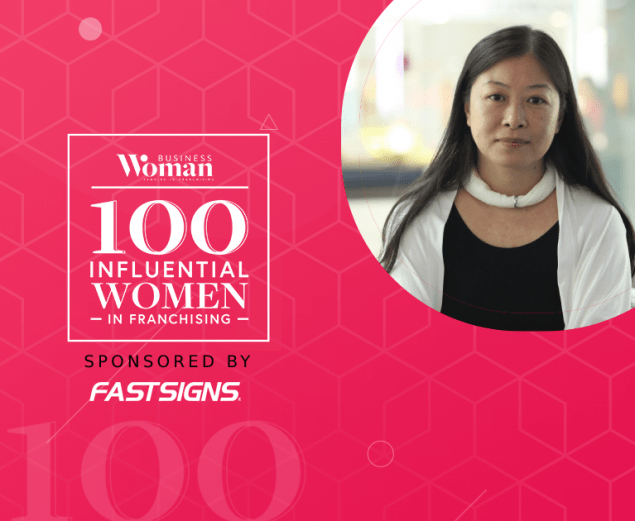 In the past 12 months, Phi has successfully invested in and digitally transformed four franchise start-ups, launched the first-ever human-AI collaborated book in Vietnam and Asia, and initiated a UN-endorsed community project to help reskill and upskill the general public in IR 4.0.
She has been chairwoman of the Vietnam Angel Network for two years, which is a national organisation that aims to build a thriving and accessible angel investment ecosystem in Vietnam. Phi's international experience in partner recruitment and selection and retail and franchise development and management is highly regarded.
FAIZUN KAMAL
Franchise Consultant, Speaker & Best-Selling Author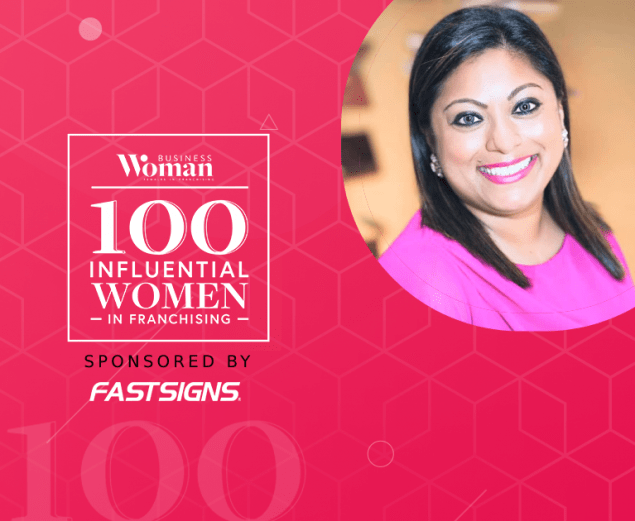 Despite an unprecedented global pandemic, Faizun says 2020 has been "an amazing year, living my calling every day as a franchise consultant."
In May, she was invited to join the prestigious Forbes Coaches Council – the network of leading coaches from around the world. On September 1, Faizun's best-selling book, The Right Franchise for You: Escape the 9 to 5, Generate Wealth & Live Life on Your Terms, came out in paperback in bookstores nationwide. It's also available as a Kindle and audiobook on Amazon.
Gathering a momentum of its own, the book has been used by thousands of clients to find the right franchise.
KATALIN MANDEL
CEO, Hungarian Franchise Association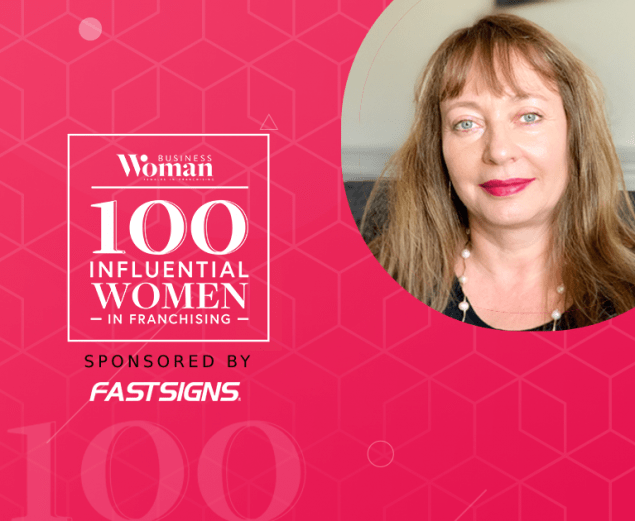 The CEO of the Hungarian Franchise Association for more than 10 years, Katalin is a leading figure in the region's franchise sector.
During the last 15 years, she's organised multiple franchise expos and co-authored several books, the latest of which, Franchising in V4 Countries, was released this summer and provides an analysis of the Central and Eastern European market.
In addition, she created an online platform for franchisees and franchisors to meet despite the coronavirus crisis.
Matthias H. Lehner, founder and CEO of Bodystreet, says: "Katalin has made Hungary a real franchise country. She's actively involved in European franchise activities and a great role model for 'Fair Play Franchising'."
CHRISTY WILSON DELK
Speaker, Writer & Educator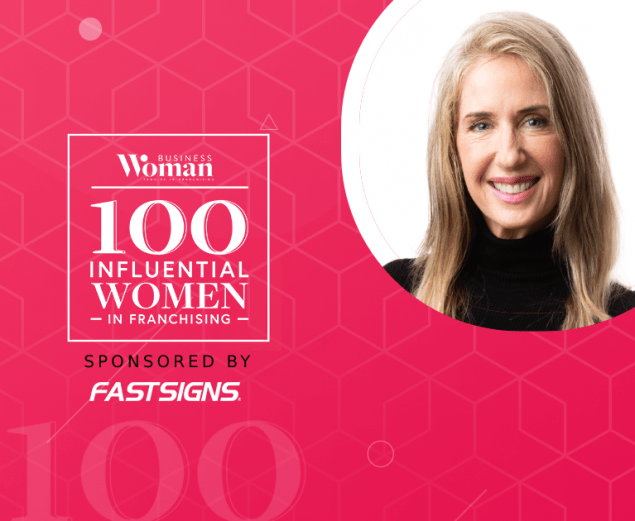 As a business professor at Rollins College in Winter Park, Florida and having owned a franchise in the education and children's sector for 15 years, Christy has the business acumen to inspire franchise owners and help them achieve their potential.
After 17 years in corporate sales and distribution, she sold her house and cashed in her retirement plan so she could put a down payment on a Kids 'R' Kids Learning Academies franchise, growing it into one of the largest franchises in the sector.
Her book, Adventures in Franchise Ownership, outlines her 'four pillars' approach to strengthen, protect and grow a business and includes advice from over a dozen top-performing franchisees.
FARRAH ROSE
Head of International Development, The Franchising Centre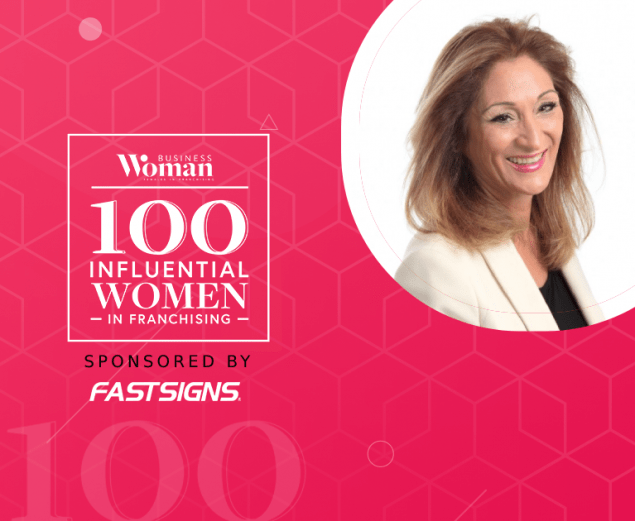 This year, Farrah won Global Franchise's Contribution To International Franchising Award in recognition of her 38-year career in promoting and advising over 400 companies on their international franchise growth strategy.
She also managed to switch client work and workshop seminars online, while maintaining regular contact with all of The Franchising Centre's 75 worldwide associates.
Laura Harvey-Smith, a consultant at The Franchising Centre, says: "Farrah is a true professional with a depth of experience and understanding of international franchising that you would be hard pushed to beat."
PIP WILKINS
CEO, British Franchise Association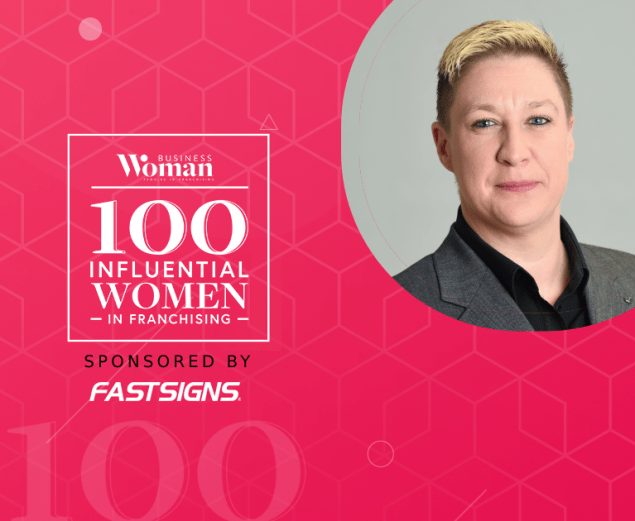 Pip has been instrumental in leading the change to modernise and restructure the bfa to be everyone's trusted partner in franchising, including franchisors, franchisees and professional advisers.
This year, the association has introduced free membership for franchisees of its members and recently launched two new categories of membership for franchisors, to ensure the bfa is accessible to franchisors starting out and those operating lifestyle franchise opportunities.
Shirley Hughes, executive recruitment consultant at The Franchising Centre, says: "As CEO of the bfa, Pip is well known throughout the world of franchising for her knowledge and professionalism."
MARY ALDRED
CEO, Franchise Council of Australia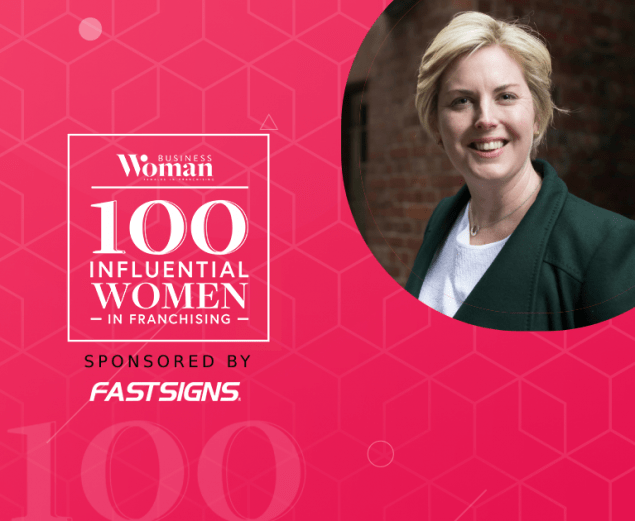 Under Mary's leadership, the FCA has been dedicated to working for and on behalf of members during Australia's franchising inquiry and is pleased a number of the FCA's recommendations have been taken on board as part of the process.
Throughout the COVID-19 pandemic, the FCA has been unwavering in its efforts to keep members informed and has been engaging with governments on issues that have direct impacts on franchising, including business restrictions and commercial leasing arrangements.
The re-engagement of the FCA's membership, particularly through education and training offerings and direct engagement with franchisees, has been significant and the strong membership renewal rate is a testament to the value the FCA provides.
SHERRY MCNEIL
President & CEO, Canadian Franchise Association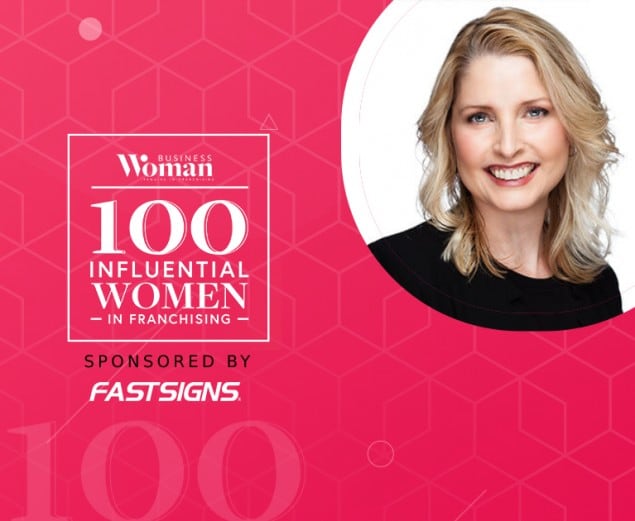 Sherry was bitten by the franchise development bug while working for Little Caesars of Canada. Her passion for franchising is now fuelling her desire to strengthen the framework of the industry in her role at the CFA.
Kenny Chan, vice president, content & marketing at the CFA, says: "Sherry has led the Canadian franchise community through the COVID-19 crisis by delivering essential advocacy and education and franchise support programmes. She's an industry veteran with over 20 years' franchise experience, working with both franchisors and franchisees in a variety of categories."
AMY CHENG
Partner, Cheng Cohen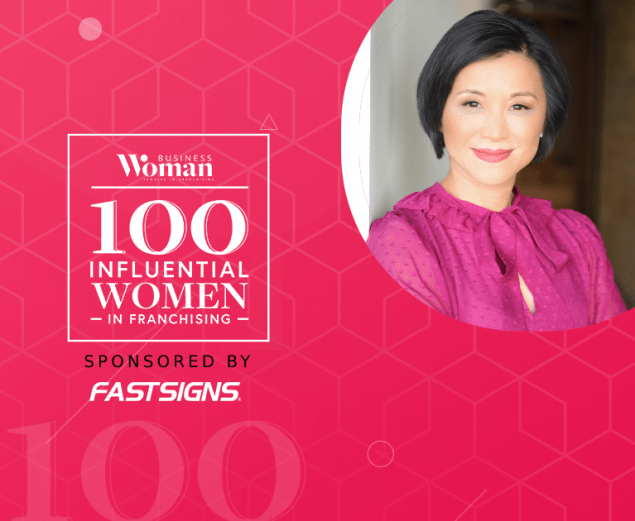 In February 2020 Amy received the Bonnie Levine Award from the International Franchise Association. This accolade recognises women who are role models for all, because of their business and professional accomplishments within franchising and contributions to society.
Amy is also a member of the IFA's board of directors and has spoken at numerous webinars on the topic of franchising.
Fredric Cohen, partner at Cheng Cohen, says: "Amy is the go-to legal counsel in franchising. Hands down. Period. No more words needed."
MARCIA CHATELAIN
Author of Franchise: The Golden Arches in Black America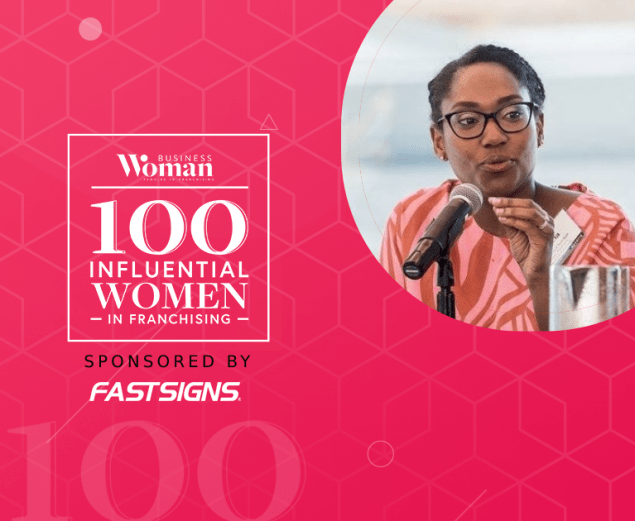 A scholar and speaker who teaches courses in African American life and culture at Georgetown University, Washington, DC, Marcia is a leading public voice on the history of race, education and food culture.
Her latest book, Franchise: The Golden Arches in Black America, uncovers how fast food became one of the greatest generators of black wealth in America. Taking us from the first McDonald's drive-in in San Bernardino in the 1940s to civil rights protests at franchises in the American South in the 1960s and the McDonald's in Ferguson in 2014, Marcia describes how the fight for racial justice is intertwined with the fate of black businesses.
Want to read more? Click here to download a free issue of Business Woman magazine
<
/em>