Successful franchising requires a lot more than just franchisors and franchisees. These are the experts working behind-the-scenes, handling marketing, consulting, and everything else that helps brands to grow
KAY AINSLEY
Managing Director, MSA Worldwide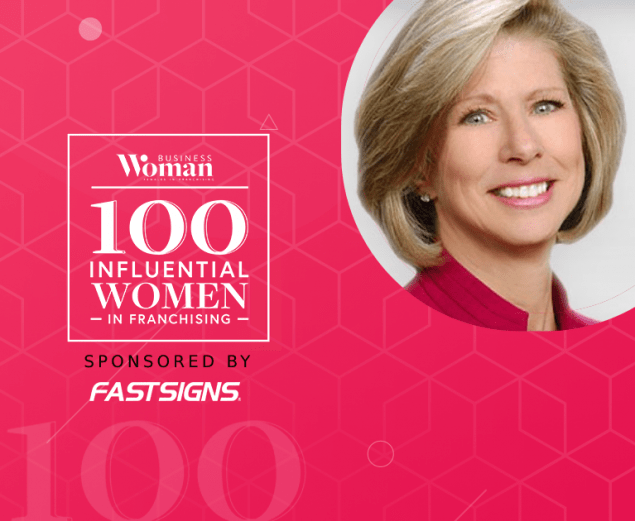 As the managing director of MSA Worldwide and a prolific speaker at numerous franchise events and expos, Kay is one of the most recognisable faces in the industry. Her prominence is matched only by her expertise, having not only worked in advisory roles within the franchise industry but also as the director of international development for Domino's Pizza International.
Recently, Kay was also part of the judging committee for the Global Franchise Awards 2020, on which she took part in recognising some of the best and brightest brands advocating for the future of franchising.
SHERRI FISHMAN
President, Fishman PR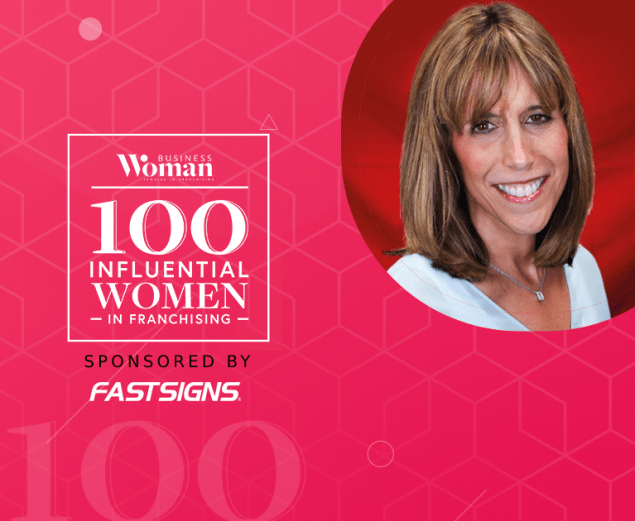 When Sherri first founded Fishman PR back in 1991 with her husband and co-founder Brad Fishman, the pair may not have known quite how much of an impact their franchise-dedicated public relations business would have. Now almost three decades later, Sherri has worked with some of the biggest brands and shows no sign of slowing.
"Sherri is a well-respected leader in franchising who mentors others and likes to help other women succeed," says Debra Vilchis, COO at Fishman PR.
NICOLA BROADHURST
Head of Franchising, Retail, and Hospitality, Stevens & Bolton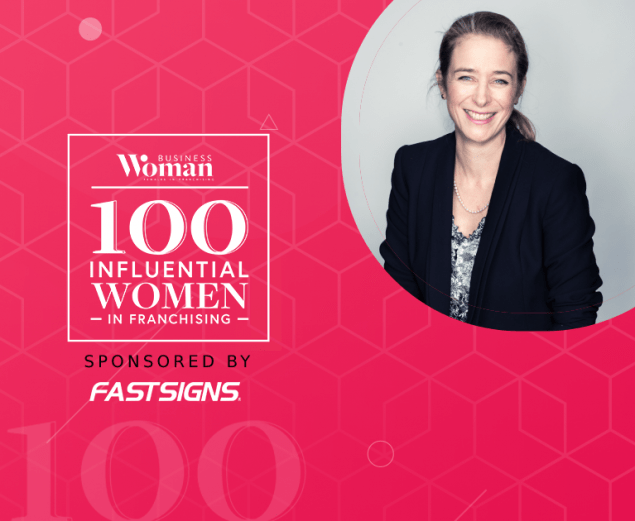 Nicola specialises in franchising and assisting businesses to scale up and expand through commercial exploitation and intellectual property; recently working with brands like Papa John's, Vape Store, and T.M. Lewin on international agreements and franchise documentation.
She is also Steven & Bolton's designated representative for the British Franchise Association, so she has a rich understanding of how to bring international brands into the U.K. market. She was also on the judging panel of the Global Franchise Awards 2020, using her expertise to recognise some of the industry's frontrunners.
SALLY FACINELLI
Advisor, Consumer Fusion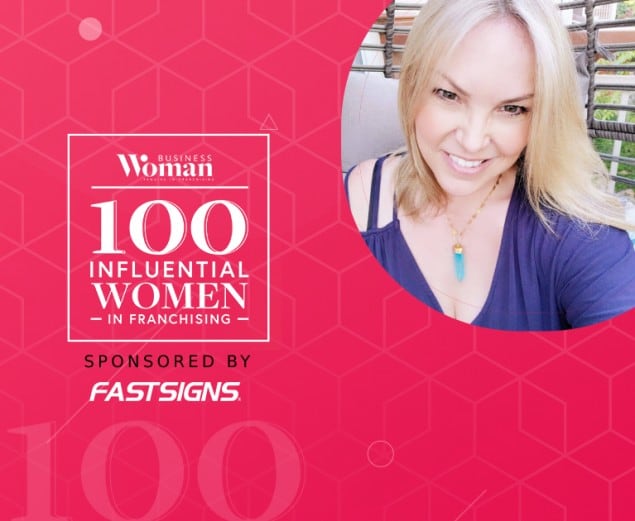 Over a decade ago, in 2009, Sally penned an article for the IFA titled: What the heck is social media? While this might seem comically outdated nowadays, it signified exactly what kind of entrepreneur Facinelli has always been: eager to be on the cutting-edge of new technology, and ready to utilise that knowledge to assist whichever organisation she's working with.
In 2020, 10 years later and more than 20 into her dynamic career, Sally is an advisor for Consumer Fusion and debuted its franchise brand repetition management software at the IFA in February – coming full circle.
ANGELA COTÉ
Founder, Angela Coté Inc.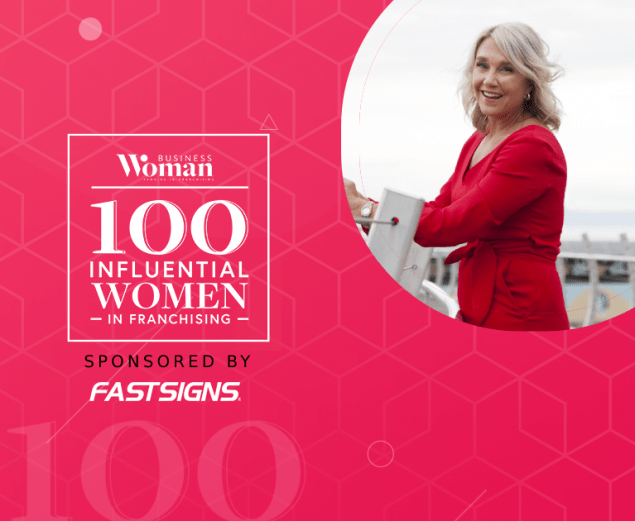 As a franchise growth catalyst, Angela is very familiar with what it means to be a successful international brand. With her prolific business advisory firm, Angela Coté Inc., she has helped countless businesses reach new franchisees and expand their networks in sustainable, ethical ways.
Just this year, Coté launched her proprietary Play Bigger Performance Groups, which allow franchisors to come together and share experiences, overcome challenges, and celebrate wins alongside one another. These have already attracted some of franchising's most recognisable brands, promoting collaboration and networking throughout the industry as a whole.
THERESE THILGEN
CEO & Co-Founder, Franchise Update Media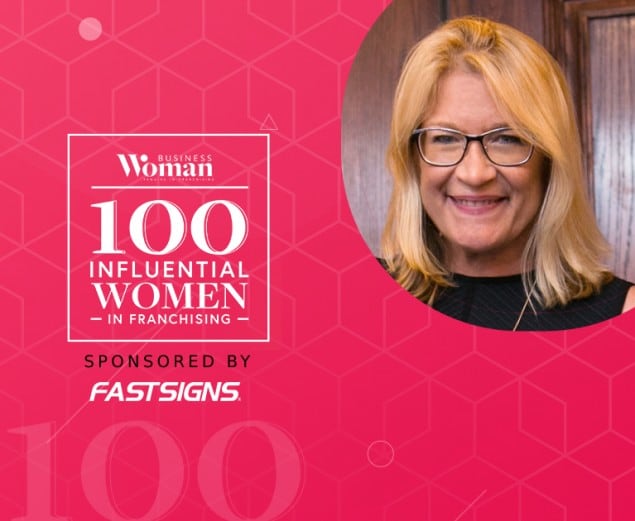 Therese Thilgen is the co-founder and CEO of Franchise Update Media (FUM), one of the industry's most prolific franchise media brands and host of some of the largest annual franchise events; attracting thousands of potential franchisees, and brands showcasing their opportunities.
Working alongside Thilgen's team, franchise brands are able to not only reach an attractive number of leads through numerous published and digital offerings, but they can also attend events like the Multi-Unit Franchising Conference (MUFC), which is frequently attended by multi-unit franchisees in the food, hospitality, retail, and service sectors.
SHERRI SEIBER
COO & Co-Owner, FranFund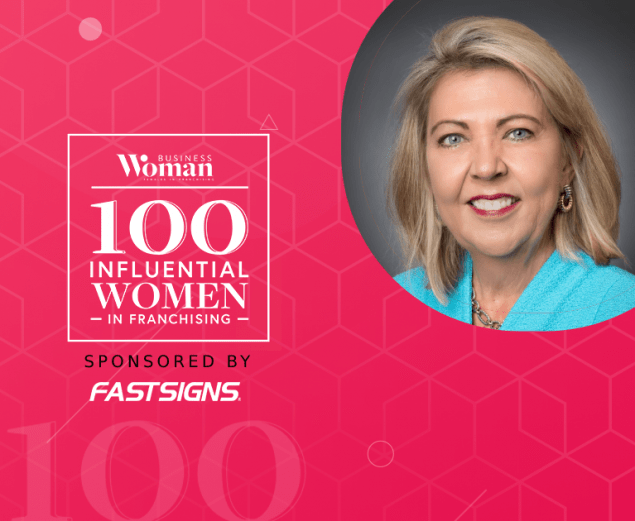 As the COO and co-owner of FranFund, Sherri spends her days working with franchises to design all-in-one funding plans to help grow their networks, and through her experience and expertise, FranFund has developed a network of lenders that has allowed FranFund to have a loan approval rate of 99 per cent.
"Sherri's role within franchising extends far beyond her COO duties at FranFund," says Jenny Childs, vice president and senior franchise consultant for The You Network. "She is gifted at connecting people and collaborating with franchise consultants, franchisors, and other supplier groups to achieve a common goal. Sherri is an advocate for female leaders and is often sought out for mentorship and advice."
SHEILA FISCHER
VP, MFV Expositions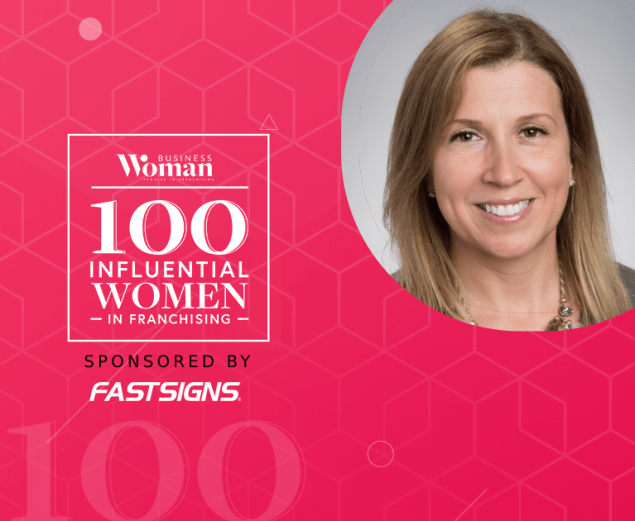 As the vice president of MFV Expositions, Sheila is involved with organising and running some of the franchise industry's biggest annual events, including the likes of Franchise Expo West, and the International Franchise Expo (IFE).
Working alongside the talented team at MFV for over 15 years, Sheila is always looking for fresh, innovative ways to spice up the year's biggest events. Case in point: the International Franchise Online Expo that took place in May 2020, due to social distancing restrictions caused by COVID-19.
JOYCE MAZERO
Co-Chair, Polsinelli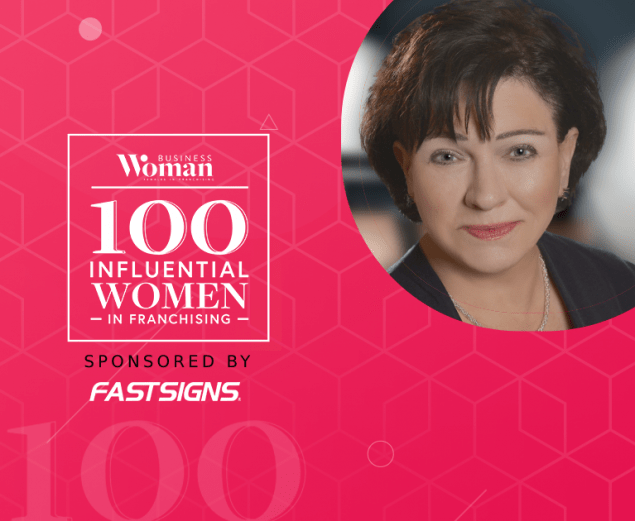 Using her honed skills in franchising and distribution, Joyce Mazero co-chairs the Global Franchise and Supply Chain Practice at Polsinelli, an international law firm. She's renowned as a trusted counselor and advisor to numerous franchise brands and has negotiated many transactions on behalf of some of the industry's biggest names. "Joyce has assisted numerous brands of all sizes and various industries in their structure and development and is recognised as one of the very top leaders in franchise law," says Len MacPhee, co-chair of Polsinelli's Global Franchise and Supply Network practice.
SUZIE MCCAFFERTY
CEO, Platinum Wave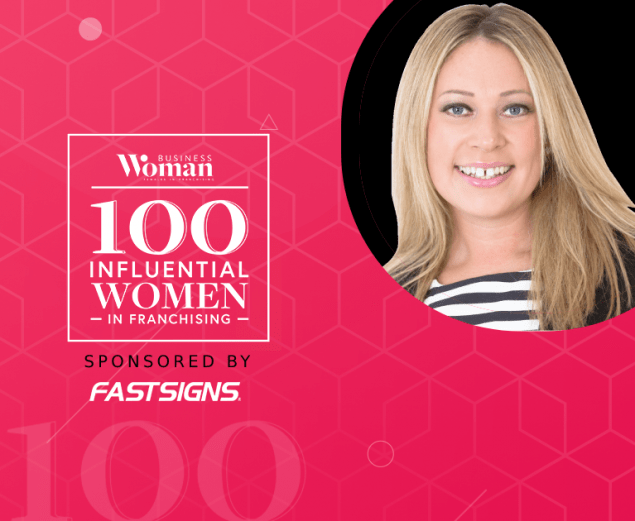 As the CEO of franchise consultancy Platinum Wave, Suzie is continuously releasing blogs, articles, social media updates, and even podcast episodes to heighten and promote the model of franchising. For her efforts, she was even awarded at the 2019 Business Women Scotland Awards for being an inspiration to fellow female entrepreneurs.
"Over a 20-year career, Suzie has gone from fledgling franchisor learning the ropes, to an international franchisor, speaker, media contributor, non-executive director, podcaster, mentor, bfa forum chair, and CEO of one of the most in-demand franchise consultancies in the U.K. Given her journey, it's no surprise that so many women in franchising cite Suzie as an inspiration and role model," says Andy McCarroll, head of marketing for Platinum Wave.
Want to read more? Click here to download a free issue of Business Woman magazine
<
/em>