If working towards a common goal with your other half appeals to you, then now might be the right time to explore franchising
According to a FreeAgent study, 1.4 million couples run businesses together in the UK. And while spending the majority of your day with your spouse isn't for everyone, life in lockdown may have inspired you to research investment opportunities that can be run with your better half by your side.
One of the key benefits of investing in a franchise is the convenience of running a business that doesn't necessarily rely on the standard routine of a nine-to-five. Therefore, the model tends to suit busy family households, with dad handling daily operations whilst mum manages the back-of-house admin from the home office or vice versa. But there are so many additional benefits to going into business with your partner. Four couples share their motivations for starting a franchise together and how their professional partnership and personal relationship complement each other.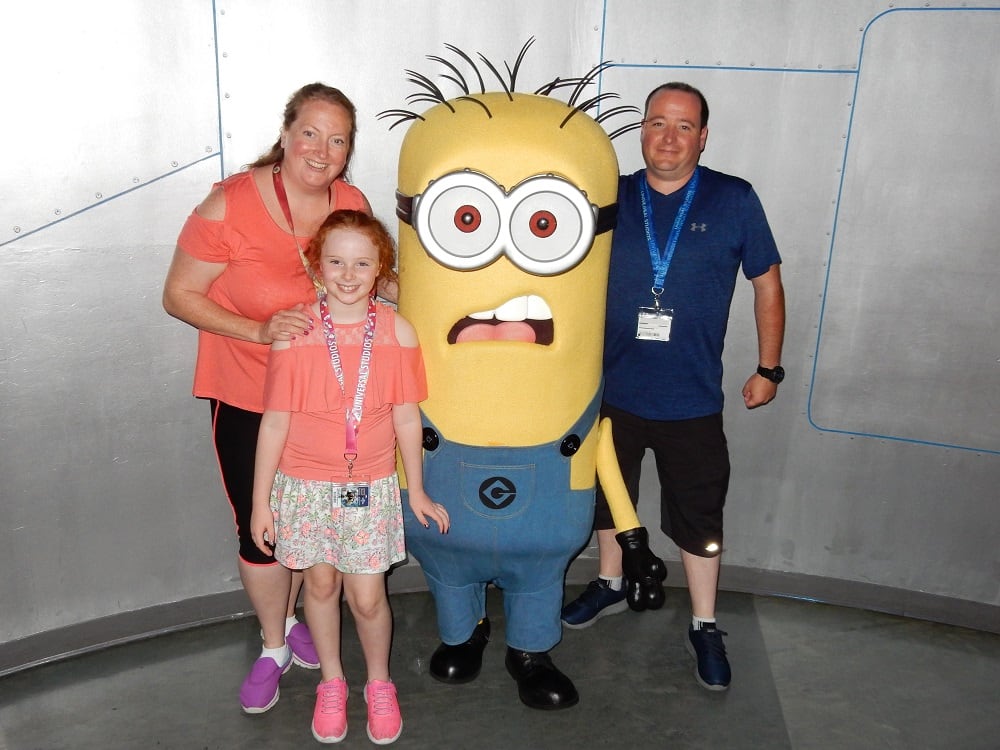 Double the return on investment

Before Simon and Abby Austin invested in their Stagecoach Performing Arts franchise in Pontefract in autumn 2018, Simon filled his working week as a self-employed driving instructor. The tireless routine and constant pressure to make ends meet meant that he often found himself dreaming of a less limiting career.
"My days were so long that I'd often be out on the road from early in the morning until late at night," explained Simon. "I'd also reached the maximum I could ever earn, despite having not yet turned 40. There was nowhere else for me to go in my career. I invested in a Stagecoach franchise because, with the world-renowned standing of the brand name, I knew our return on investment would be protected."
"Simon's experience of running Pontefract reaffirmed our belief that Stagecoach offers franchisees the chance to run a long-term and profitable business venture, so I invested in a second territory, Garforth & Selby, just 10 months later. We both have such confidence in the model and get so much satisfaction from being principals. Because there's two of us, we've been able to double the size of our business and our income too. We're not ashamed to say that we want to live the dream – the big house, the nice holidays and just a better quality of life for our little girl, Sophie. As Stagecoach franchisees, that dream is now within our reach – that wasn't the case two years ago," added Abby.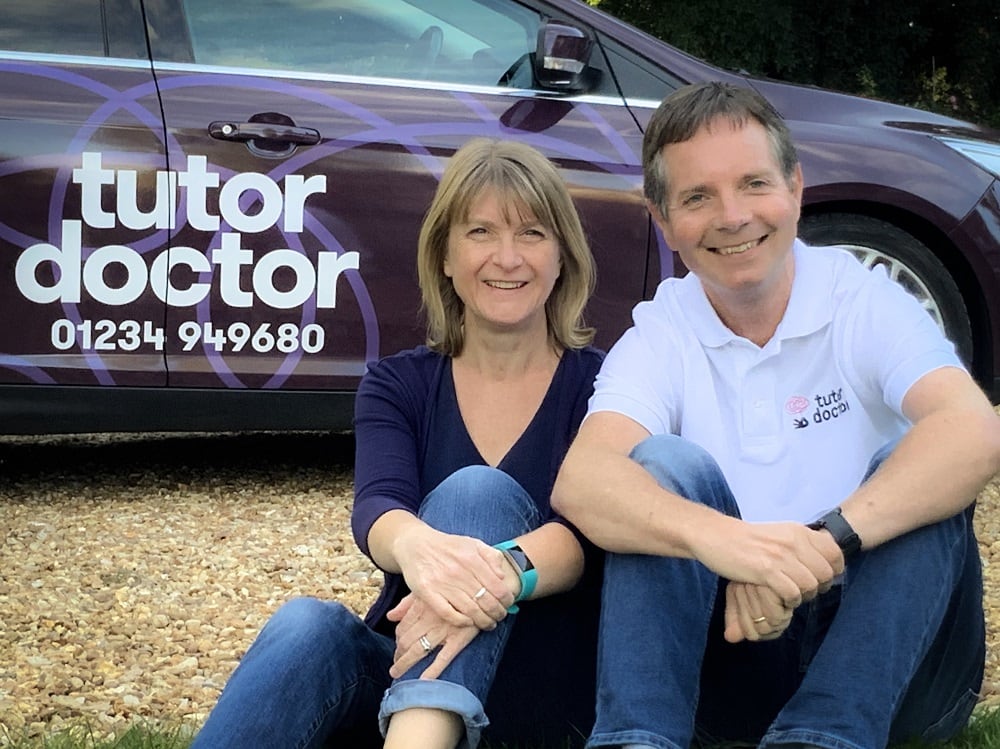 Striving for more
Matthew and Eleanor Fox launched their Bedford-based Tutor Doctor franchise in August 2019. Eleanor had worked for over a decade in a girls' school, whilst Mathew had a successful corporate career. When the time came to invest in something new, Eleanor wanted an opportunity that aligned closely with her values, whilst fulfilling a demand in her local community.
"Many of our friends and colleagues have used tutors for their children," said Eleanor, "and a common theme was how difficult it is to find a tutor that inspires them, builds confidence and is reliable. It was clear that Tutor Doctor gave us the chance to work together, whilst providing a solution to the problems faced. Going into business, we already knew each other's strengths and weaknesses and how we complement each other – it has certainly brought us closer together."
Matthew added: "I'd always dreamt of being my own boss. I looked into franchising a few years prior but simply didn't find the right fit. Then, when Eleanor wanted something different, it made sense to do it together. With her knowledge of education and helping students, it was clear that Tutor Doctor was our chance. A real benefit of being in business together is the ability to push each other out of our comfort zones – we can really strive to be the go-to tuition company in our area."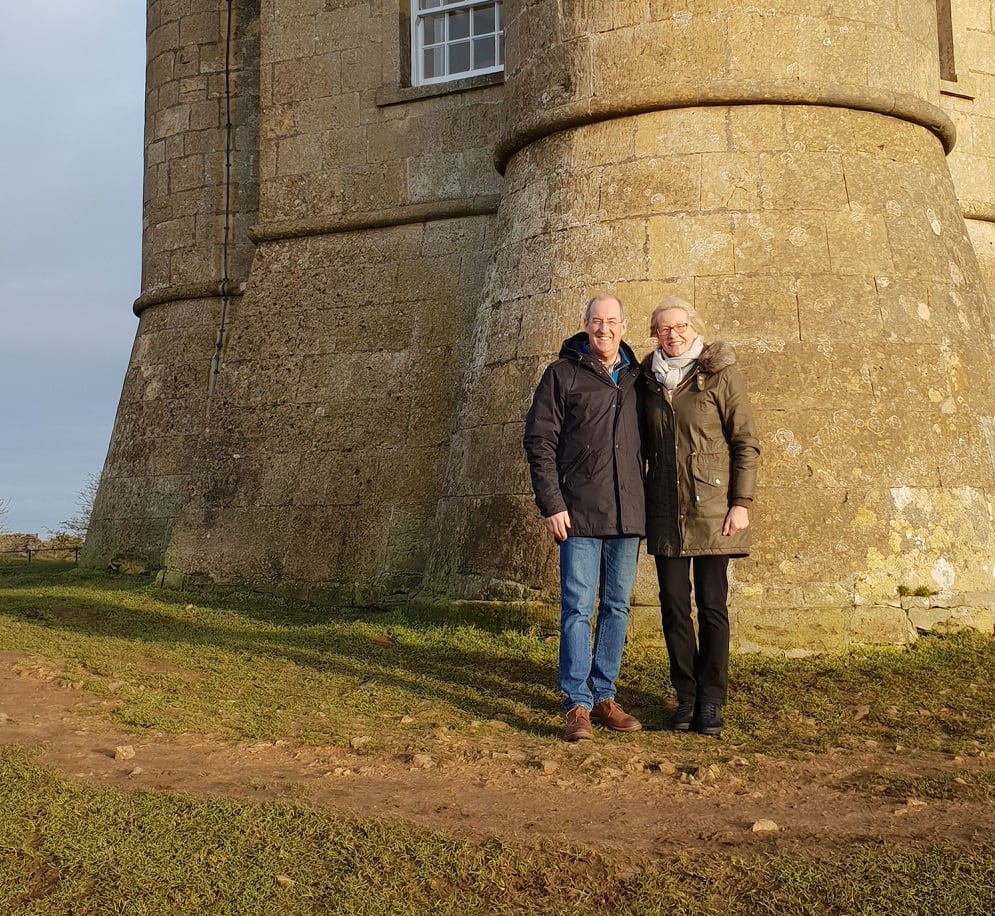 Enjoying the fruits of your labour
Husband-and-wife team, Charles and Christine Kirkman, have worked together in business for over four decades. First as bank managers at Lloyds Bank, then as owners of Poppies Peak District, they are a force to be reckoned with. Having supported many prospective business owners in their previous roles, the pair quickly began to crave that same autonomy and flexibility they were helping others achieve.
"Ultimately, Christine and I decided that we wanted to experience the highs and lows of business ownership ourselves," said Charles. "We found that in Poppies' domestic cleaning franchise. Financially, we've done much better than we would have in the bank but it's about more than that. We were looking for something that would offer a different and better quality of life. Having the opportunity to work together for the second time might seem crazy to some people but we wouldn't want it any other way."
"It's perhaps one of the reasons why we've grown so much," added Christine. "What's also great is we've been able to really enjoy the fruits of our labour. Our lifestyle changed almost overnight, allowing us to attend school functions and spend more time with our children. Because of our joint work ethic, we've even been able to purchase a number of holiday cottages in the vicinity which we run as a second business. We do make a great team."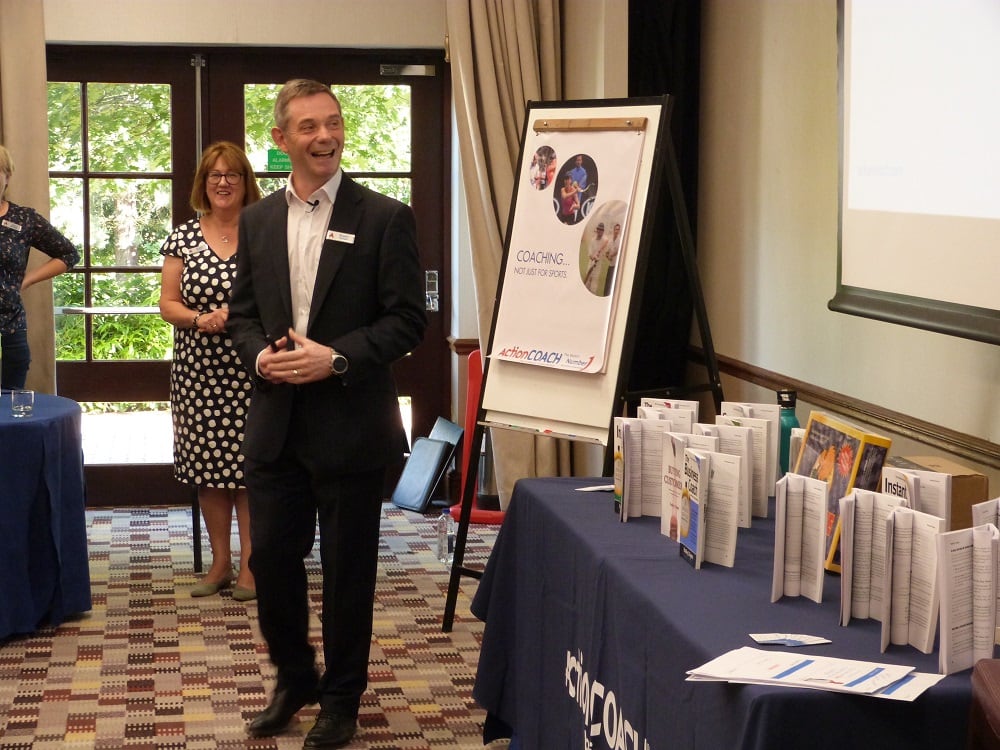 Finding that balance
In June 2019, Rupert and Angela Turton relocated to Oakham to launch their ActionCOACH franchise. Once their children had flown the nest, Rupert's redundancy gave them the breathing space to consider what to do next. Upon finding the world's number one business coaching franchise, they both felt an instant connection.
"Angela had been to a networking event and met with a local Action Coach," said Rupert. "We both looked into the franchise and instantly fell in love with their ethos and culture. We knew it made sense for us to make the investment together. We both possess different skillsets and, therefore, different strengths, so it works. We've been married for 32 years and we're both fully aware of what areas of business we're comfortable with – we complement each other nicely.
"I think one of the benefits of going into business as a couple is that we had so much time to discuss the possibility of being business partners over time, we'd been able to work through any challenges we considered may crop up. We made the mutual decision it was the right time. Since we launched, business has been great and although my untidiness irritates Angela, we've found a great balance. I think our clients enjoy our dynamic!"
Whether you dream of a better work-life balance, want to reap the rewards of your own hard work, or simply want to make the most of your complementary skillsets, two heads can often be better than one in business. If working towards a common goal with your other half appeals to you, then now might be the right time to explore franchising.