The information you submit via our enquiry form is shared only with the franchise business(es) that you have selected.
The franchise business will contact you by means of email and/ or telephone only to the email address and phone number you have provided.
By submitting the enquiry form you are consenting to send your personal information to the selected franchise business.
You also agree to receive further newsletter email marketing from What Franchise.
Close
Did you know?
School is Easy is eligible for funding support!

Request free information in just 60 seconds!
Take the first step in becoming your own boss!
School is Easy
Offers personalised one-to-one programmes that allow children to reach their potential and empower parents to take an active role in their child's academic success
Minimum Investment
£18,500
Funding Support
Third party
Total Investment
From £30,000+VAT
Expected Revenue After 2 Years
N/A
About School is Easy
Established in 2002 and acquired by Launchlife International Inc in 2017, School is Easy (SIE) is a recognised, award-winning leader in franchise education.
SIE offers what many schools are no longer able to – personalised one-to-one programmes that allow children to reach their potential and empower parents to take an active role in their child's academic success.
A home-based business that offers professional-level, one-to-one, K-12 tutoring, School is Easy delivers its service either at a student's home or online using a video conferencing platform along with its smart CRM software that provides automatic billing for the tutoring.
School is Easy's area directors provide a concierge service to parents starting with conducting a learning analysis, creating a custom plan to fit the child's unique needs, and overseeing the matching process (using its proprietary tutoring software OPUS) to ensure the child is paired with the qualified tutor best suited to their individual requirements and personally ensuring that the child is moving towards meeting the educational goals set out in their initial plan.
OPUS is also used by the private tutors to provide laser-focused feedback after each session so the parents, child and area director can track the progress being made.
SIE can also provide students with access to an app for homework help in between tutoring sessions so there is always somewhere to turn for assistance.
With its 'Human Powered' matching technique, SIE can help to establish great rapport from the get-go which means the child progresses quickly and develops into a strong self-directed learner. In short: School is Easy develops confident kids and it is the perfect home-based franchise opportunity for those who want a career in education.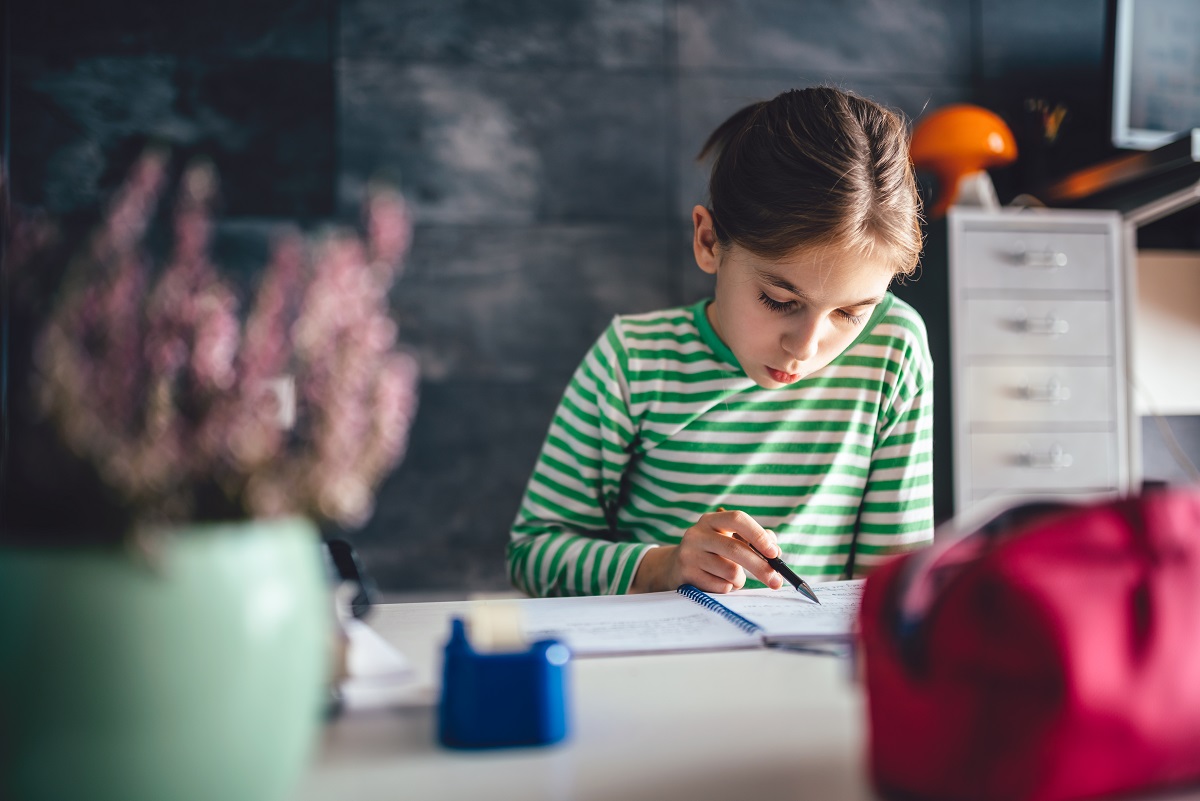 How does the School is Easy franchise business model work?
School is Easy area directors will market their services in their territory to build up a network of tutors and parents. They will respond to any enquiries from parents and meet with them and their children to conduct a learning needs analysis to match them with the best-suited tutor.
It is an established fact that an increasing number of careers require greater levels of academic achievement and the competition for further and higher education is increasing year on year.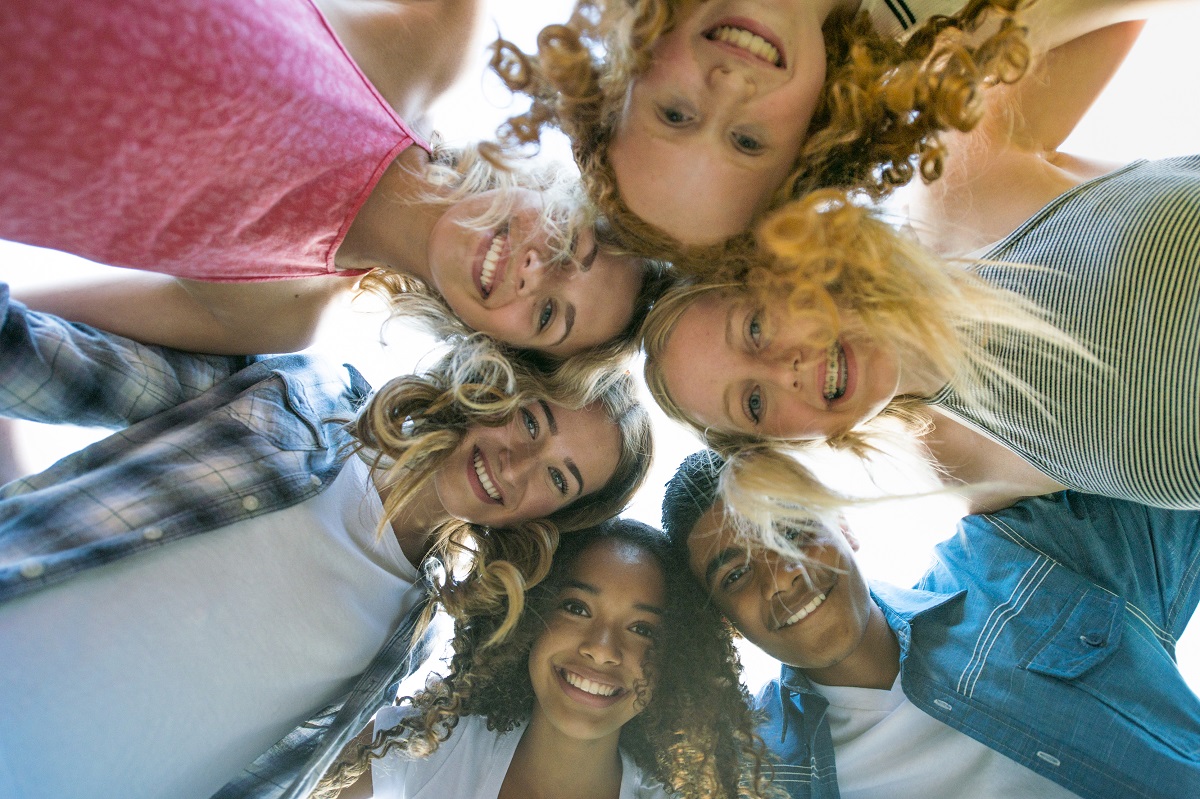 What is School is Easy looking for in its franchisees?
The in-home tutoring franchise is seeking ambitious and driven individuals with an entrepreneurial flair and a desire to make a positive impact on their community.
You don't necessarily need to come from an educational background or have previously run your own business as School is Easy will provide comprehensive support and business training but you do need to be focused and resilient. Somebody who is a natural communicator and a true "people person" is a great fit as you'll be spending a lot of your time networking, marketing and liaising between parents, tutors and, where needed, schools.
What training and support does School is Easy provide its franchisees?
During the initial discovery call with its franchise recruitment team, a prospective business owner will be introduced to the brand portfolio and learn about the global reach of LLI.
Did you know?
School is Easy is eligible for funding support!

Request free information in just 60 seconds!
Take the first step in becoming your own boss!
There will also be the opportunity to explore the potential financial rewards using its forecasting tool and discuss the different levels of investment available to them. If a mutual fit is established during the initial discovery session and the potential franchisee would like to progress their application, a mapping appointment will be arranged to create their franchise territory. After signing an NDA and paying a 10 per cent deposit the investor will sign their franchise agreement and their training will be arranged.
Initial training is delivered over four to five days and will be ongoing during the first 90 days and beyond. The expectation is that the School is Easy area directors will attend weekly virtual network meetings. Support from their colleagues in the wider network of franchises and from the head office team is always available in various mediums such as the franchisee WhatsApp group, emails, calls, and area visits. Marketing plans and materials are also available.
How much does a School is Easy franchise cost?
School is Easy offers low startup costs, with the minimum level of investment required is £18,500-plus VAT which will cover a territory containing at least 30,000 school-age children. Purchasing multiple territories is a more cost-effective way of getting started and the School is Easy franchise recruitment team is on hand to help explore the different levels of investment available.
Alternatively, you may wish to grow and scale your business and purchase additional territories at a later date – there's lots of flexibility. This business is one where a franchise owner should expect to be cash-flow positive within the first three to six months.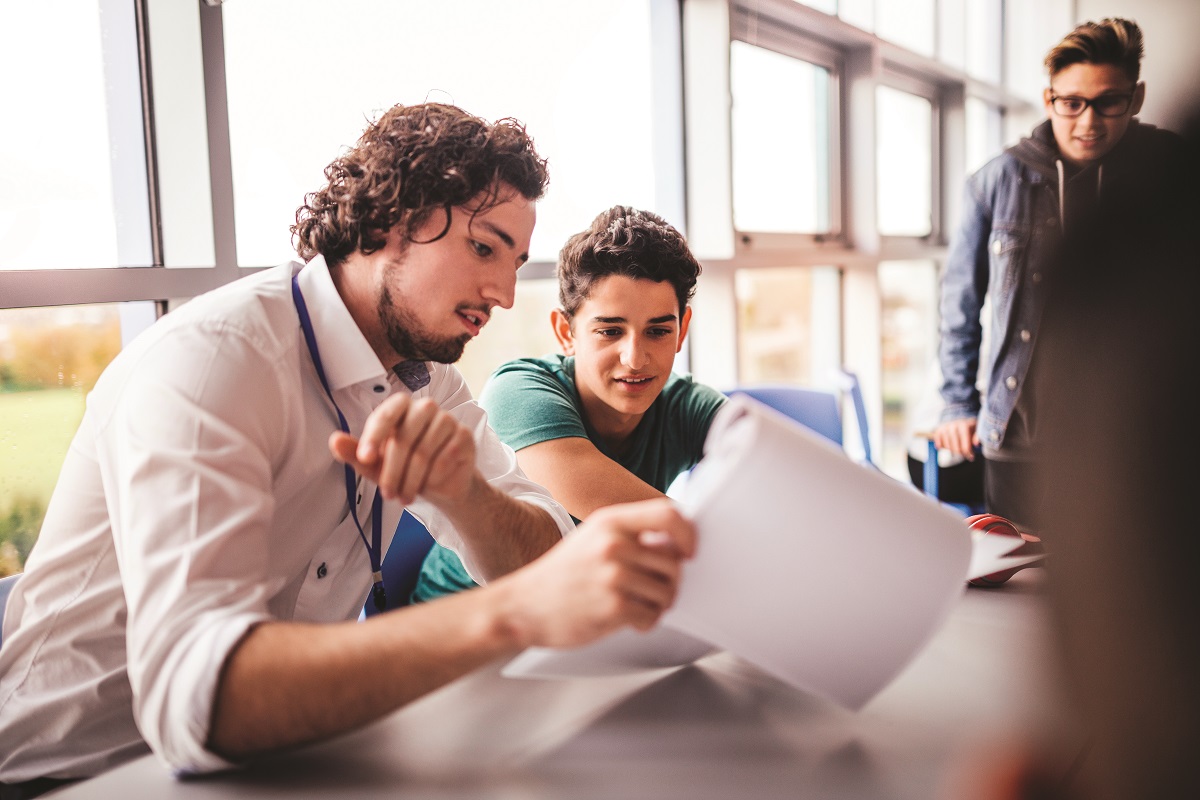 What locations or territories is School is Easy looking to operate in?
Having already established 17 successful business territories during the first year in the UK, School is Easy is committed to its goal of becoming one of the leading private tutoring networks and so welcomes enquiries from all over England, Wales and Scotland.
What are the franchise terms of agreement and renewal?

The franchise agreement is for five years and 50 per cent of whatever is the then headline territory fee.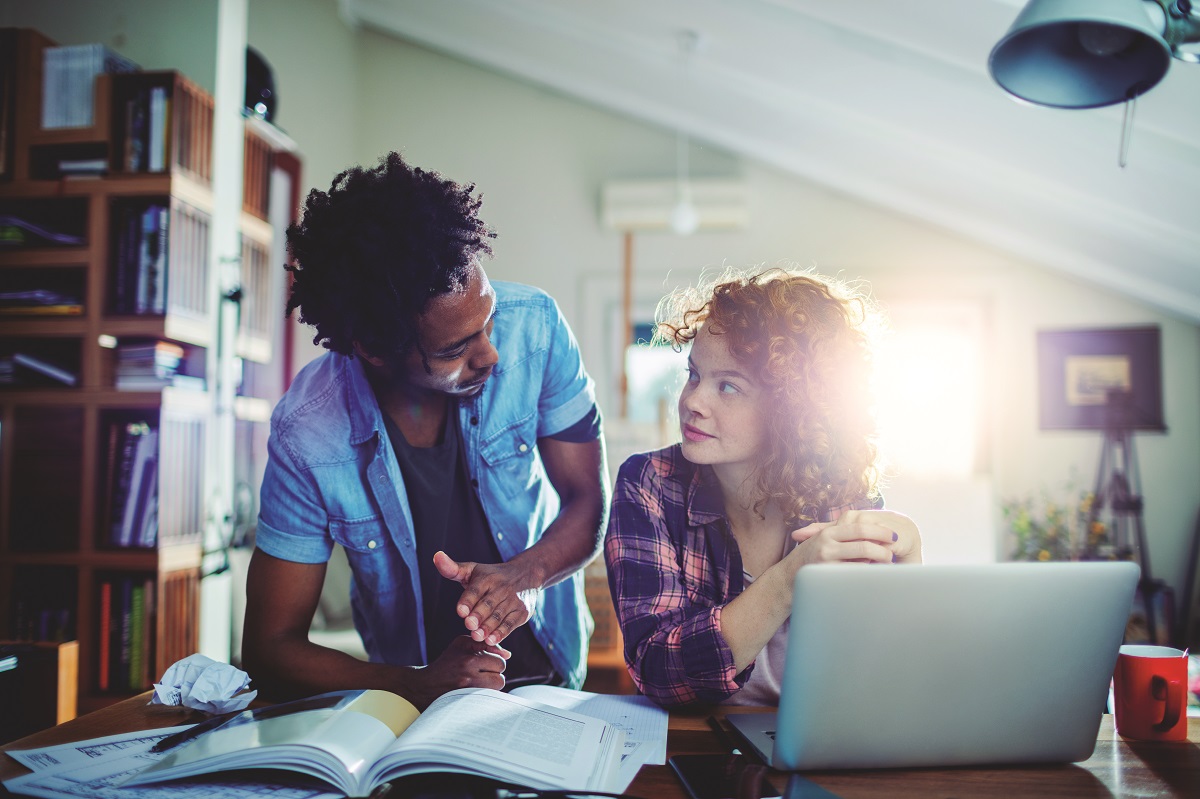 Why is the School is Easy franchise a good investment?
The Sutton Trust Tuition Poll of 2018 states that 28 per cent of young people in England and Wales received private tuition. Add to that the demand for higher academic achievement and the learning loss created by the pandemic, it's little wonder that the private tutoring industry is predicted to increase by 14 per cent per annum and the UK market will be worth £4.5bn by 2025. SIE represents a million-pound opportunity in a billion-pound industry!
How do I start setting up my own School is Easy franchise?
To find out more, or to request further information on starting a successful home-based franchise with School is Easy, complete the form below and click on the 'Request Free Information' button now.

Request Free Information
Send a free enquiry to School is Easy for further information!
Enquire into this franchise today