The information you submit via our enquiry form is shared only with the franchise business(es) that you have selected.
The franchise business will contact you by means of email and/ or telephone only to the email address and phone number you have provided.
By submitting the enquiry form you are consenting to send your personal information to the selected franchise business.
You also agree to receive further newsletter email marketing from What Franchise.
Close
Did you know?
Caribé™ Restaurant is eligible for funding support!

Request free information in just 60 seconds!
Take the first step in becoming your own boss!

Caribé™ Restaurant
Offers a truly authentic Caribbean cuisine, made from recipes that have been in the family for generations
Minimum Investment
£65,000
Total Investment
£75,000 to £180,000
Franchise Fees
Starts from £15,999, depending on the concept
Expected Revenue After 2 Years
N/A
About Caribé™ Restaurant
Caribé™ Restaurant offers authentic Caribbean cuisine, made from recipes that have been in the founder's, Clinton Walker, family for generations.
The story of Caribé™ began 29 years ago in the rustic countryside of Jamaica. Clinton's passion was always creating flavourful and authentic food. By the age of seven, he started making various concoctions and became the family chef while his parents were at work. As the years went by, Clinton spent a lot of time with his grandmother and looked forward to her return from the weekly market with ingredients that were unique to the Caribbean.
He set up his own eatery, preserving the memory and ingredients of his grandmother whom he learned so much from. Migrating to England, Clinton studied and continue to cater for parties, weddings and birthday celebrations on weekends and bank holidays. He did this out of the back of his car boot with a gazebo. Pursuing his dream, he went on to attend festivals, catering for corporate events and expanded his street food business to own four mobile trailers and a catering van. He moved on to open his first brick-and-mortar restaurant in 2016 near Nottingham Castle, followed by a grab-and-go kiosk in Nottingham city centre in 2019.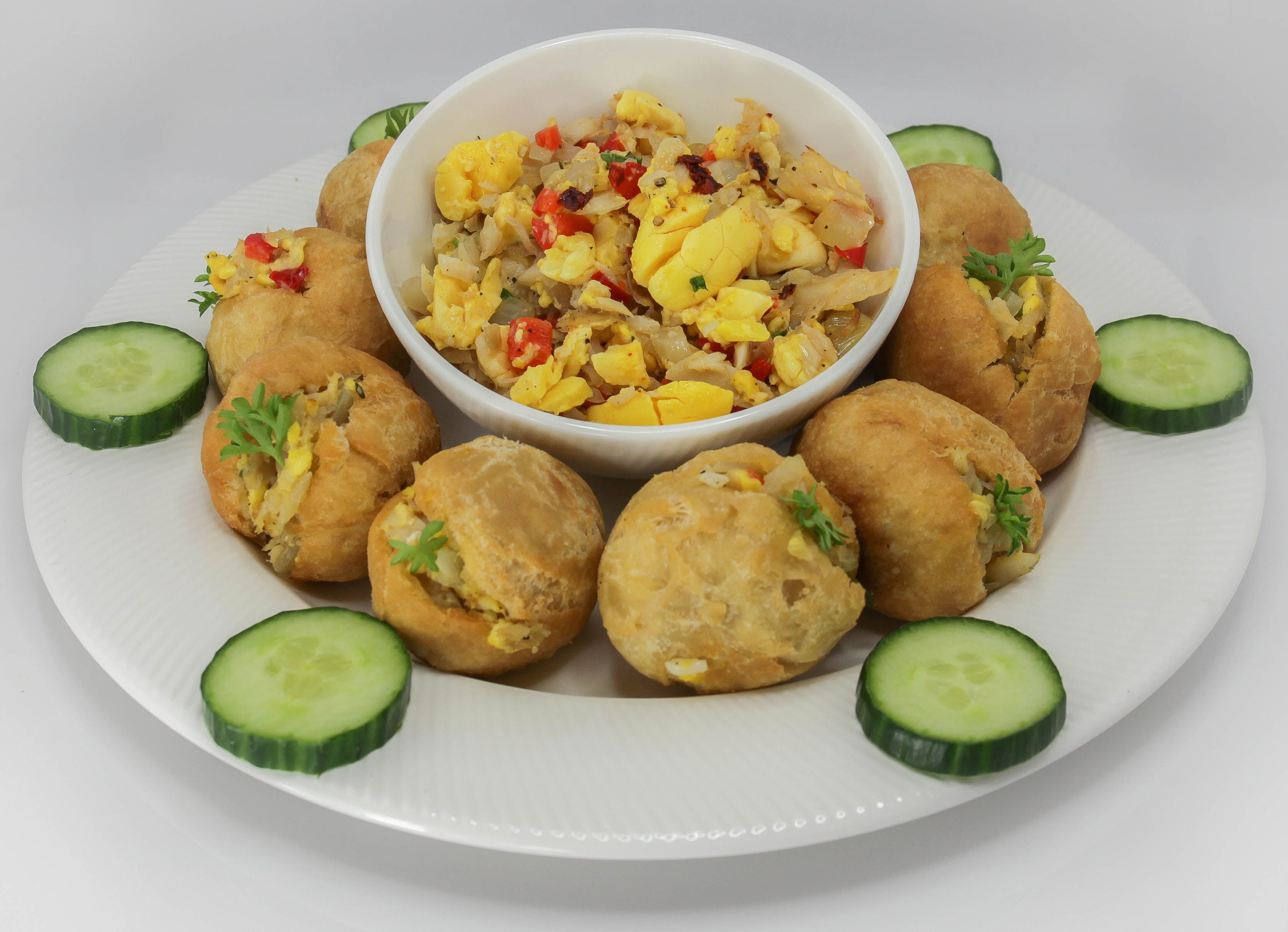 Caribé™ is building its brand, introducing authentic flavours and cuisine to the masses, as well as sharing its energy, fun, love and spirit of the Caribbean. Its track record is a testament to its prospect for growth and expansion.
Caribé™ undoubtedly has something different to offer and this has been proven on many occasions at its sites in Nottingham and various events, including those associated with the ex-England cricketer, Graham Swann's charity event that attracted over 1,300 attendees for whom it catered.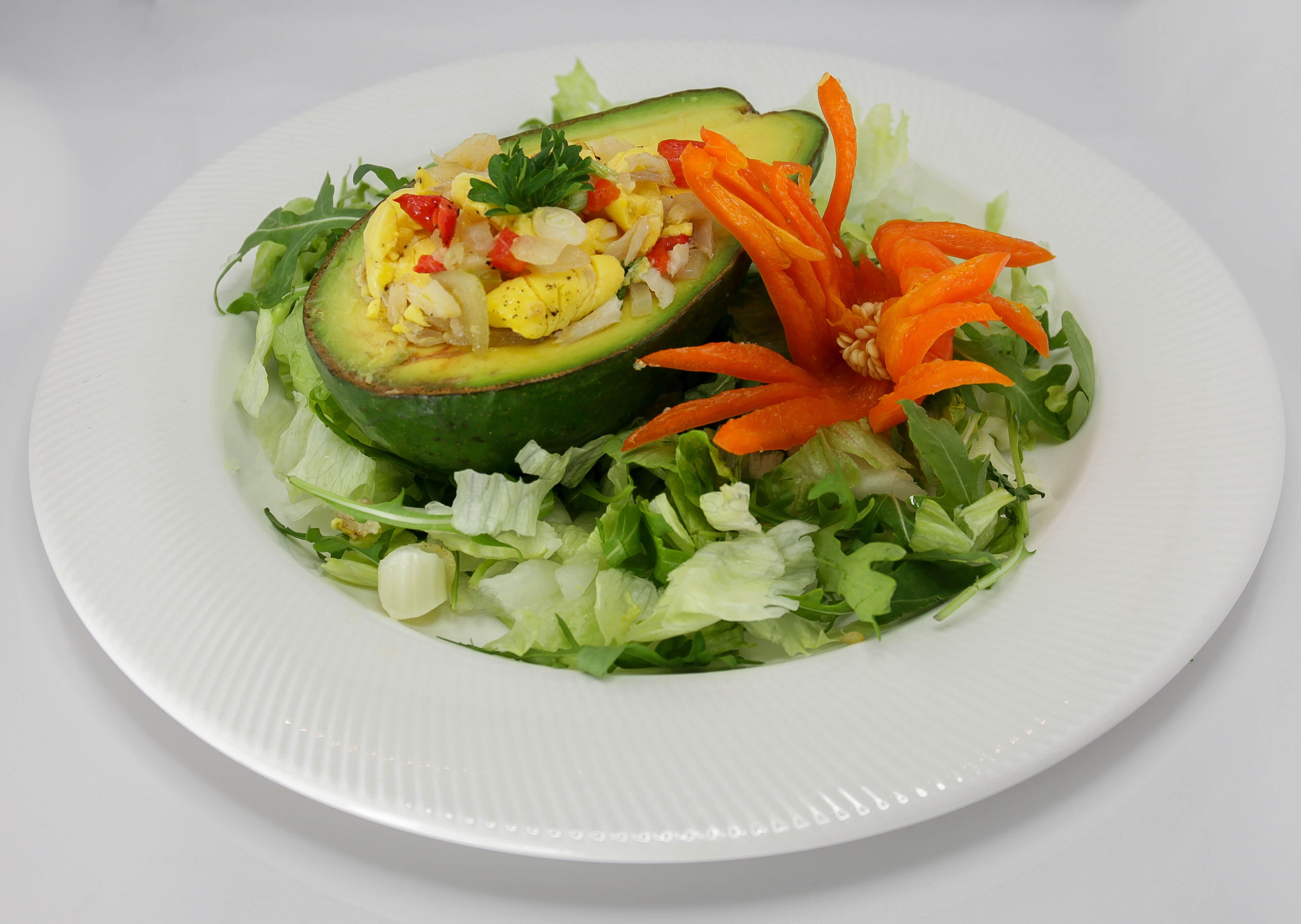 How does the Caribé™ franchise model work?
Caribé™ franchise has three core models that are flexible and unique to suit the serious investor looking for a great concept. The model prepares and delivers fresh authentic food onsite on the day.
The kiosk concept, depending on the size, is a great profitable unit with low overheads. This concept can be coupled with a Caribé™ mobile van kitchen as an extension and mobile billboard to promote your franchise.
Kiosks will get all stocks delivered onsite as required. Some kiosks can also conduct full prep and cook services onsite.
The mobile van kitchen can also pre-order stock for its weekly projections and events, as well as prepare and cook fresh meals on the day as needed. This unique mobile billboard on wheels will constantly promote your franchise every day.
The takeaway is a full-service, sit-in and take-out concept with a larger menu option and more capacity. This option is more expensive but brings more return on investment.
Caribé™ uses 100 per cent halal meat and all its meat is pre-marinade for up to three days and completes its cooking journey onsite. This way Caribé™ delivers a well-seasoned, well-marinated, mouth-watering mouthful in every bite.
Caribé™ makes its own marinade, jerk marinade and bbq sauces which sets it apart from other franchises. It even makes its own bottled cocktails that go down nicely with its great tasting jerk chicken, curried goat and other dishes. All of which have gone through official microbiological testing and factory processing.  
What is Caribé™ looking for in its franchisees?

• Franchisees must have some experience in the food and drink or retail sectors.
• Have a minimum of four to five years management experience working in a similar restaurant environment as a restaurant manager or chef.
• A go-getter, ambitious, self-motivated and driven.
• In business for the long run.
• Strong love and passion for the brand and concept.
• Strong focus on authenticity, customer service and delivering a great experience.
• Franchisees must create a solid business plan that delivers success year on year.
• Creative and responsive to changes.
• Have a vibrant, out-going, fun, friendly attitude that captures or represents the brand.
Did you know?
Caribé™ Restaurant is eligible for funding support!

Request free information in just 60 seconds!
Take the first step in becoming your own boss!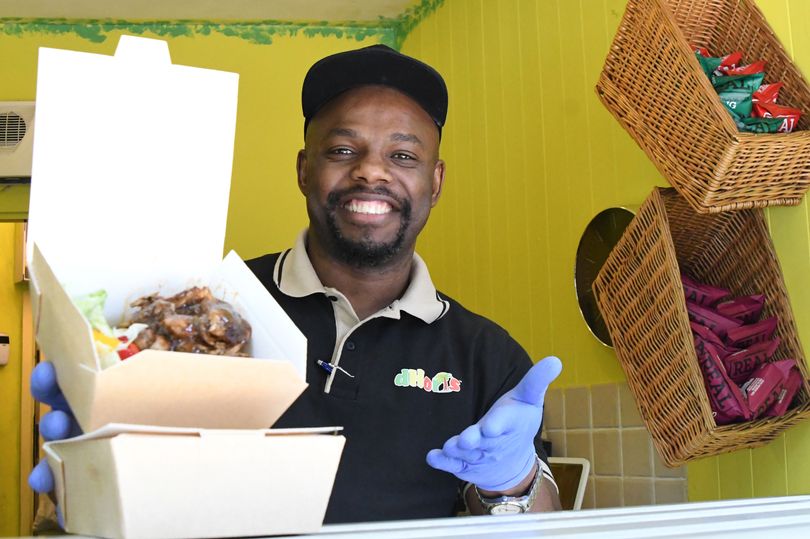 What training and support does Caribé™ provide its franchisees?
• Training – all franchisee training runs from a week to a month, depending on the concept, with ongoing support to keep abreast with industry standards as applicable and for continuous improvement.
• Health and wellbeing support - Caribé™ understands the pressures and stress that comes with running a business. As part of its support offering, it provides periodic health and wellbeing support from an industry wellbeing expert for its franchisees. If regular ongoing support is needed, this may attract a small cost.
• Manuals for all franchisees - This includes operations manuals, HR handbook, health and safety manuals, prep guide manuals, policies, procedures and more.
• Marketing - Experienced marketing support to deliver bespoke marketing plans for each outlet opening and post-opening. This also comes with its brand guidelines and dos and don'ts of using the brand.
• Legal – Caribé™ will connect you with its specialist franchise commercial lawyer, who deals with all aspects of franchising contracts and legal requirements.
• Property search – Three-plus property teams are on hand to ensure maximum support is available. They will help you negotiate, create the HOT's in conjunction with Carib陑s solicitor and deal with all aspects of getting you into your shop safe and compliant.
• Technology systems - Fantastic back-office software to track sales and data in real-time, accounting software that directly links to the sales of your shop. Providing you with peace of mind and real-time access to the performance of your shop sales, staff timesheet and many more analytics features.
• Business plan support – Caribé™ will assist you with key pieces of information that are important for you to use to create your own business plan to help you make your business successful.
• Network partner support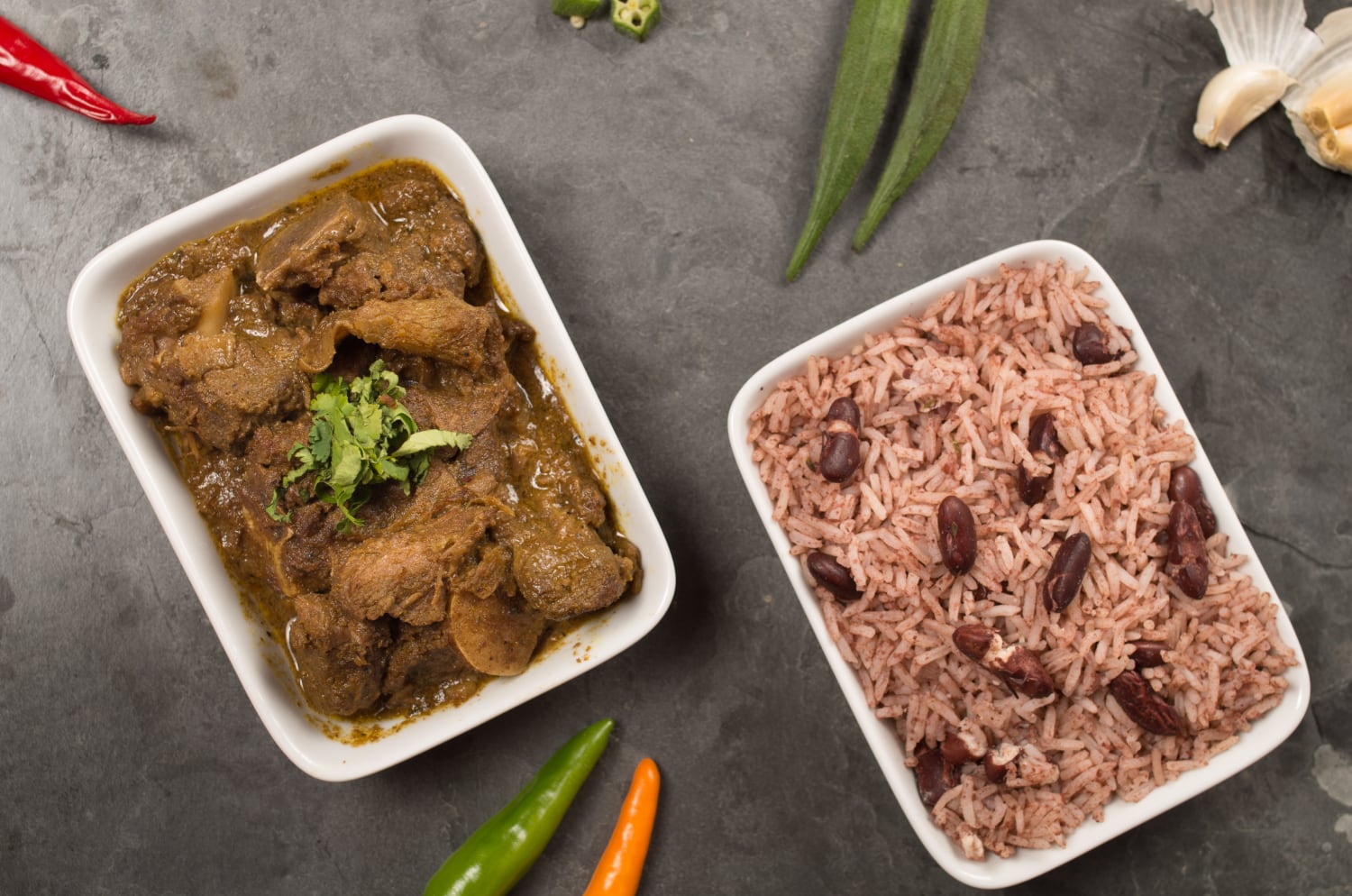 How much does a Caribé™ franchise cost?
Depending on the model, franchise fees start at £15,999, with investment levels ranging from £75,000 to £180,000. It is also important to take into account costs for ongoing overheads such as staffing, working capital, and any launch events. To find out more, fill out the form on this page.
What locations or territories is Caribé™ looking to operate in?
Currently, Caribé™ is looking to expand into Nottingham, Leicester, Leeds, Birmingham, Manchester and Wakefield.
What are the franchise terms of agreement and renewal?
A Caribé™ franchise is normally for five years with an option to renew.
Why is a Caribé™ franchise a good investment?
• Caribé™ offers a great flexible concept that is affordable and comes with fewer overheads compared to many other setups.
• Multi-award 5-star by Tripadvisor and Groupon. Great customer experience and feedback tell the story of Carib陑s authenticity and service.
• Financial support – Caribé™ can connect you with approved Caribé™ funding partners to assist with any loans of support you may require. However, you must be able to provide approximately 30 to 40 per cent of your own money.
• For its mobile van kitchen, you get a brand new kitchen on wheels to start trading very quickly. This concept is flexible and can adapt to various events and audiences.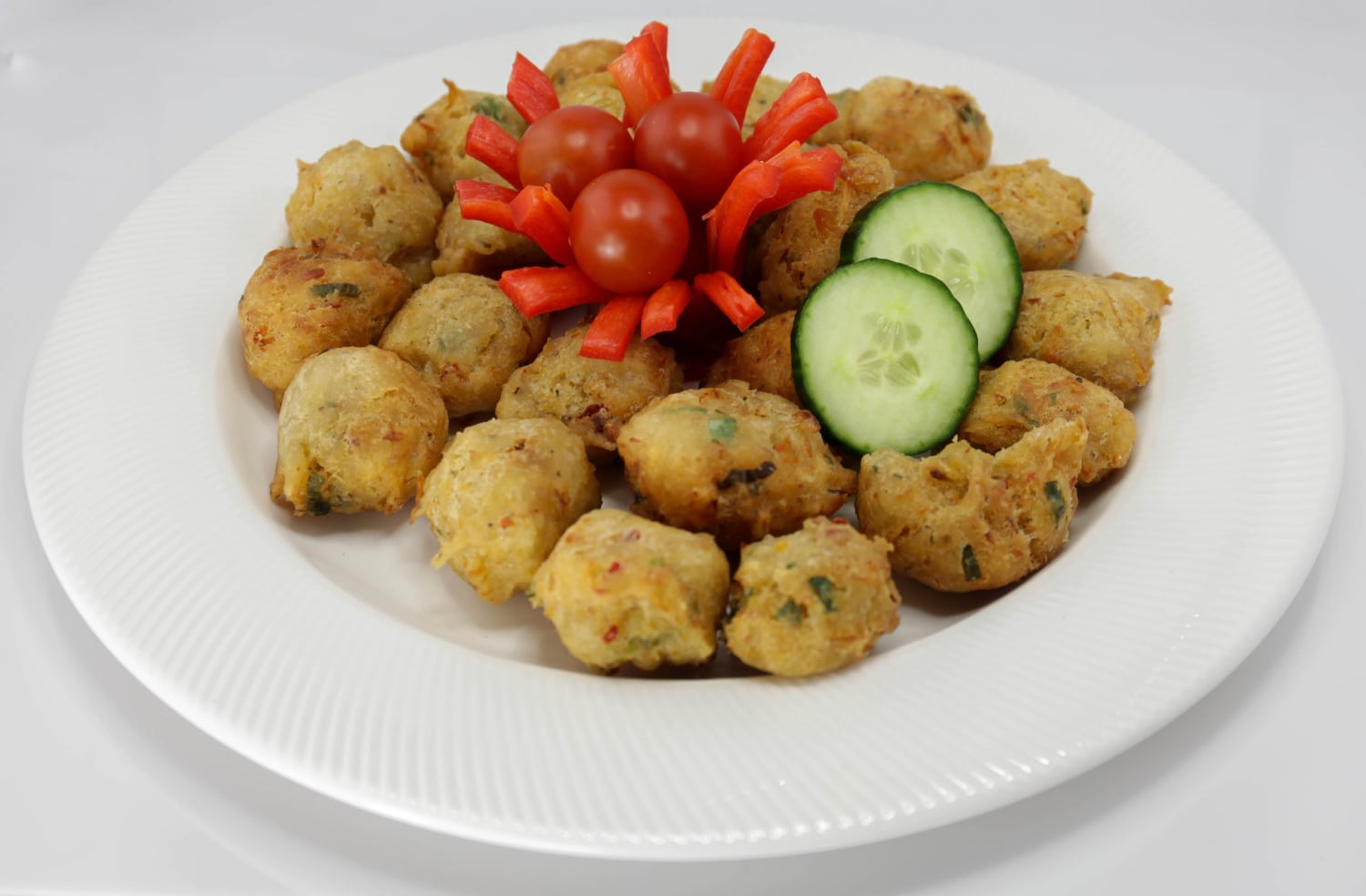 How do I start setting up my own Caribé™ franchise?
To find out more, or to request further information on franchising with Caribé™, complete the form below and click on the 'Request Free Information' button now.

Request Free Information
Send a free enquiry to Caribé™ Restaurant for further information!
Enquire into this franchise today