Platinum Wave takes UK brands across the pond to the US and Canada
Franchising in the UK is full of imported success stories, especially in the food sector, with heavyweights such as McDonald's and KFC featuring on every high street.

However, Platinum Wave, a Scottish franchise consultancy, is reversing this trend as it continues to take UK brands to the US, Canada and beyond.

CEO, Suzie McCafferty, explains, "For too long now franchising, particularly in the food sector, has been one-way traffic over the Atlantic. I'm happy to say that this is no longer the case, you just have to take German Doner Kebab for example, which has its head office in Glasgow yet is about to open its first stores in the US and Canada. We are also working with them to drive further expansion across Europe, the Middle East and Asia."

Suzie, who was recently named WeDo Scotland International Entrepreneur of the Year, has been working in the franchise sector for almost 20 years.

A former international franchisor, she took her own Scottish retail business to 70 outlets in six countries, before becoming a board director of a £30 million recruitment agency franchise network. In her role as the long-standing chairperson of the Scottish Franchise Forum, she continues to advocate for franchising as a "still untapped" economic force in Scotland.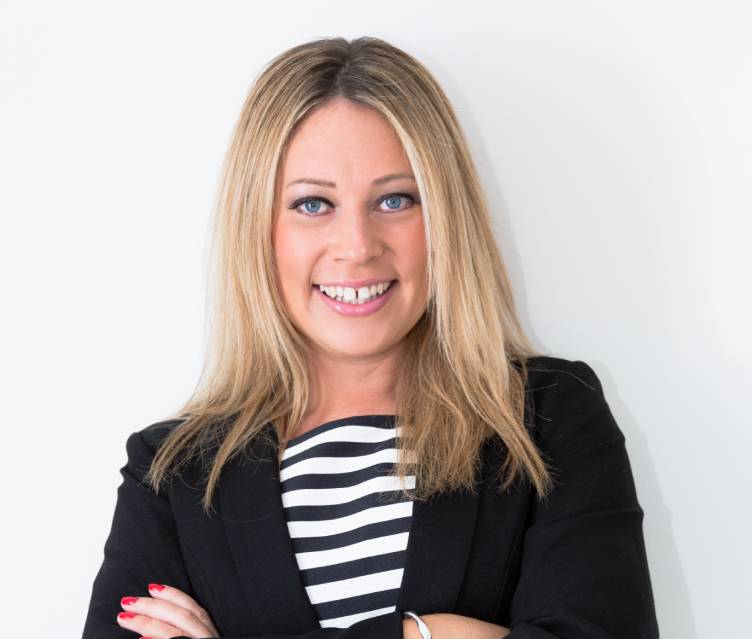 She adds: "In the last 12 months we have worked with over 25 brands on everything from franchising a business to improving franchisee performance in well-established networks. A huge focus for our business now is international expansion for both ourselves and our clients. I am obviously very proud to have been named WeDo International Entrepreneur of the Year and look forward to another great year supporting WeDO and flying the flag for Scotland around the world."

The firm has also recently launched a brand-new company called Franchise Moves that offers executive recruitment, franchisee recruitment, brokering and a franchise resales service.
Also read
Digme Fitness is offering up its business model to potential franchisees across the world