If you need someone to step up into a senior role or you have an employee who could make a great franchisee, this advice could be an eye-opener
With 700,000 people employed in franchising throughout the UK (2018 British Franchise Association/NatWest Franchise Landscape survey), there's serious potential for career advancement within franchise networks. So, how can you recognise, reward and retain talent in your business, whether you are a franchisee or franchisor?
Three franchise brands and one expert in the field discuss how to nurture internal talent. If you need someone to step up into a senior role or you have an employee who could make a great franchisee, this advice could be an eye-opener.
Recognising potential

Holly Feltham joined international hair salon franchise, Just Cuts, back in January 2018, as one of the very first stylists of the brand's then only British salon. Within the year, she had been promoted to team leader. Twelve months later, she took over operations of the location, becoming the franchise owner of the salon she'd spent less than two years working for - at only 25 years old. She's now expanded into larger premises and, as a testament to her dedication, has just won the Approved Franchise Association's Outstanding Young Franchisee of the Year award.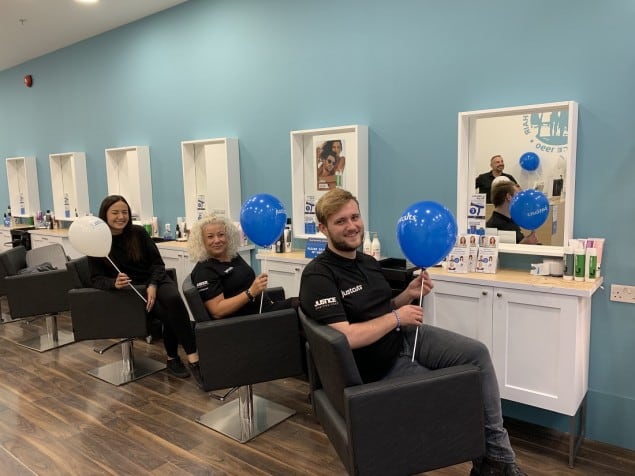 David Mathie, UK general manager, recognised in her the passion and dedication it takes to run a successful franchise: "I'm so proud of how far Holly has come in such a short amount of time. I find so much professional satisfaction in recognising the key talented individuals within our network – people just like Holly, who aren't satisfied with the status quo. As soon as Holly showed an interest in becoming a franchise owner, it was up to me to mentor her to make her dream a reality. Having worked in franchising for a number of years, I feel as though the future of franchising is in our hands."
Supporting others to achieve their goals
Automotive franchise brand, Snap-on Tools - the HSBC bfa Awards Bronze Franchisor of the Year - believes that it is its culture and core belief that everyone in this business matters, which continues to set the brand apart and secure its position as an industry leader.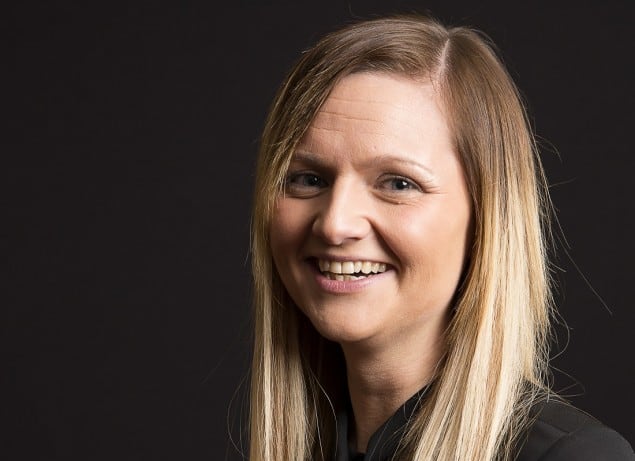 "It's a testament to the strength of our franchise that some of our best and brightest in-house team members have gone on to become franchisees themselves," says Lisa Law, Snap-on Tools national franchise manager. "We pride ourselves on nurturing talent and supporting people to achieve their own personal career and business goals. Sometimes, that means a member of our head office team, who has spent years supporting franchisees, decides they want a piece of the action themselves with their own Snap-on franchise – and who can blame them!

"On the flip side, there have been franchisees with such a passion for the brand and assisting their fellow franchisees that they chose to sell their business and progress internally, becoming an invaluable member of the franchise support team. Who better than someone who has 'been there and done that' to guide and mentor others along the path to successful business ownership? The point being, talent, skill, enthusiasm and dedication are encouraged to remain within the business, for the good of the entire franchise."

The importance of staff retention
With staff retention being one of the most challenging parts of the care industry, in-home care provider Visiting Angels developed its own unique approach to directly tackle the issue. Its 'carer-centric' ethos is built into the very foundations of the business, harnessing the potential of its caregivers and championing them to be the best - with the valuable result of loyalty to the company and huge job satisfaction. Dan Archer, franchisor and managing director of the Sheffield-based franchise has a staff turnover rate significantly lower than the national average of 47 per cent, at 13 per cent. Within three years of launching, promoting internal staff has further strengthened his team.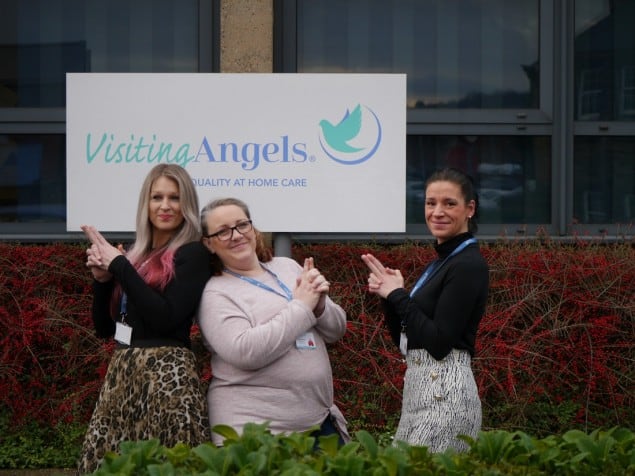 "One of the advantages of being carer-centric and having a great staff retention rate is that people have the opportunity to grow," he says. "There are three ladies in particular in my Sheffield team - they call themselves Archer's Angels - who have worked their way up to more senior roles. What's great about this is how they feel appreciated and secure within their career, reducing the risk of them moving on. Natalie, Victoria and Katie all started out as carers and have since moved into management, and I couldn't be prouder.
"I think it's important that, as an employer, franchisee and franchisor, I lead by example and back my staff to achieve their true potential. Care is an extremely rewarding career and keeping people passionate about their careers and promoting that at every opportunity is crucial for survival. It was difficult to find just one example of nurturing talent in our team - these three ladies are just the tip of the iceberg."
Top tips from the expert
Tim Morris, managing director of communications provider Cymphony, and his team are constantly striving to nurture internal talent. By supporting its inbound communication specialists, the brand ensures it delivers the very best customer experiences.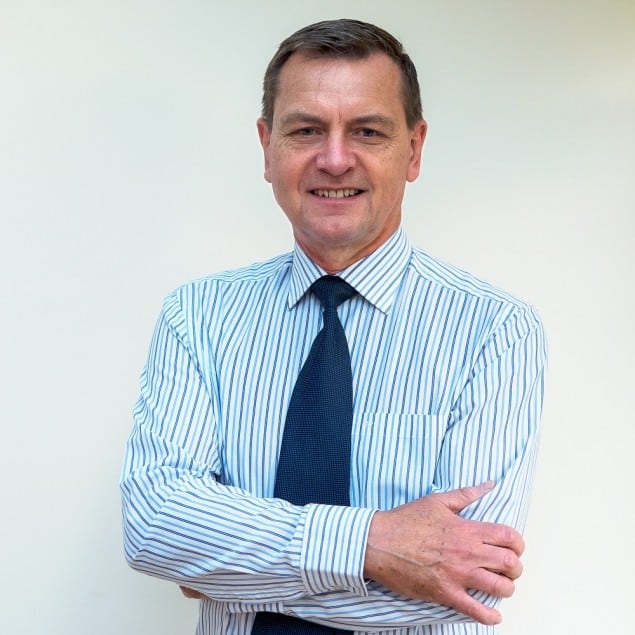 "We invested in a learning and development centre to continuously upskill our team members," says Morris. "It's vital that companies, no matter the sector, develop in-house talent. It's by far the most effective way to provide consistent, reliable and quality services to clients. Here are my top three tips:
1. Implement reskilling and upskilling
We make sure that everyone, from our call handlers to our management team, receives regular training so that we all perform to 'Cymphony standards'. This helps get the best out of your team and makes everyone feel valued. This in turn improves staff retention which has a direct positive impact on clients.
2. Create a great work environment
The best way to develop talent is to provide a safe and supportive work environment. Being comfortable at work allows staff to unlock their potential and flourish in their roles.
3. Understand your team's goals
Make sure that you're offering development programmes and opportunities to employees that match their career objective and goals. Supporting and encouraging the ambitions of your team will lead to them feeling fulfilled and respected. A happy team goes above and beyond for clients and each other.
"Making staff development part of your business strategy is a sensible way to protect brand quality, create a positive buzz around the business and empower your employees to achieve their potential – all of which will drive your business forwards."
By nurturing internal talent, you can provide the opportunity for hard-working, dedicated members of your team to achieve both their professional and personal goals. Investing in your team members will ensure further success for your brand. If there are superstars working in your franchise, then 2021 may just be the year to help your talented team reach their full potential.