Lead and support from the top with these management franchise opportunities
1. Business Doctors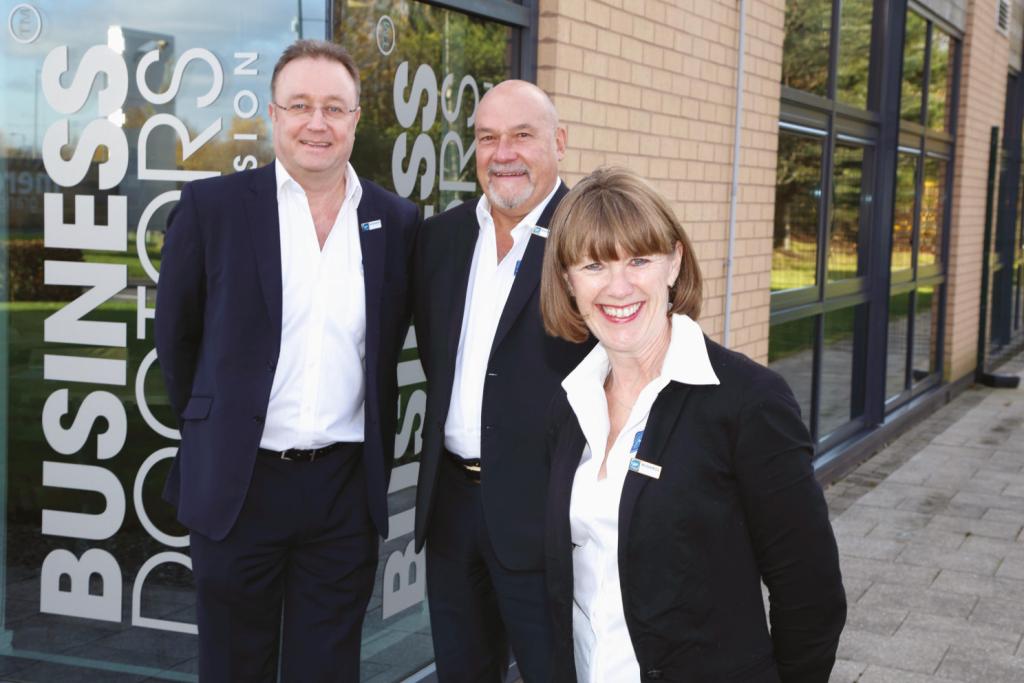 This company's franchisees help small and medium-sized enterprises across all sectors to achieve growth, health and wealth. Established in the north of England in 2004, the network is thriving by filling a gap in the market between the big four consultancies and independent consultants.
As a Business Doctor, you will enjoy the security of joining an ethical, ISO accredited, multi-award-winning company with a proven business concept, strong brand identity, comprehensive training programme and proven customer-focused business tools and processes.
Business Doctors share their expertise to empower others, providing hands-on support with strategy, sales and profit growth and people engagement. Working alone and collaboratively, they're armed with a full suite of marketing and delivery tools and fully supported by a friendly head office team and on the ground regional directors.
No consultancy experience is necessary, as extensive training will top up your own business experience. Successful franchisees can expect to earn a six-figure income once their business is established.
Business Doctors co-founder Rod Davies says: "Our aim is to become the main business support organisation for SMEs in the UK and we welcome potential franchisee partners with the will to help themselves and others to succeed."
What you need to know
Investment level:
£44,500.
What you get:
full training; ongoing support; national PR; lead generation and client acquisition system; website and marketing portal.
2. Dream Doors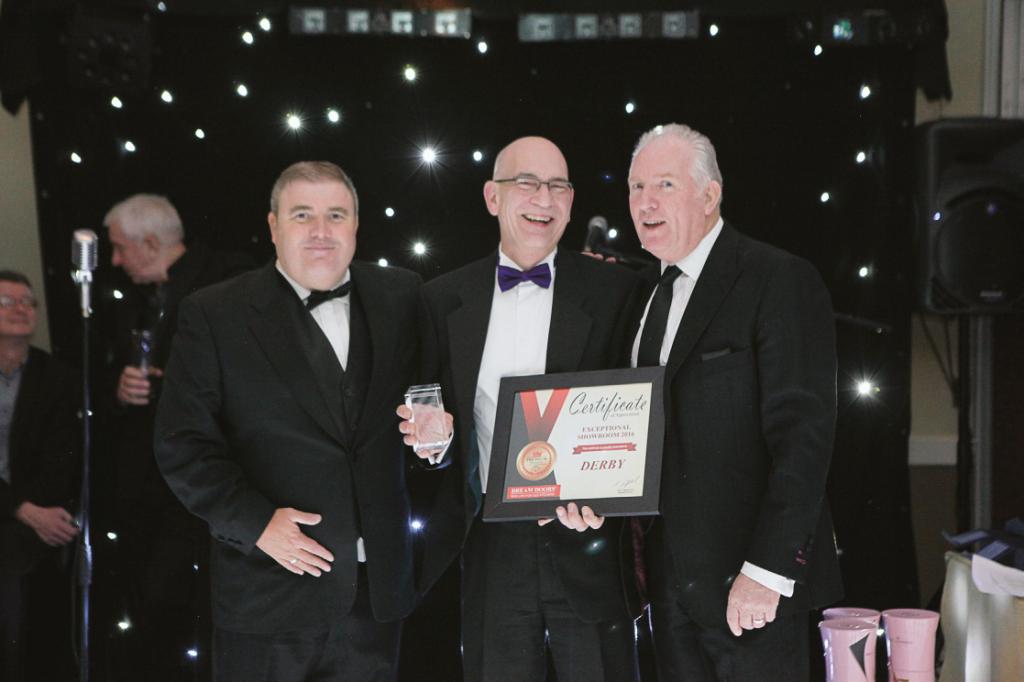 The UK's leading kitchen door replacement company, Dream Doors has over 70 showrooms across the UK.
Once franchisees have been selected, they will undertake one of the most comprehensive training programmes offered by a franchisor in the UK. This begins with a four-week initial training period that covers business set up, supplier visits, IT training and the company van options.
Franchisees then spend two weeks at Dream Doors headquarters. This phase will include a thorough introduction to kitchen industry suppliers, product training, customer relationship management, bookkeeping, advertising and marketing, plus a comprehensive sales training programme. The last phase of the 12-week programme will focus on design skills and accessories training.
HQ training takes place at a bespoke training centre that replicates a Dream Doors showroom. New franchisees also receive frequent and focused visits from Dream Doors' recently expanded support team.
What you need to know
Minimum Investment:
£30,000.
What you get:
full training; initial and ongoing support; marketing assistance.
3. Promedica24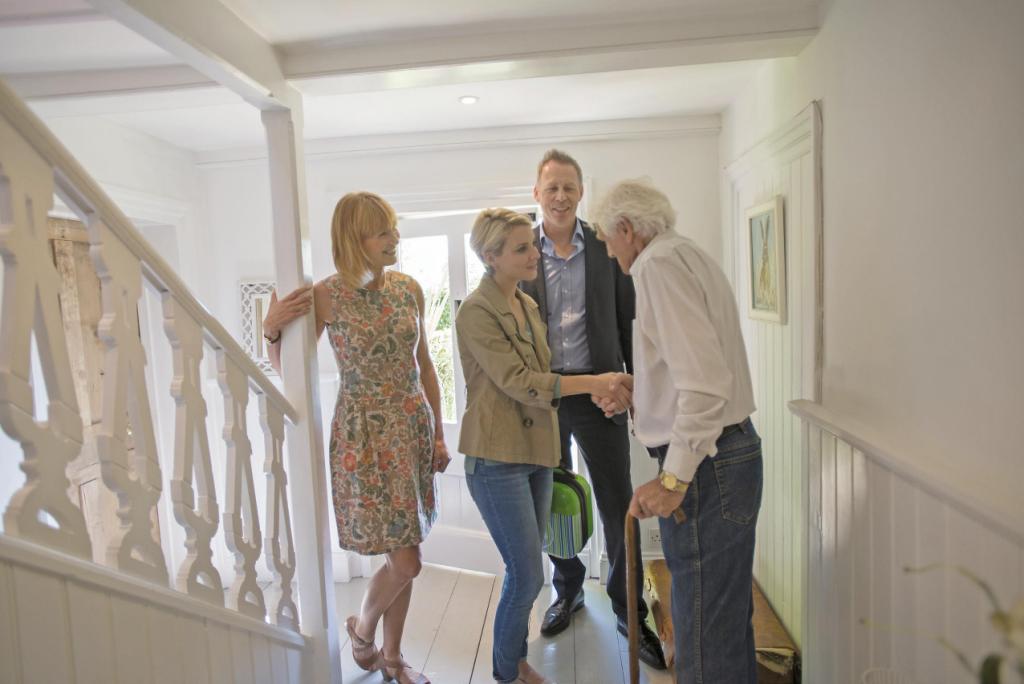 The proportion of older people in the population is growing fast. According to charity Age UK, there are now more people in the UK aged 60 and above than there are under 16. As a result, the demand for live-in care is increasing rapidly, with the market set to grow significantly. The Promedica24 franchise model has been developed over the past three years and today there are more than 138 franchisees in Germany and the UK providing health care in the home - this figure is growing by around five per month.
As a Promedica24 franchise partner, you'll benefit from far more than just a strong, established brand. The company provides an extensive range of services to support franchisees every step of the way. This includes training and support with professional development, a comprehensive package of tools and activities, as well as personal support in your everyday work.
In your third year of operation, it's feasible to have a turnover in excess of £150,000. If you have the right philosophy and are prepared to learn, you can create a business with both moral and financial value.
What you need to know
Investment Level:
initial franchise cost £15,000, plus working capital of approximately £10,000.
What you get:
one-week training in Poland and one-week training in the UK; training and recruitment of all care staff; quarterly regional meetings; assistance with developing your business plan; assistance with local marketing plans; regional and national advertising; exclusive territory.
4. Minster Cleaning Services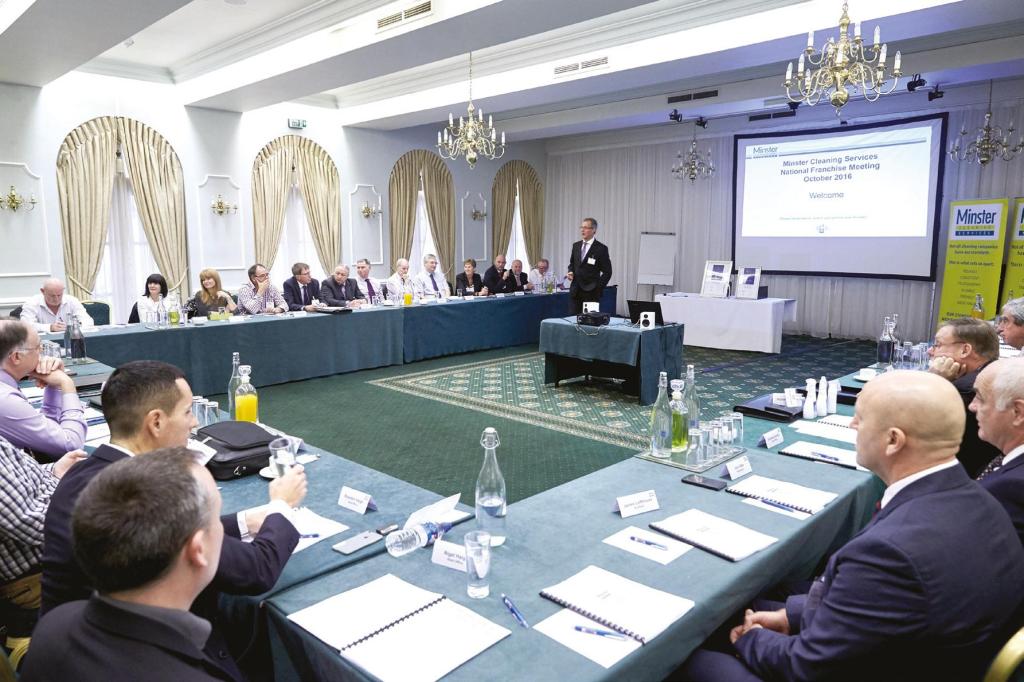 Minster Cleaning Services has been cleaning offices and commercial premises, large and small, since 1982. The business takes care of thousands of organisations throughout the UK.
With a network of more than 40 branches, group turnover is over £36 million. Many Minster branches are achieving sales in excess of £1m.
A Minster management franchise offers a low-risk opportunity with a guaranteed geographic area and exceptional support within the recession resistant and growing commercial cleaning sector.
The company is currently looking for successful and experienced managers who are able to demonstrate a track record of achievement. Managing a successful Minster branch requires a 'can do' attitude to customer service and a tenacious approach to attaining results.
New franchise areas include Cambridge, Doncaster, Durham, Leicester, London, Middlesex, Guildford, Peterborough and Swansea. Opportunities also arise where existing franchisees wish to sell their branches, often to facilitate their retirement.
If you're frustrated by working hard for someone else's benefit, but worried about the risks associated with starting your own business without dedicated support, a Minster management franchise is well worth considering.
What you need to know
Investment Level:
£20,000+VAT, minimum £35,000 working capital and personal drawings.
What you get:
full training and support; computer hardware; stationery; machinery; equipment and materials.
5. NIC Services Group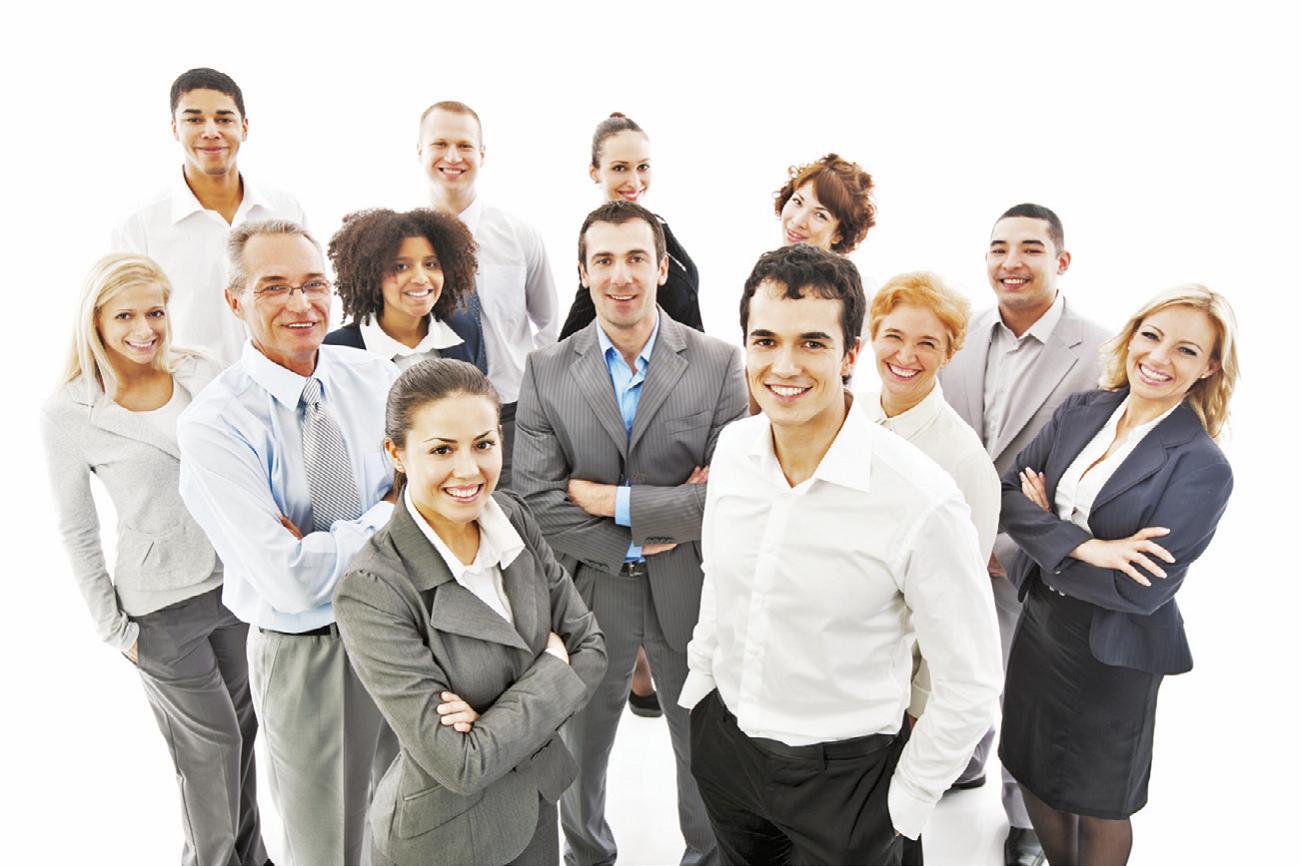 Commercial cleaning is virtually a recession-proof industry, as it's an essential service, and the market is one of the largest single industries in the UK.
NIC Services Group offers the chance to run a true management business. Explains Steve Calvert, the company's franchise recruitment director: "Franchisees don't go out and do the cleaning, they work on the development of the business, making sure cleaning operatives continue to provide excellent service and so build the business from within.
"What we're aiming to do is add to our network across the UK and key to our continued success is the way we go about looking for franchisees and who we consider. We put a lot of emphasis on attracting the right calibre of person to join our network."
The company's aim is to appoint between 8-10 franchisees per year, who will manage both large and small contracts, visit existing clients to conduct monthly audits, manage cleaning teams, network to build new relationships and grow the business.
Time is split between being on the road and the essential management of the business, which can be run from a home office.
What you need to know
Investment Level:
personal investment from £20,000 (plus VAT).
What you get:
training programme covering cleaning methods, business training, sales and marketing advice delivered to British Institute of Cleaning Science standards; central handling of financial and administrative tasks.
6. SureCare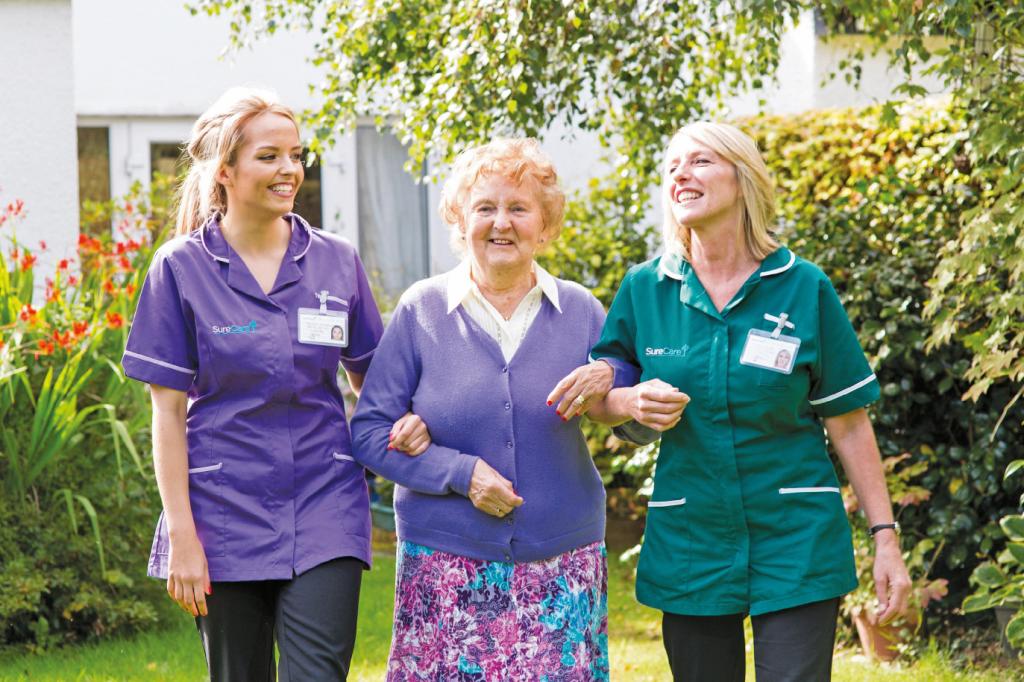 An award-winning franchise with over 22 years of experience, SureCare offers prospective franchisees the opportunity to own and run their own home care business with the support of a well-known brand's training and business tools.
When you own a SureCare franchise, you're in business for yourself, but never by yourself. The quality of care delivered to customers is matched only by the quality of support and guidance provided to franchise owners.
You don't need to have any care experience to run a profitable SureCare franchise, but you do need to be compassionate and have excellent people skills. You'll also need to be hard-working, ambitious, committed to making a difference and have the skills and capabilities to manage and lead people.
After training, franchisees have the knowledge and confidence to be able to deliver excellent customer service from day one. In addition to the training programme, SureCare offers support in key areas such as finance, operations, recruitment, marketing, business development and care registrations and accreditations.
What you need to know
Investment Level:
franchise fee is £36,000 (excluding VAT). The investment requirement is between £70,000-£90,000, which includes working capital and the franchise fee.
What you get:
one-week intensive training course; central marketing support; PR assistance; business stationery; ongoing mentoring.
7. Total Clean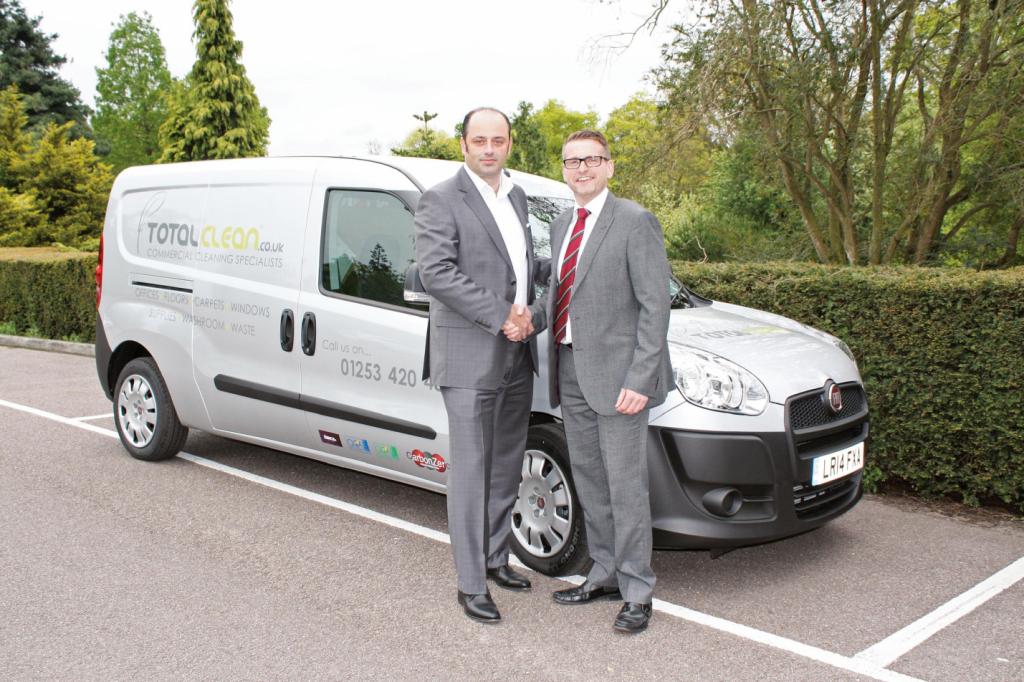 Offering contract commercial cleaning services to the business-to-business market, Total Clean franchisees employ a business model that has been tried and tested by the franchisor, Carlos Garcia, over more than 25 years.
A low initial capital outlay should see Total Clean franchisees trade into operating profit as early as year one, with the middle section of the office and retail sub-sectors offering abundant opportunity for business. Other areas to target include health care, education, leisure and public sectors.
Carlos says: "With Total Clean, you will go into business for yourself, not by yourself. By following the proven model, we will help you overcome the many challenges that business ownership can bring."
What you need to know
Minimum Investment:
£9,997.
What you get:
full pre-launch training programme; marketing assistance; liveried vehicle; branded uniforms; cleaning machinery and equipment; laptop and software; one-to-one mentoring; business development support.
8. TaxAssist Accountants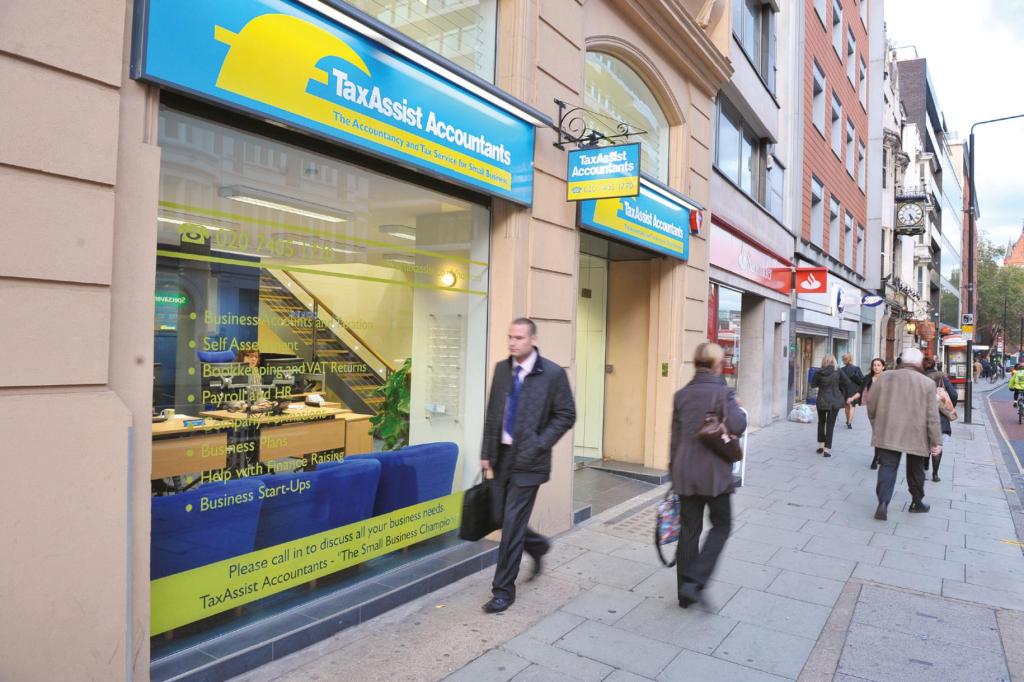 TaxAssist Accountants is the UK's largest network of accountants specialising in servicing the needs of small businesses and self-employed individuals.
This award-winning white collar franchise offers both accountants and commercially experienced individuals the chance to build a profitable business and saleable asset.
Often breaking with tradition and convention, TaxAssist provides a breath of fresh air in the accountancy world with its retail shopfront concept, which was specifically developed to appeal to the small business market, increasing accessibility and visibility and encouraging walk-in trade.
Franchisees will ideally spend their time networking, marketing and concentrating on building their business while employing staff to carry out clients' work and will have up to three years to make the move to a shop.
Sarah Robertson, group operations director at TaxAssist, says: "If you're tired of the commute and corporate life and want to take ownership of your future, TaxAssist is here to help you build your own substantial practice.
"Our support centre team are highly qualified, experienced professionals and have a desire to help you succeed."
What you need to know
Investment Level:
£40,000.
What you get:
six-week initial training course; follow-up training at months two, three and six; IT and software package; technical helpline; marketing support; lead generation; localised and national PR; support staff visits.
9. Tutor Doctor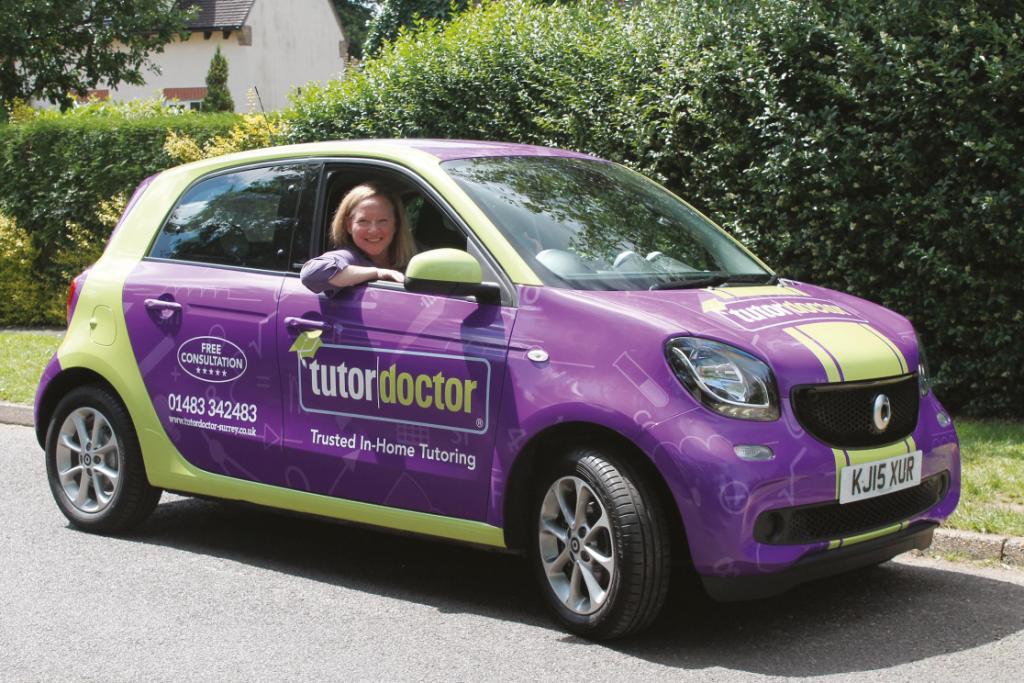 An in-home tutoring franchise, Tutor Doctor's purpose is to make a difference in children's lives. Home-based, franchisees work with families to assess a child's needs and then select the best tutor based on goals, personality and learning style. Tutors work on a self-employed basis, so there are no staff costs to worry about.
The company's training programme is designed to help you launch your business quickly, successfully and profitably. Operations in the UK began in 2009. Since then the company has experienced growth and now has over 720 units in 16 countries and over 350 franchisees.
What you need to know
Investment Level:
£33,000.
What you get:
six-week online training course; 12-week post-training programme; bespoke customer relationship management system; website; weekly calls; regular meetings; field support; PR and marketing assistance; operations and IT support; annual global franchise conference
10. The ZipYard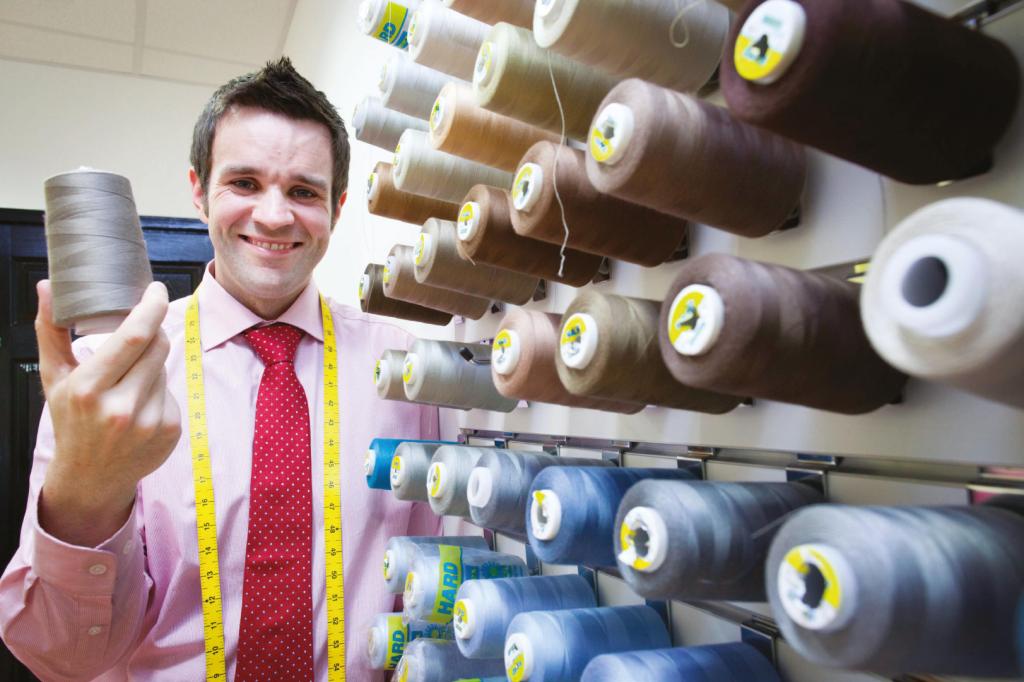 Co-founded by two aspiring entrepreneurs, The Zip Yard is a franchise that appeals to people from all walks of life.
With its headquarters in Belfast, the business has a network of franchised shops across Ireland and the UK, thanks to a fresh and modern approach to the clothing alterations industry.
With 56 stores in total, The ZipYard began franchising in 2007, moving into the Republic of Ireland in 2009 and the rest of the UK in 2011. The business model is based on operating from carefully chosen, primarily town centre retail units with an on-site team of fully trained seamstresses.
The distinctive yellow and black branding and shop fit create a clean and bright atmosphere that instils confidence in customers. Franchisees have access to a significant amount of marketing material, programmes and tools to help them attract custom, including a comprehensive initial launch programme and a dedicated PR agency.
Graeme Mulheron, franchisee for The ZipYard Bedford, says: "The brand has a very professional image, which is reflected in the quality of the shop fit, online presence and all of the marketing collateral provided by the franchisor.
"In addition, there's a high level of business support and all franchisees also have free access to a very proactive PR agency. None of this could be replicated easily if you set up on your own."
What you need to know
Investment Level:
£42,000.
What you get:
full training; ongoing support; marketing and PR assistance; continued concept and product development.