Bennigans In Brief
Business Type

Food & Drink

Investment Level

POA
About Bennigans
Interested in this franchise opportunity?
For additional information on
Bennigans

, simply send us an !
Bennigan's is renowned for its friendly service, where everything is a little more generous. Whether out for a family meal, drinking cocktails with pals at the...

Find Out More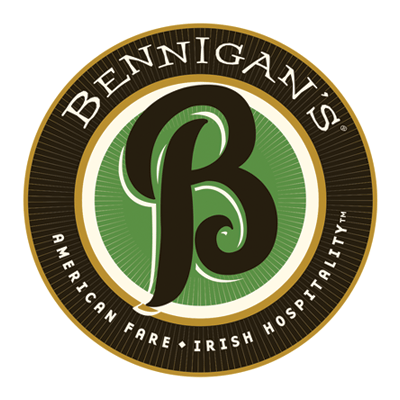 Enquire now to Bennigans
For further information, enquire today!
Wikane
Wikane is a business development franchise, specialising in working with SMEs to help them grow

£ 38,000 Minimum Investment

The Carwash Company
The Carwash Company provides car wash and valeting services across the UK, an place an emphasis on providing efficient and cost effective services

£ 24,995 Minimum Investment

Wrapchic
Wrapchic is a fast food franchise offering Indian and Mexican inspired cuisine

£ 75,000 - £ 120,000 Minimum Investment

Warrens Bakery
Warren Bakery is a food franchise specialising in traditional Cornish pasties and other baked goods

£ 50,000 Minimum Investment

Visiting Angels
A care franchise, done differently

£ 30,000 - £ 50,000 Minimum Investment

Kerb Appeal
Kerb Appeal offers exterior care and cleaning for commercial and domestic properties

£ 14,995 Minimum Investment
Enquire into this franchise today