For further information on any of the businesses featured, visit www.what-franchise.com and search the online directory by industry sector
1. Monkey Music
The driving force behind Monkey Music is its creator, CEO and mother of five, Angie Coates. Since it opened for business in 1993, Monkey Music's weekly classes have become synonymous with the delivery of high-quality musical education, bringing music into the lives of more than 250,000 families with children aged between three months and five years.
It's also nurtured the business and teaching careers of hundreds of women. Franchisees are motivated by the company's high standards and musical integrity and the fact that they earn an excellent return on their investment.
Monkey Music's top franchisees have sales that exceed £200,000 and some franchisees report a net profit before tax in excess of 50 per cent of turnover. Over the last five years, the company's combined network turnover has increased significantly and seen network sales in excess of £3 million for the first time.
What you need to know
Investment level:
£12,975 (plus VAT).
What you get:
comprehensive launch kit; business training; teacher training and assessment; ongoing support.
2. Pyjama Drama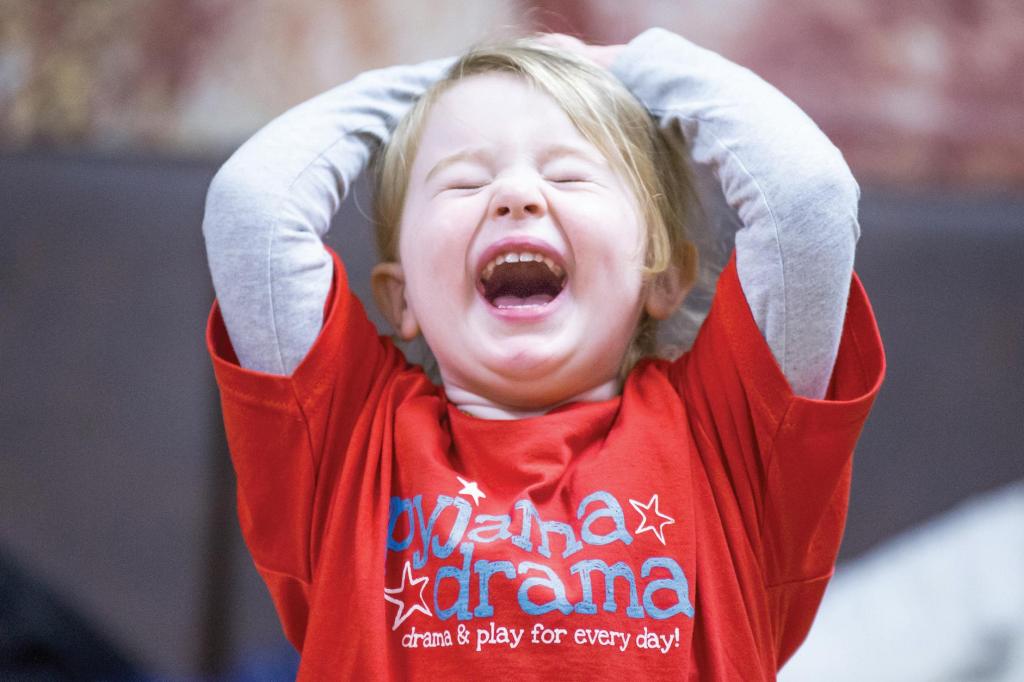 This drama and imaginative play programme is aimed at children up to seven years old.
Running since 2009 and delivered by a team of enthusiastic franchisees passionate about the benefits of drama, Pyjama Drama is delivered across the UK, in Australia, Malaysia and California.
TFranchisees split their time between teaching, setting up and growing public classes and networking with schools and nurseries. Once they reach a certain level - usually around 16 classes a week - they are ready to take on teaching staff to help them grow their business.
Many Pyjama Drama franchisees require flexible working, often to fit around young families, but can still earn up to £48 per session for a nursery class and over £100 for a party.
Adored by children and parents alike and endorsed by professionals across the UK, the company is committed to developing key social, communication and language skills through the power of drama.
What you need to know
Investment level:
£2,350 - £6,100
What you get:
Comprehensive training; access to over 400 teaching plans and 80 original songs; play equipment; marketing material; all administrative material required to run and grow your business; ongoing support in marketing, business and teaching.
3. Musical Minis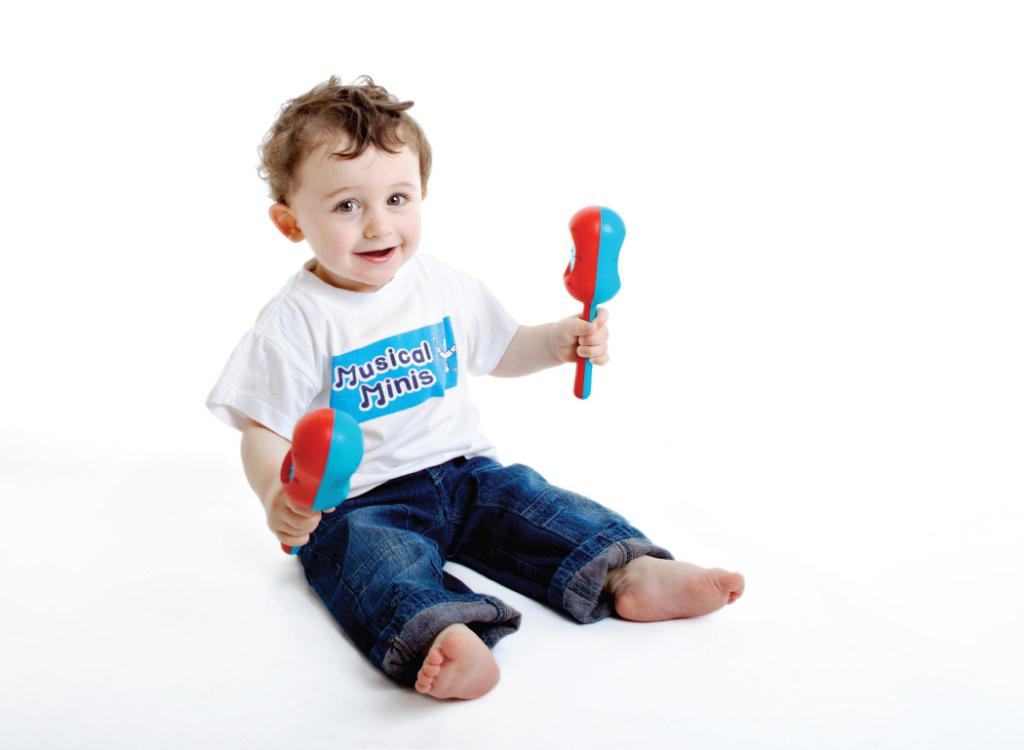 Founded by child psychologist and Great Ormond Street Hospital play specialist Karen Sherr, Musical Minis offers music classes with an emphasis on child development to children up to five years old.
Franchisees are generally mums who want to fit a profitable business around their family commitments.
Whether running a small number of sessions themselves or training leaders to expand the business, franchisees are allowed to operate at whatever pace feels right for them.
Lessons are fully planned, while instruments and exclusive licensed music come as part of the package. The company won the ihubbub Best Family Business and was the overall winner of the Best Home Business.
What you need to know
Investment level:
£8,000.
What you get:
exclusive territory; training; planned lessons; licensed music; instruments and puppets; head office support; national marketing and PR campaigns.
4. Swimtime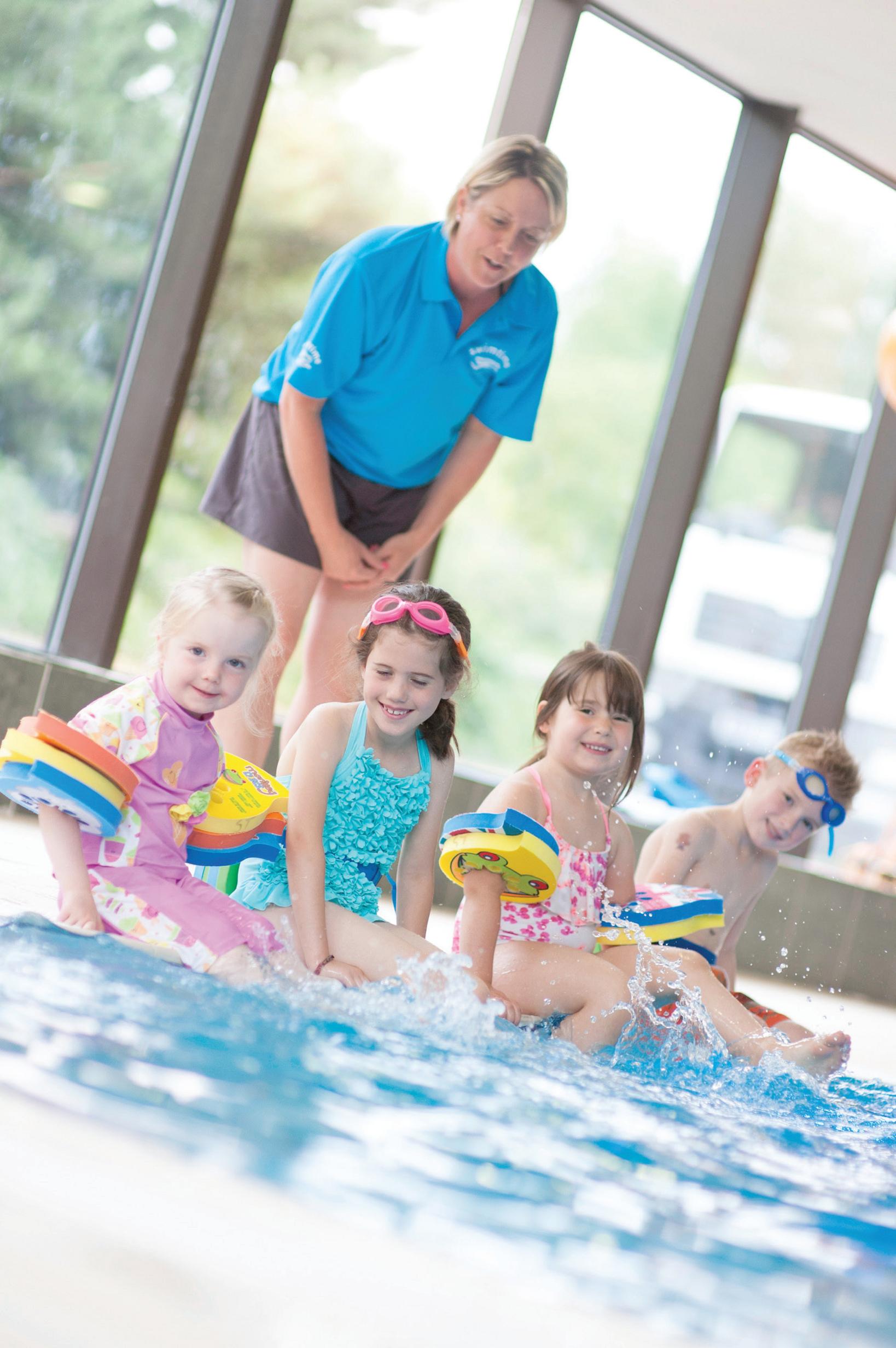 Swimtime is the largest independent provider of swimming lessons in the UK, training over 17,000 children and adults to swim every week.
Founded almost 20 years ago, the company has grown from a one-pool operation into a national franchise network operating in over 320 locations.
The success of the network has been recognised countless times, with Swimtime coming runner-up in the British Franchise Association's Award for Innovation in 2016 and reaching the final of the bfa's Young Franchisee of the Year 2016 Award. It's also featured on ITV's Lorraine show.
Theo Millward, managing director of Swimtime, says: "The joy of a Swimtime franchise is you don't actually need to have any experience of teaching children to swim to be a success.
"Some of our most successful franchisees are passionate business owners, who see the importance of this crucial service and can apply sound business judgement in delivering our model.
"We provide an out-the-box package, with full training, support and systems to help franchisees make the most of the opportunity."
What you need to know
Investment level:
£8,000 - £20,000
What you get:
training; access to national contracts (depending on territory); support; administrative systems; website; national marketing; national PR.
5. Jo Jingles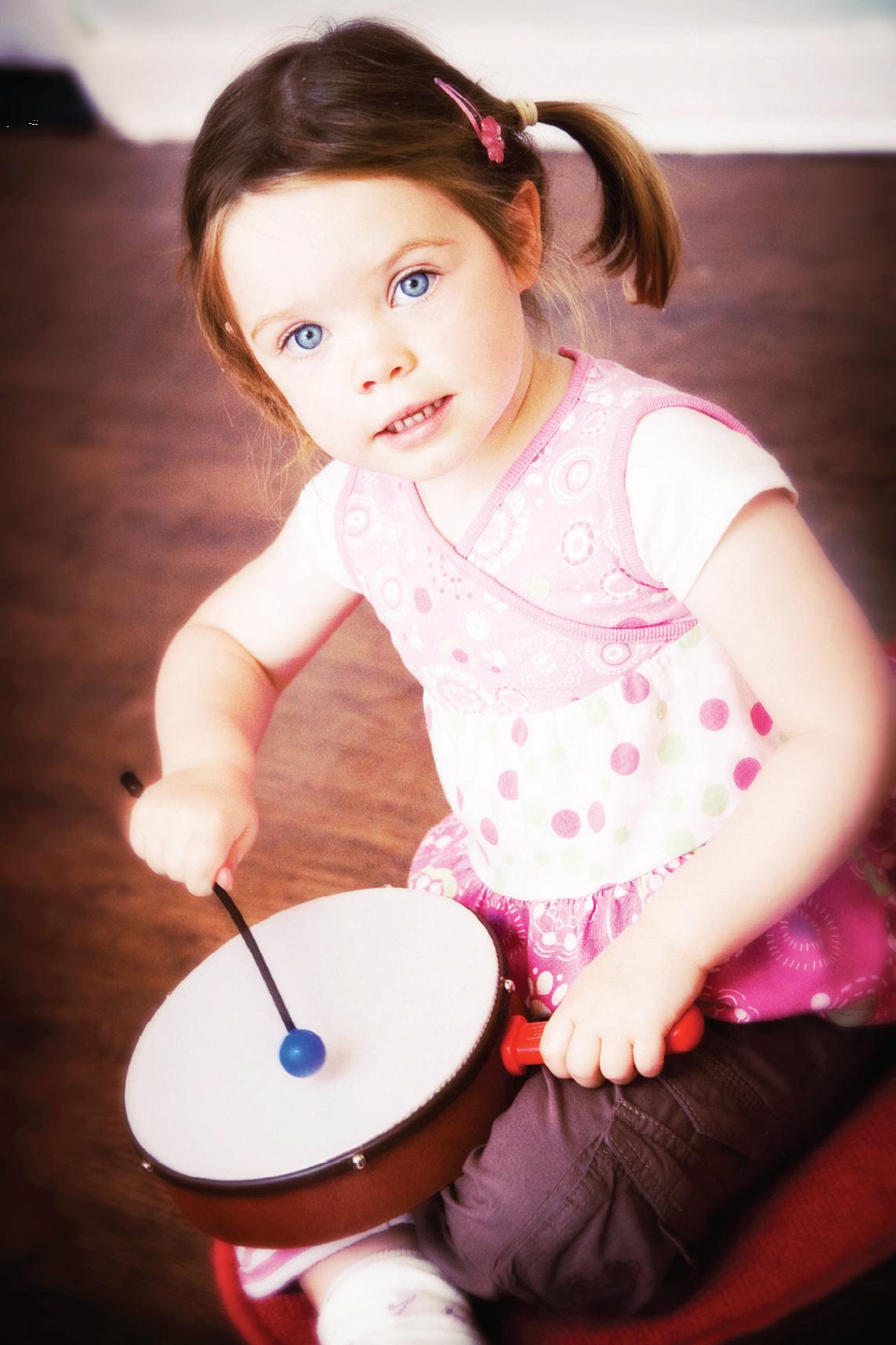 Since its launch in 1995, Jo Jingles' music and movement classes have inspired preschool children up and down the country, improving early years' learning and making a difference to thousands of lives through regular exposure to music and song.
The largest franchise provider of music classes for preschool children in the UK and Ireland, Jo Jingles provides sessions nationwide in more than 700 centres and has more than 90 franchisees.
Offering structured classes that are fun, interactive and educational, each 45-minute session combines a mix of singing and movement to rhythm, percussion instruments such as drums, cymbals and bells and help from doll mascot, Jo.
Caroline Crabbe, general manager at Jo Jingles, says: "If you're outgoing, bubbly and enthusiastic, enjoy working with children, have a keen interest in music and like the idea of building your own business at your own pace and with the reduced risk of a typical start-up business, Jo Jingles might be just the big break you're looking for."
What you need to know
Investment level:
From £6,500 (plus VAT).
What you get:
full training; exclusive territory; class equipment and instruments; class programmes for the first three years.
6. Razzamataz Theatre Schools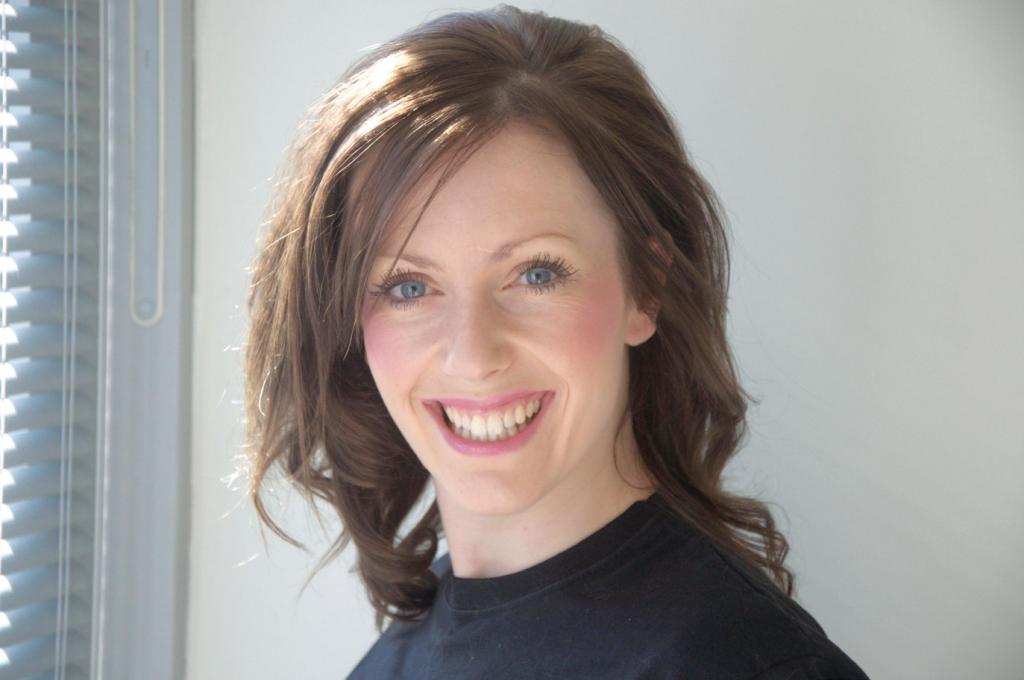 With Razzamataz Theatre Schools, you can run your own part-time performing arts school, even if you have limited business knowledge.
Hayley Limpkin of Razzamataz Medway (pictured) says: "Moving from a corporate career to running my own business that fits around my son and the things I want to do with my life has exceeded all my expectations.
"Before becoming a mum, I was the principal of both Razzamataz Medway and Maidstone, but I decided to sell Maidstone so I could concentrate all my efforts on Medway.
"Razzamataz has proved a valuable investment because five years after buying the franchise I sold it for almost three times the amount I bought it for.
"Razzamataz Medway continues to grow from strength to strength after six years of business, giving me financial stability combined with a job I'm still incredibly passionate about."
What you need to know
Investment level:
From £16,995
What you get:
full training; initial and ongoing support; marketing materials; merchandise; teacher uniforms.
7. Sherpa Kids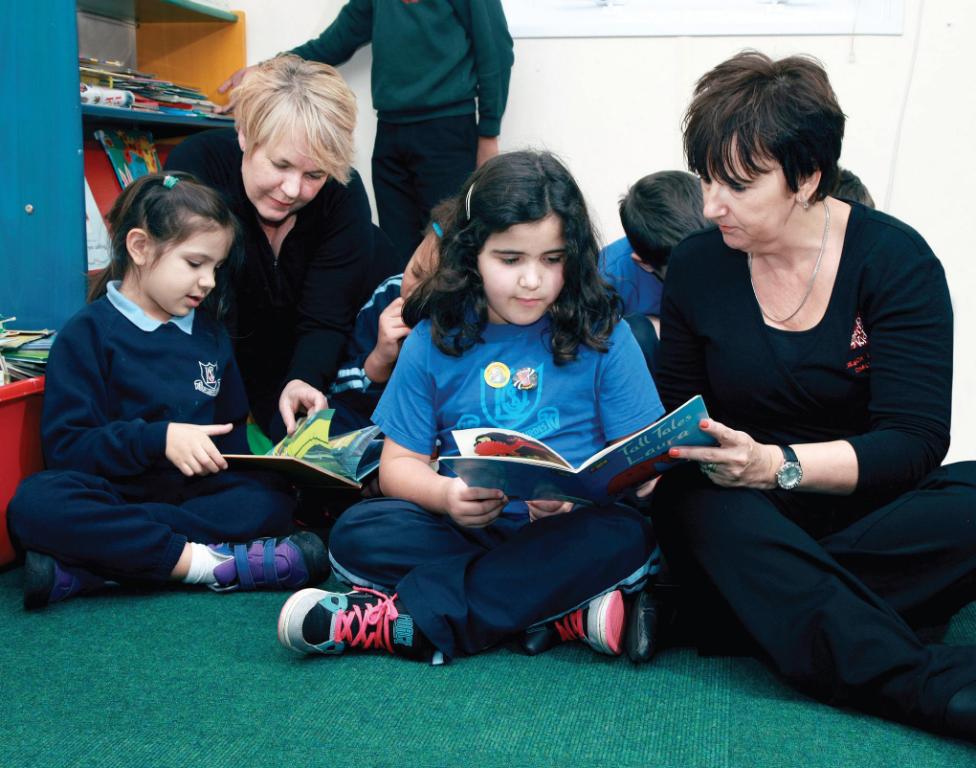 Led by an award-winning franchisor and franchise expert, Sherpa Kids is changing the outside school hours care market.
With many families struggling to find the right childcare at the right price, Sherpa Kids knows there is a significant gap in the market for a quality service.
This management franchise offers the chance to earn a good income, while simultaneously building a valuable asset. Activities are tailored to fit with individual school requirements and curriculums while adhering to early learning frameworks.
Since clubs are run on a franchise basis, they benefit from the local knowledge of the provider and contribute to economic and employment prospects locally. All decision making is done at the local level by franchise owners, who are encouraged to source products locally too.
Franchise owners manage, employ and build relationships with schools in their allocated territory. The franchise model lends itself to operating in a demographic of 3,500 children.
What you need to know
Investment level:
£15,500.
What you get:
one-week initial training course; onsite training; marketing support; lead generation; local and national PR.
8. The Rock Project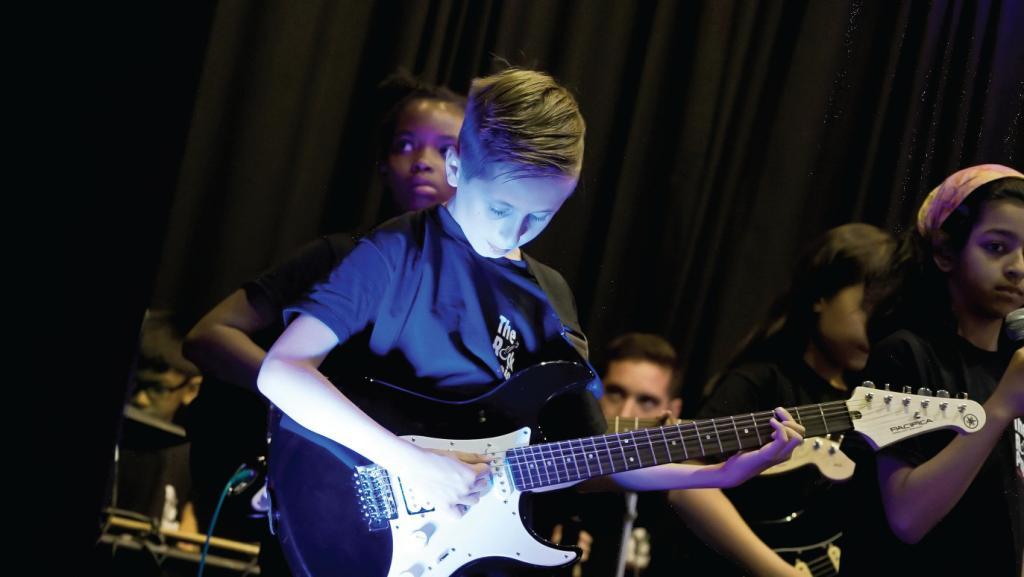 This music school franchise has doubled in size in just 18 months and now has 55 schools across the UK and Ireland, with around 2,000 7-18-year-olds currently taking part in weekly sessions.
Essentially a management franchise, franchisees don't need musical skills, as professional musicians carry out all tuition. The sessions, which take place outside of school hours during term time only, are split into juniors aged 7-11 and seniors, who are 11-18. Students learn drums, bass, guitar and vocals with tutors, before playing together as a band.
It's this mix of tuition and performance that helps build confidence, as well as musical skills.
Company founder Stuart Wynne says: "Traditional music lessons can be boring, but with The Rock Project students are tutored by working musicians to play the songs they love, which leads to a great retention rate.
"This is a business that can fit in around your lifestyle, while still earning a good income. As an example, a franchisee running four sessions a week during term time only can generate £40,000 profit after costs."
What you need to know
Investment level:
£14,999.
What you get:
initial training; all musical equipment; PA system; multichannel mixers; vehicle livery; launch PR support; marketing materials; ongoing support.
9. Tatty Bumpkin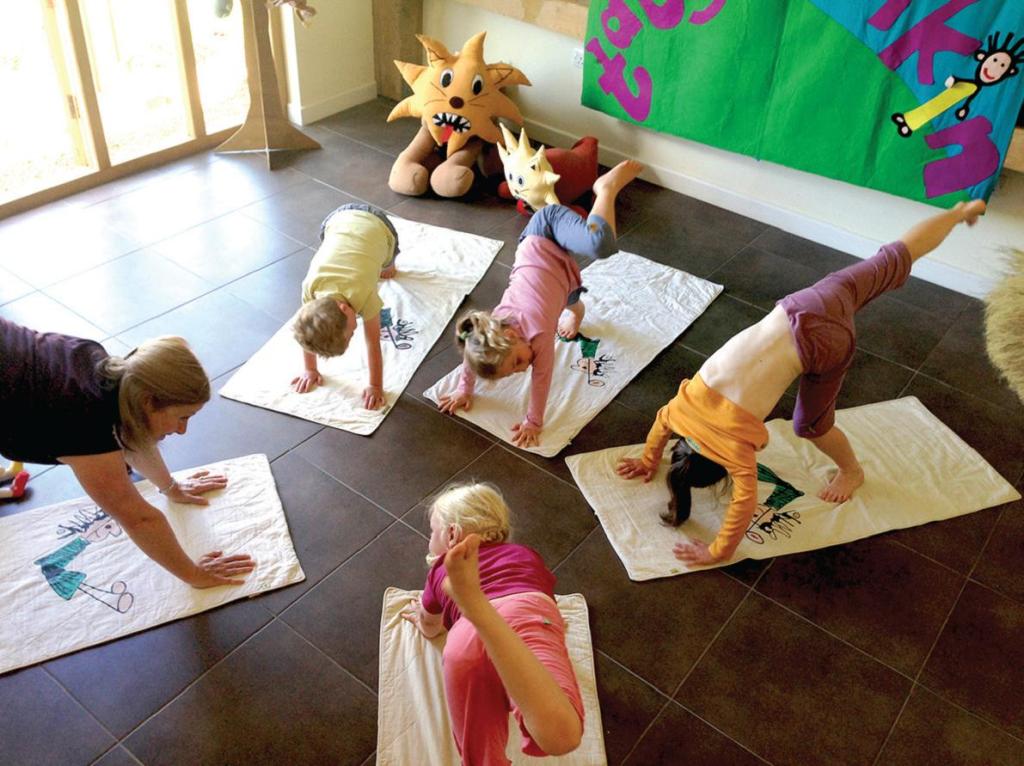 Franchisees run children's yoga-inspired classes through a system of teachers.
The company prides itself on franchisee support and satisfaction, and with 98 per cent of franchisees being mothers, it's a great way for women to get back into fulfilling and lucrative work while caring for a family.
Tatty Bumpkin was already established as a leading ethical children's brand when in 2008 it launched its franchise for women looking for a more flexible way of working.
Devised by paediatric physiotherapists, yoga teachers and educationalists, the classes have a solid educational framework underpinning all the story-led classes.
One franchisee says: "Tatty Bumpkin has brought me prosperity, happiness and lots of new skills.
"The job is fun, exciting and fits around my family - I could not be happier. Running your own business is always hard, but working hard doing this for a living is the best way of working hard there can be."
What you need to know
Investment level:
£10,000 (plus VAT).
What you get:
full training; comprehensive ongoing support.
10. Tutor Doctor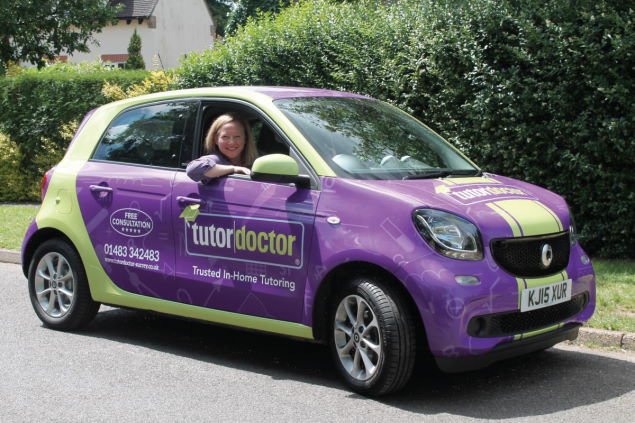 Tutor Doctor's in-home tutoring franchise aims to make a difference in children's lives. Franchisees - 80 per cent of whom don't come from a teaching background - work with families to assess a child's needs and then select the best fit tutor based on goals, personality and learning style.
Franchisees work from home and tutors work on a self-employed basis, so there are no staff costs to worry about. The training programme is specifically designed to help individuals launch their business quickly, successfully and profitably.
Operations in the UK began in 2009. Since then the company has experienced growth of 50 per cent year on year, with 38 franchisees currently operating in 60 territories.
What you need to know
Investment level:
From £33,000
What you get:
Six-week online training course, plus one week in Toronto; 12-week post-training programme; bespoke customer relationship management system; website; field support; PR and marketing assistance.
You might also be interested in