A major reason why people choose to leave the normal 9-5 behind and start a franchise is for a change in working environment. While franchising could get you out of the office, it's not inevitable that you'll have to set up shop in a physical premises
We're in the midst of a home-working revolution. A staggering half of the UK workforce is projected to work from home by 2020. But you don't have to wait to be hired by a company that offers remote working or for your current employer to move with the times and introduce flexibility — you can take control of your destiny by starting a home-based franchise.
Many different industries offer opportunities for business owners to work from the comfort of their own home and make great returns on their chosen environment. At What Franchise, many of our franchise opportunities are home-based. Find out what they are and how you can take your next steps.
Get people married in style with Ambience Venue Styling

Do you love events? Would you like to help make some of the most memorable days of people's lives even more special? At Ambience Venue Styling, you can turn your passion into a business and use your refined eye to make wedding venues the best they can be. As a part of the UK's premier wedding venue stylers, you can work from home and draw up plans with couples to make their big day unforgettable.
Help businesses, tradesmen and affiliates get the word out about their services in any postcode area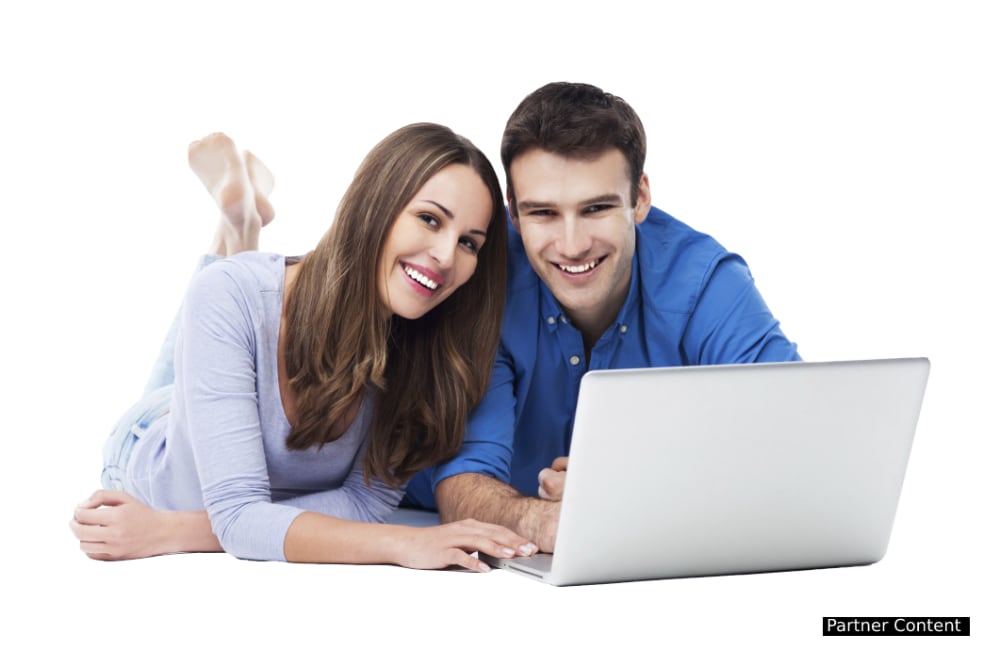 What's On In is the perfect online, home-based franchise, looking for single, master or corporate franchisees. With the UK online advertising market worth £189m and 82 per cent of UK businesses not having a website, this franchise offers any business a free sales web page.
What's On In has an optional 50-50 system, where sales revenue can be split between the franchisee and a commission only self-employed salesperson. This option obviously requires less commitment from the franchisee and offers them a more "hands-off" franchise.
"The opportunity to be home-based and working a proven franchise system was a dream come true," says Carol Locke, What's On In London franchisee. "I have been searching for an online business and the What's On In franchise is perfect."
Need to know
Investment level:
£798 to £1,995, spread the cost over 3 to 6 months.
What you get:
Exclusive postcode area; personalised website for businesses, tradesmen and affiliates to be able to advertise their business; access to What's On In 24-7 support team and 32 in-depth training modules.
Help businesses get to grips with digital marketing

Know your way about the web? If you've got a passion for technology and want to help small businesses navigate today's digital landscape, then BLAM! Websites & Apps could be the opportunity for you. This digital marketing brand will provide you with a license that lets you set up your own franchise selling its products and services to businesses. You can work entirely from home, and with franchise fees starting at just £7,997, this opportunity is ideal for those with a smaller budget.
Is Debonair a franchise opportunity that speaks your language?

If you're interested in a home-based franchise where you can completely choose your own hours, Debonair Languages is one opportunity that won't get lost in translation. This business opportunity is for those with a flair for languages, where you'll be part of a 2,500-strong network of linguists providing a variety of language-based services, such as translation and interpreting, to clients and individuals operating corporate businesses and working in the medical sector.
Give the gift of flowers with Speaking Roses

Gifts are always better when they have a personal touch. As a franchisee of Speaking Roses, you can help people gift personalised and custom floral arrangements to those they care about. This unique business prints messages onto flowers — a surreal and beautiful touch that will definitely make the floral gift even more memorable. Speaking Roses has a number of different franchise packages to suit various budgets, allowing you to start a memorable gifting business with a unique twist.
Ship goods around the world with World Options

Could you imagine running a global shipping business from your own home? With World Options, this business model could become your reality. With this home-based franchise, you will become part of a brand that maintains great relationships with couriers such as DHL and ensures that letters and parcels, as well as bigger items, reach their destinations around the world.
Say hello to the Original Poster Company

The Original Poster Company is a business that sells greetings cards around the world. It started as a franchise system from the beginning and in a short time grew to 50 franchises operating across the UK. You will be given all the help and training you need to install your greeting card stands in stores across your chosen area. If you're also concerned about environmental impact, all of its cards are made using Forest Stewardship Council-approved paper sourced from sustainable forests.
Home-based franchises take franchise flexibility to the next level, allowing you to operate a business from wherever you are. Find out about the above and many more home-based franchises for sale at What Franchise.